I just got back from two weeks in Taiwan with the Taiwan Tourism Bureau. And it was a trip that left me feeling a lot of different emotions. I was happy to explore a new country, one that hadn't been on my radar before this opportunity presented itself. I was also excited to get back to Asia. But, I like to be as real as possible with you. I did feel a bit isolated because of the language barrier and the fact that I found it hard to meet people. Perhaps I didn't try hard enough — I don't know. But, either way, I do suggest that you spend some time in Taiwan. The country is beautiful and it is worth exploring. So whether you want to do a quick stopover or spend two weeks in Taiwan, there are plenty of things you can do.
Two Weeks In Taiwan
Three Days In Hualien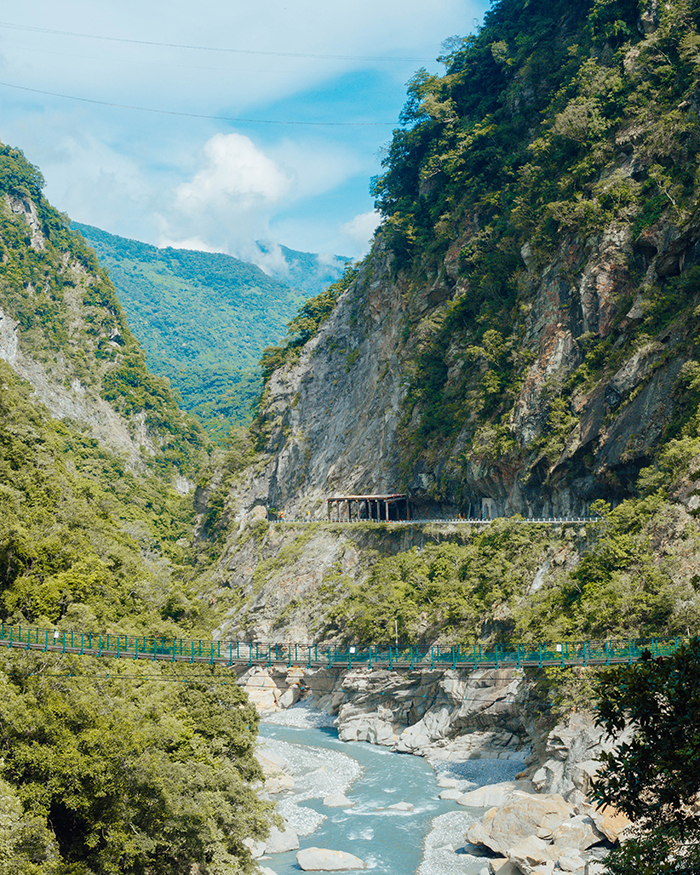 Hualien was probably my favorite part of Taiwan. Taroko National Park is beautiful and the coastline in this county was really something else. Spend about three days here to get the most out of it. Between eating tons of delicious food, hiking the national park, and exploring both the area in Hualien city and the county there is a lot to see!
You can grab the train to Hualien from Taipei Main Station. It will take you about three hours to get there.
Two Days In Taichung
Taichung is incredibly easy to get to from Taipei. All you have to do is hop on the High-Speed Rail and an hour and fifteen minutes later you'll arrive. Taichung is a great city to wander in. But, the main attraction there would probably have to be the Rainbow Village. Grab a taxi or an uber there and walk around the tiny hand-painted village. You'll be amazed by the story behind it and the vibrant colors.
While in Taichung you also have to grab some ice cream and some bubble tea!
Nine Days In Taipei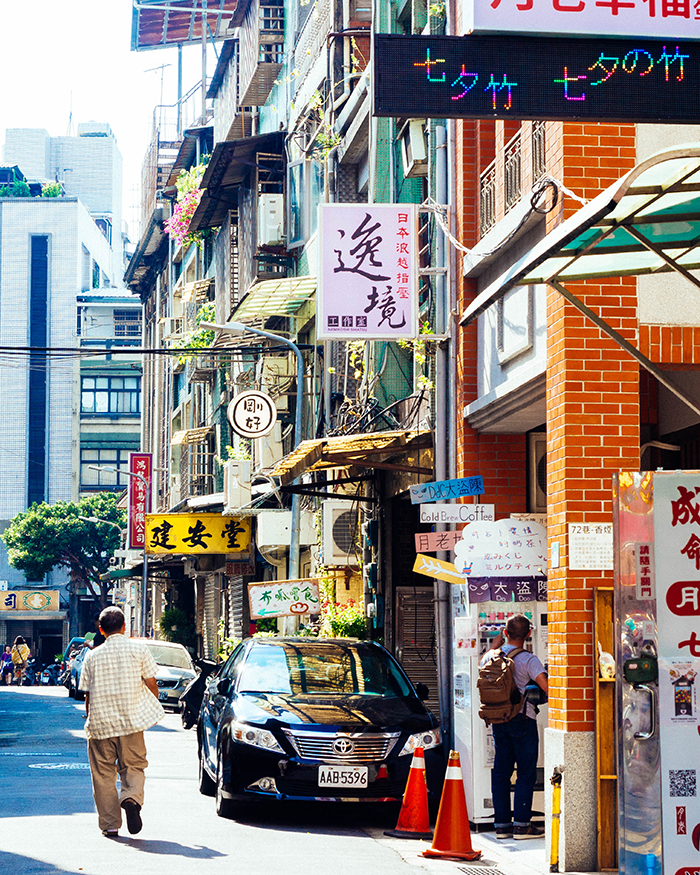 Okay. So nine days may sound like a lot of time to spend in one city, but the beauty of Taipei is that you can take a lot of day trips from the city. You can do these trips on your own, but I suggest checking out MyTaiwanTour to really get the most out of your trip. They offer some awesome day tours in small groups and really provide you with a lot of information.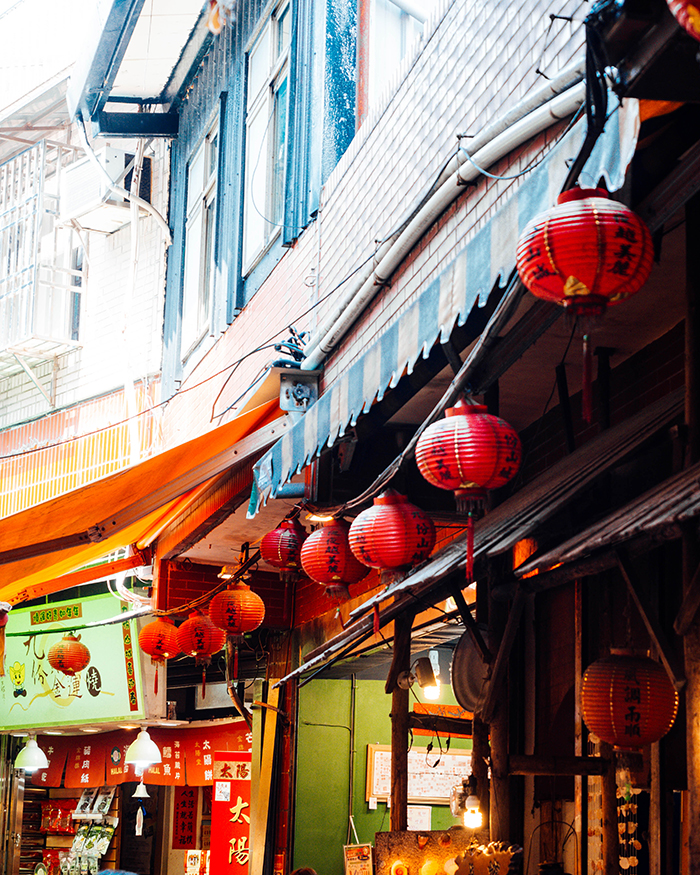 Some places to visit: Jiufen, the Shiding Region, Keelung, the Northern Coast, and Pingxi.
For your remaining four days, explore Taipei! There is some really great street art around and some cool cafes to eat at!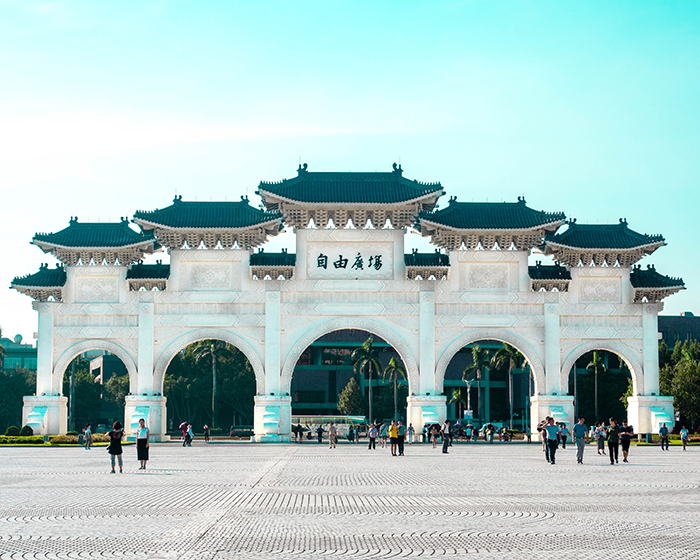 You should also hike Elephant Mountain, head to the top of Taipei 101, visit the Chiang Kai-Shek Memorial Hall, Beitou Hot Springs, and Huashan Cultural Park. Grab some dim sum at Din Tai Fung, street food at the Shilin Market, and beef noodles!
Pin It For Later: