One of the first things that I do when I decide on a new destination is figure out whether or not I'm going to get my fill of street art. When I found out I was going to be in Taiwan for two weeks, and Taipei for a large majority of that, I knew I needed to scope it out. I spent hours on google and Pinterest, but unfortunately, I was unable to find much. Luckily, one of my favorite things to do while traveling is just to wander the streets. And from wandering and gaining some insight from a local in Taiwan, I was able to find some of the best Murals in Taipei.
And as always, if you know of any more, leave them in the comments!
The Best Murals In Taipei
The Antipodean Cafe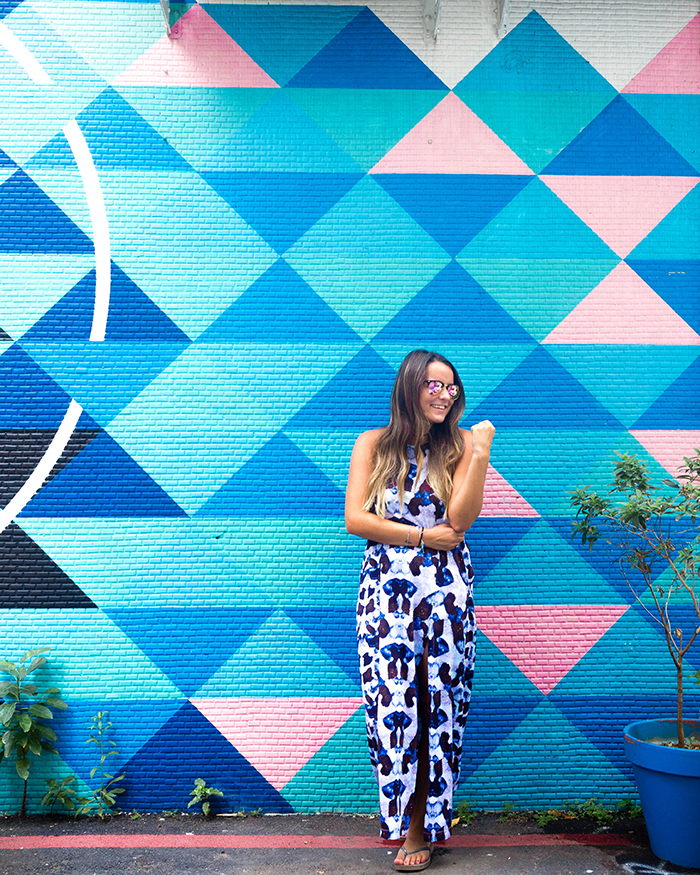 This great little Australian cafe is the perfect spot for an acai bowl and it's home to my favorite mural in Taipei. Hop on the Wenhu MRT line (brown line) and get off at Gangqian. From there it's a short walk to the cafe. Located on the side of it is the most amazing mural. And if there were no cars parked in front of it, I would have way more photos as it has three distinct sections!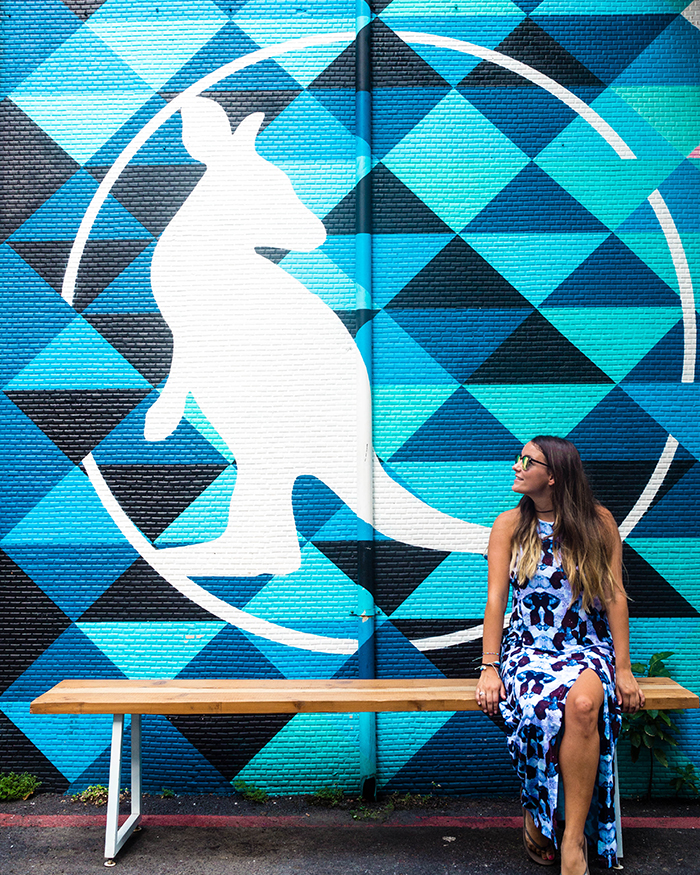 Wanhua District
The Wanhua District is one of the oldest in Taipei. It's home to lots of restaurants, shopping, and temples. It's also home to some pretty cool murals!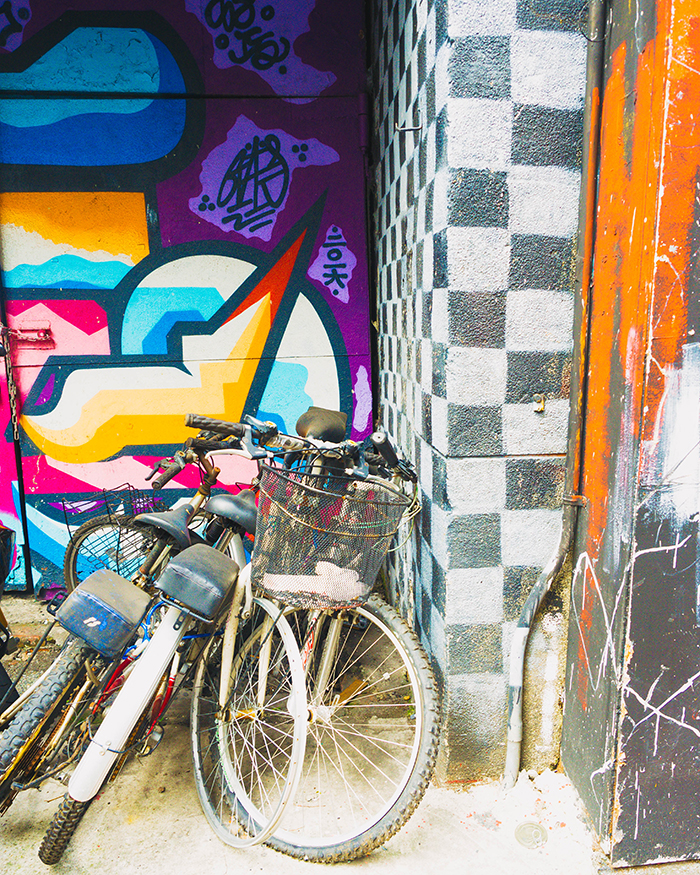 Ximending Shopping District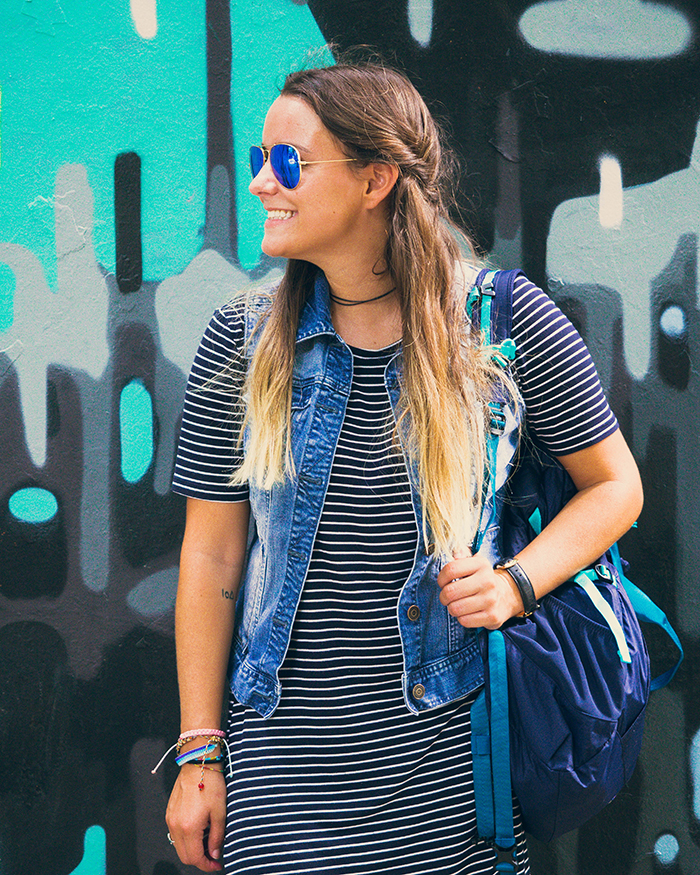 Weaving through the streets of the Ximending Shopping District can be tough (and overwhelming), but it's also a great place to find some awesome street art and murals. Check out the side streets to find the best ones! Clearly I got a bit carried away in this area!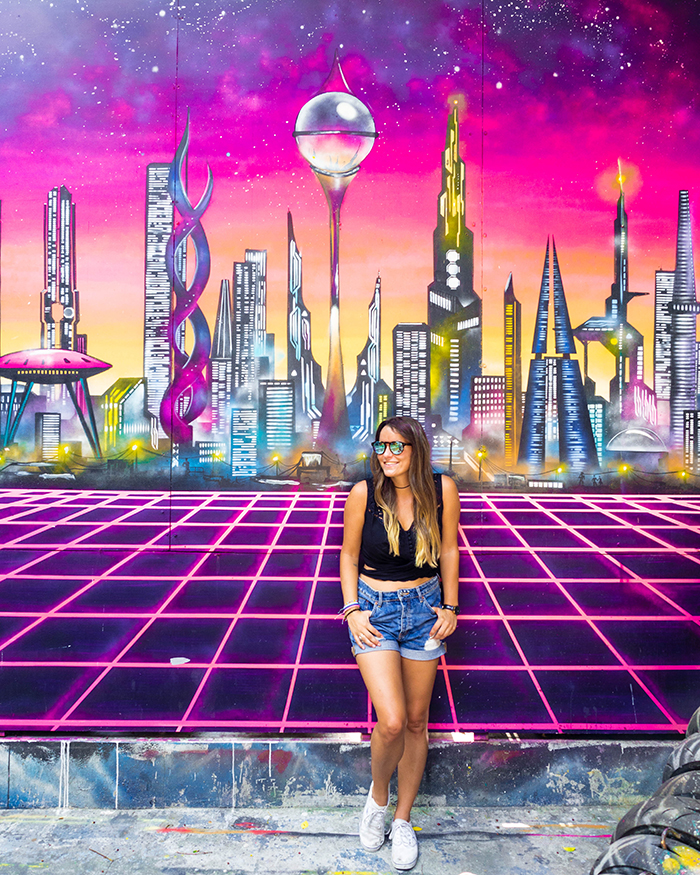 Meat Up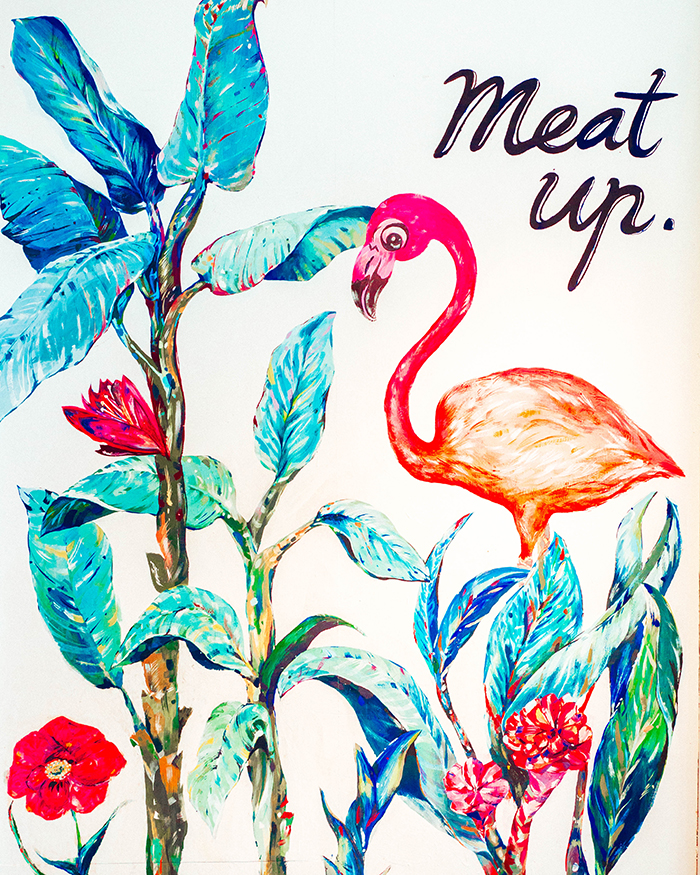 While I didn't actually grab any food from this burger and sandwich joint, I did snap a few photos of the cute seating area and a flamingo mural on the side! They were even painting some more walls when I walked by!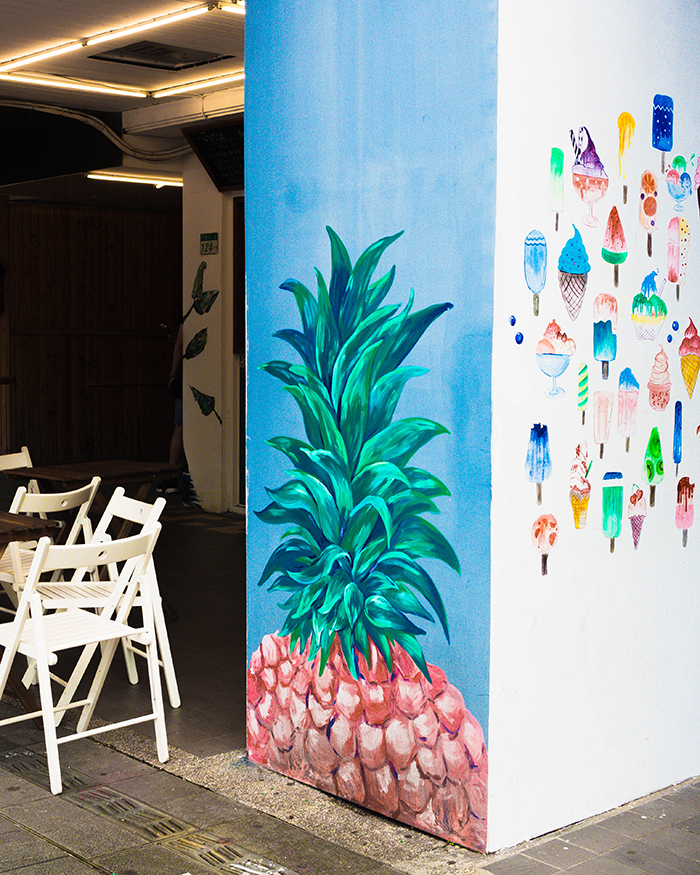 Pin It For Later: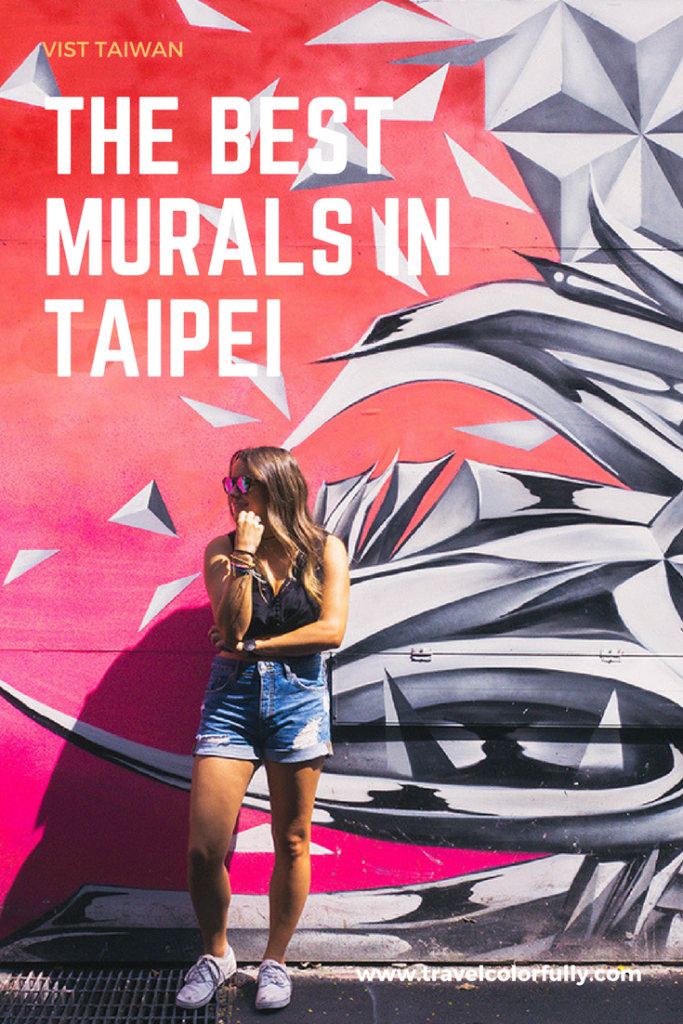 SaveSave