***My favorite part of blogging is the community that I've created, and that includes all of the amazing influencers that I've been able to meet (either in real life or via the internet). I'll be starting a new series where every other week I ask a few of my favorite travel bloggers/Instgrammers/photographers/influences/badasses some questions about the things they won't go on a trip without. This second week I've asked five people what their favorite travel bag/luggage/etc. is.***
And be sure to check out what people's favorite travel accessory is!
What's Your Favorite Travel Bag?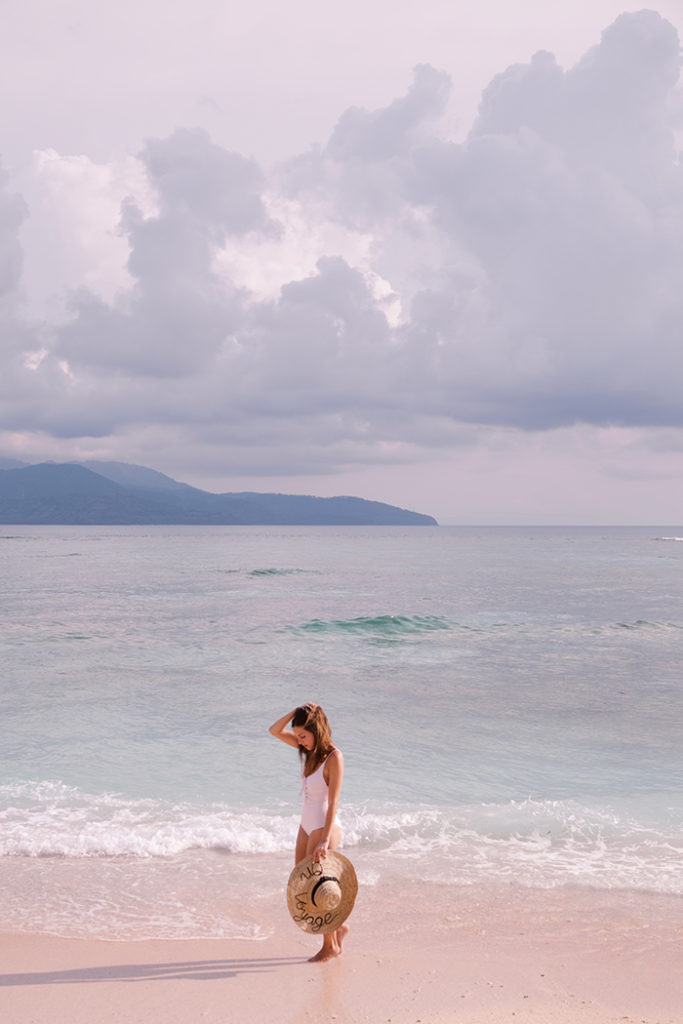 "Lately I've been carrying around my mini silver backpack from ALDO because it fits everything I need while I'm exploring a city, including a book because you never know when you might need to kill some time!"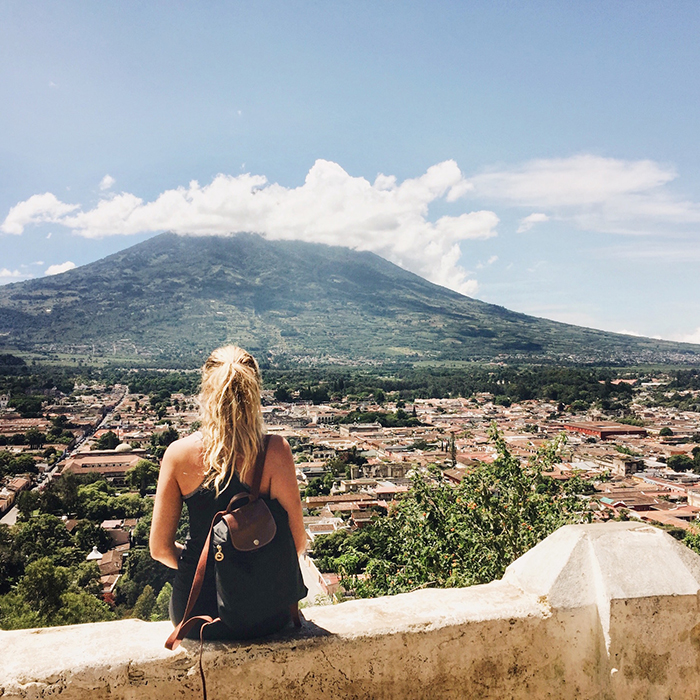 "This little nylon Longchamp backpack has been the perfect bag to carry with me on all my travels. I am definitely a hoarder of bags, and like to carry bags within bags within bags to have style and functionality options on the road — I know, call me crazy! This one is my favorite because not only does it fold up neatly into a tiny packable square, but it's small and lightweight enough to be comfortable on the longest days of adventure, yet still fits all of my daily essentials. "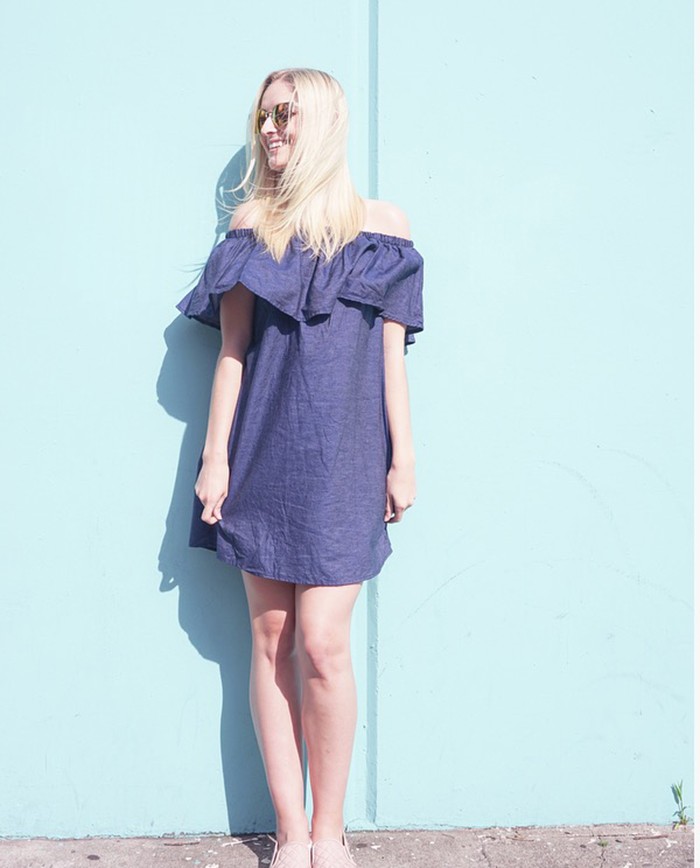 "My favorite bag for traveling is by far the O.G. from Lo & Sons. This bag was literally designed to be the perfect carry-on, with separate compartments for your laptop, passport, cell phone and even shoes so that you never misplace a thing! It's super stylish, lightweight and seamlessly slides over your luggage handle. My travels would be so much more chaotic without it! "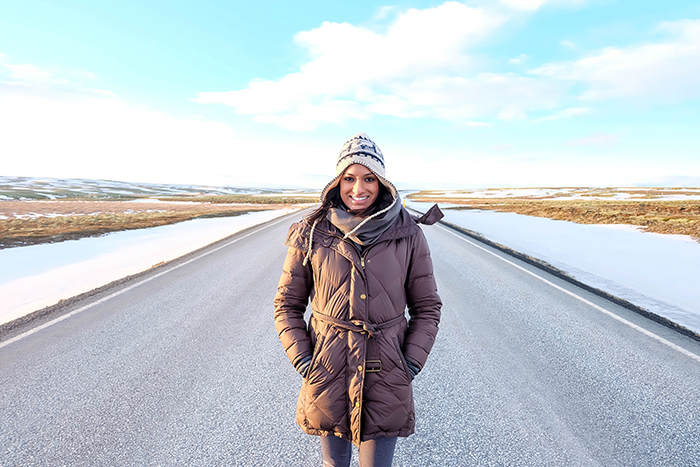 "My favorite travel bag for long backpacking trips is the Osprey Tempest 20 Backpack. It's small enough to take as a carry-on but it still fits my laptop, cameras, and camera accessories.  It's also great for hiking and other outdoor activities, so it's the best of both worlds."
NINA TEKWANI (@tekwani)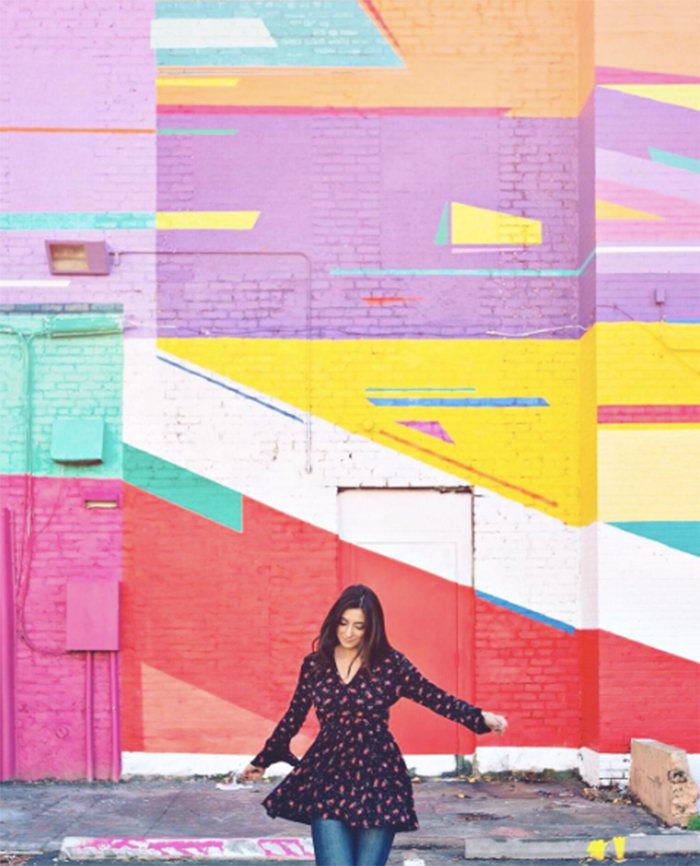 "My favorite travel bag is my Gatta Lola Noir camera bag. I love this bag because it holds my Canon 5D3 and a 24-70 lens. Plus, no one can tell because it looks like a purse. It's stylish and conceals my camera well, making it a win-win!"
[show_shopthepost_widget id="2605510″]
Disclosure: some of the links in this post are affiliates which earns me a small commission at no extra cost to you. Thanks for supporting #travelcolorfully!
Pin It For Later: