My favorite part of blogging is the community that I've created, and that includes all of the amazing influencers that I've been able to meet (either in real life or via the internet). I'll be starting a new series where every other week I ask a few of my favorite travel bloggers/Instgrammers/photographers/influences/badasses some questions about the things they won't go on a trip without. This first week I've asked 10 people what their favorite travel accessory is.
What's Your Favorite Travel Accessory?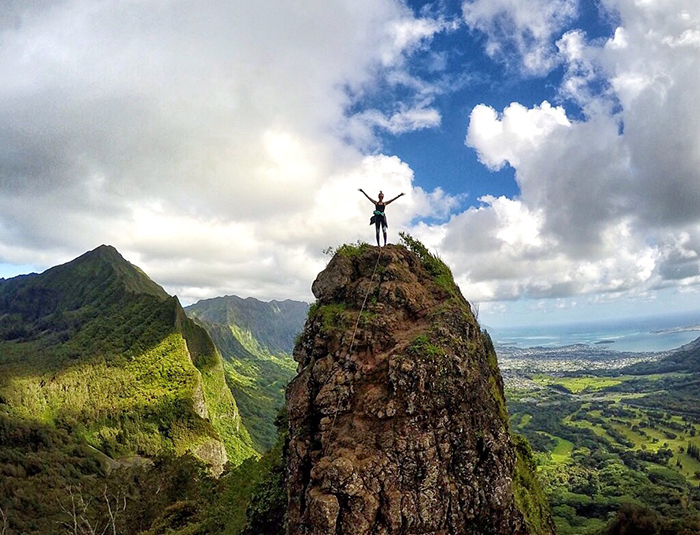 "I'd say my Bose Noise Canceling Headphones. As a designer, traveler and music lover, they help me stay focused at hostels, cafes, etc to get my client work done, and provide the best sound and comfort for jamming out on all those long travel days!"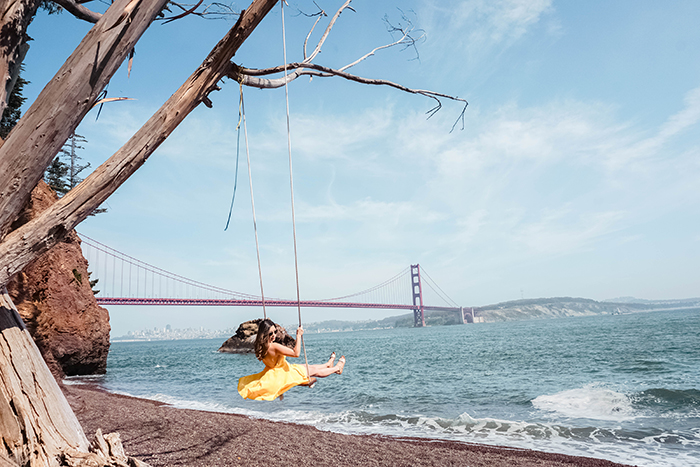 "My number one item I have with me at all times is my phone!! I wouldn't be able to travel without it and of course I also need my portable charger to charge my phone during my travels."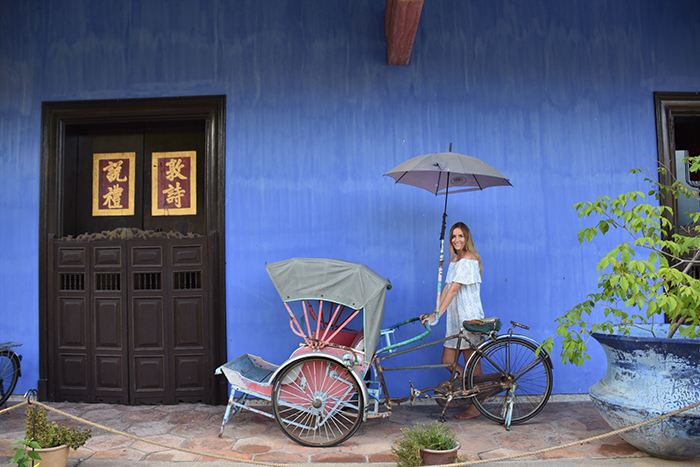 "Factor 50 Face Sun Screen – Girls, this one is important. I have been wearing sunscreen since my early 20's, even in the winter in London! This is the number 1 item on my packing list and is especially important if you are travelling regularly to sunny countries."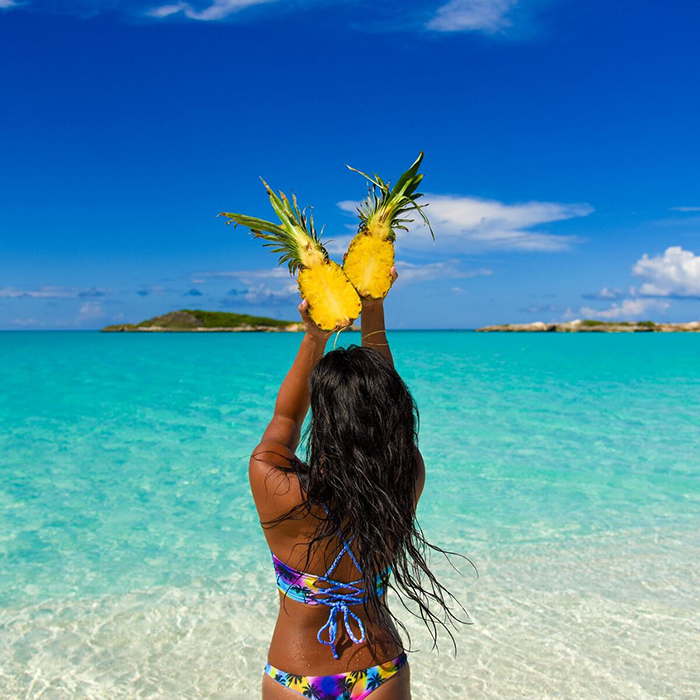 "My favorite travel accessory is The Content Planner, a physical planner for your blog and social media content. As a travelling content creator, I need to stay organized with a tool that doesn't require Wifi or batteries. The Content Planner easily fits in my carry on, is lightweight and is the ultimate accessory for anyone who uses social media."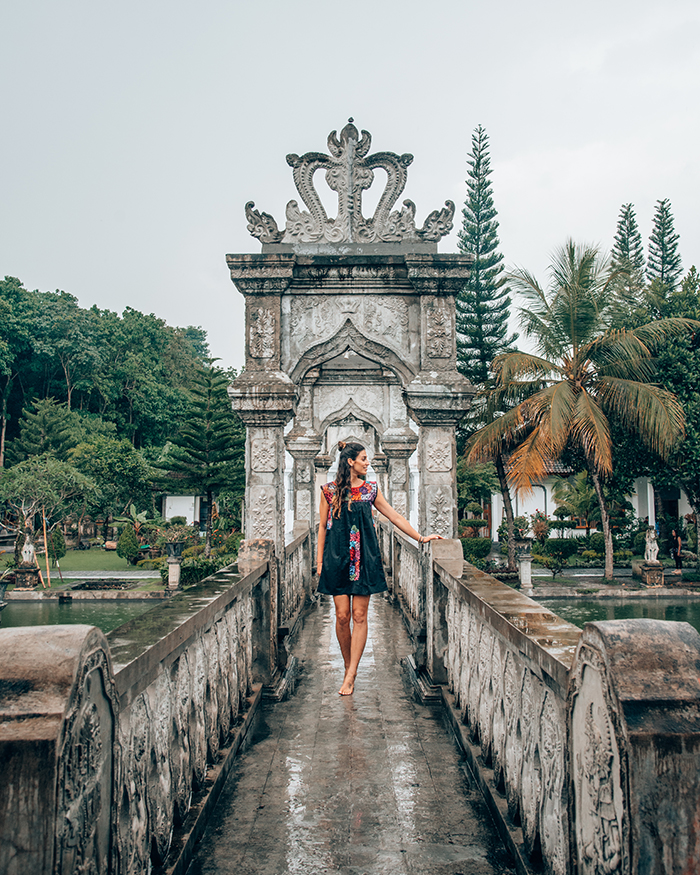 "I never travel without my camera, a protein bar and an my eye mask! I know that combo sounds like a strange combo but I like to sleep in total darkness. The camera is out of pure passion and the protein bar, well you never know when an epic adventure is right around the corner and no time for food."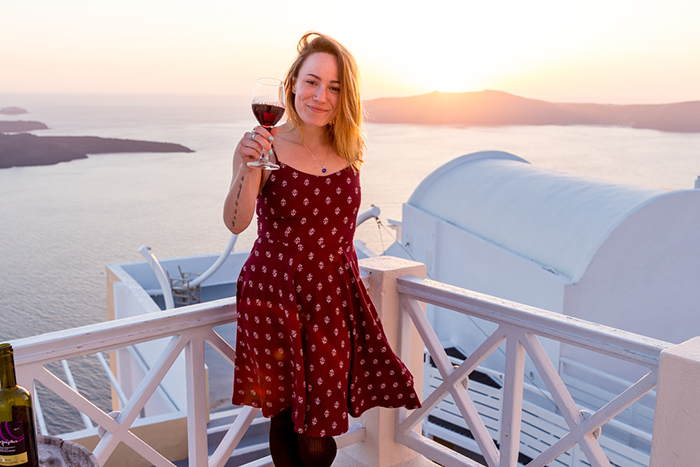 "My favorite travel accessory is what I like to call my "sleep kit," or in other words, an eye mask and earplugs. These little guys allow me to sleep just about anywhere, anytime–airplanes, hostels, noisy hotels, you name it!"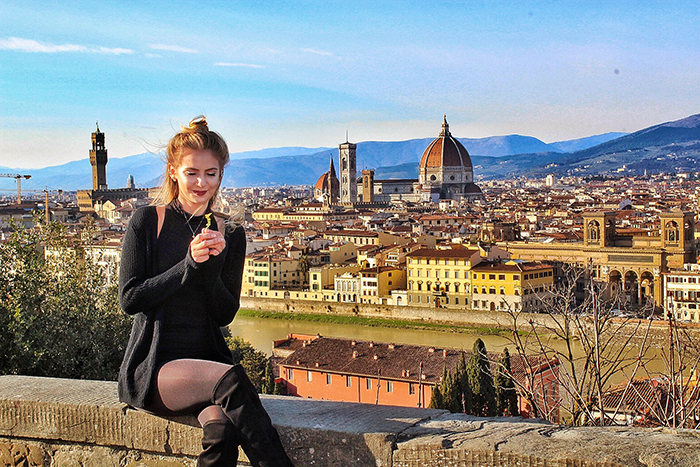 "I honestly never leave for a trip without my polaroid.  It sounds ridiculous, because I have a full size one and it is so heavy and bulky, but to me it's pretty much invaluable.  It just reminds me of a simpler time, when there was no Instagram or Facebook and my parents and I would take Polariods, or use ~actual film~ in my moms old practically original cannon rebel.  It's just an  example of something that is unedited, and a hard time capsule of a great adventure had.  Throw the date and occasion on the bottom, and it'll be fun for the future generations to look at!"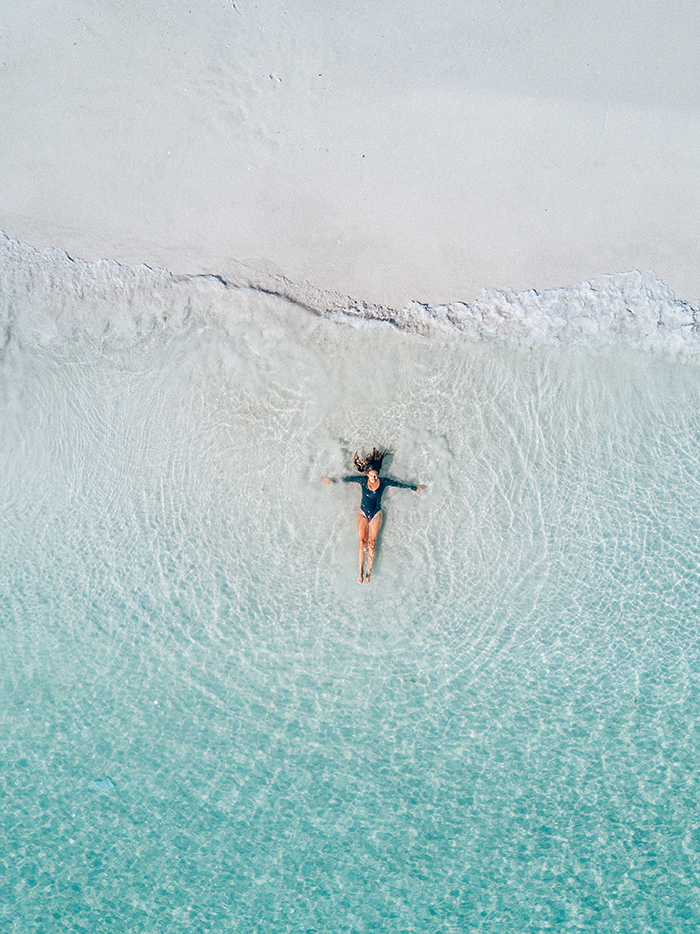 "These days I don't like to travel without my Mavic Pro drone but it's not always possible depending on the country and their restrictions for drones. That being said, I will always bring my main girl, my Nikon D750 camera."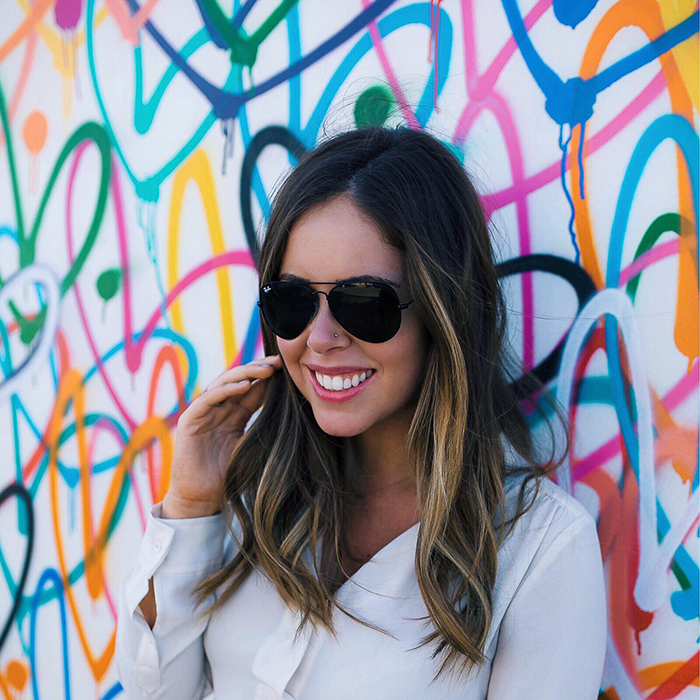 "My favorite travel accessory is, of course, my camera!  I never leave home without it and use it to document every aspect of my travels.  A close second would be a gold necklace I have that says "aloha" in my grandpa's handwriting – I bring it almost everywhere with me as it reminds me of him and also my mom and sister who I also had one made for."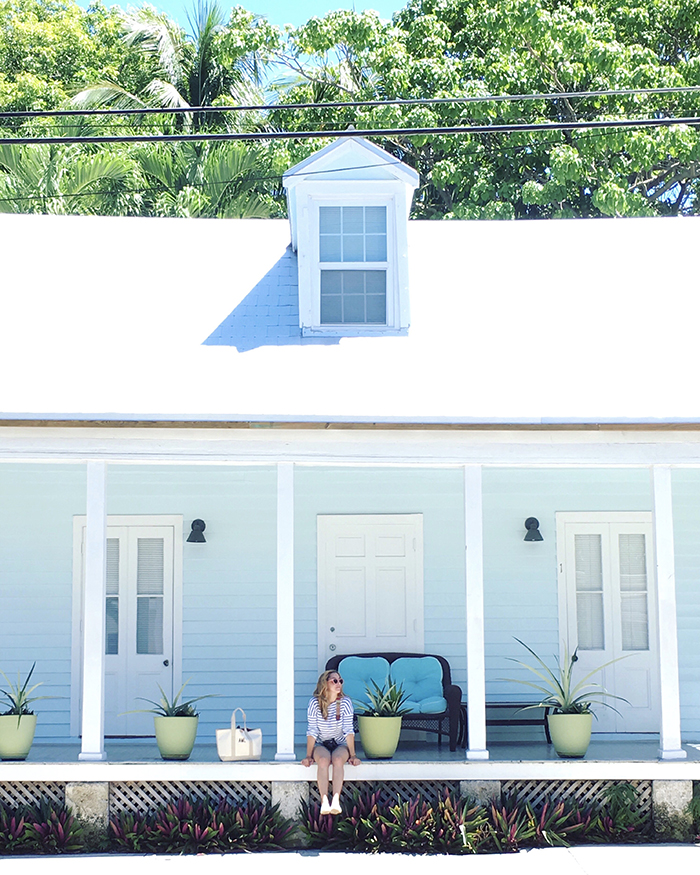 I love accessories. When I am on the go and traveling sometimes I don't want to carry all of them with me. My Miansai bracelet is such a statement piece that it always makes you look put together no matter what outfit you are wearing.I also love my Away luggage – it s the most practical good looking carry-on! I love that it has a USB port to charge your computer and phone on the go!"
Shop Their Favorite Travel Accessories:
[show_shopthepost_widget id="2557891″]
[show_shopthepost_widget id="2557895″]
Disclosure: some of the links in this post are affiliates which earns me a small commission at no extra cost to you. Thanks for supporting #travelcolorfully!
Pin It For Later: