If you didn't know by now, I love to eat. It's one of my favorite parts of traveling. I also love to interact with local people. I find that it makes an experience in another country more enjoyable. So when VizEat reached out to me to try out one of their experiences in Amsterdam, I had to say yes!
VizEat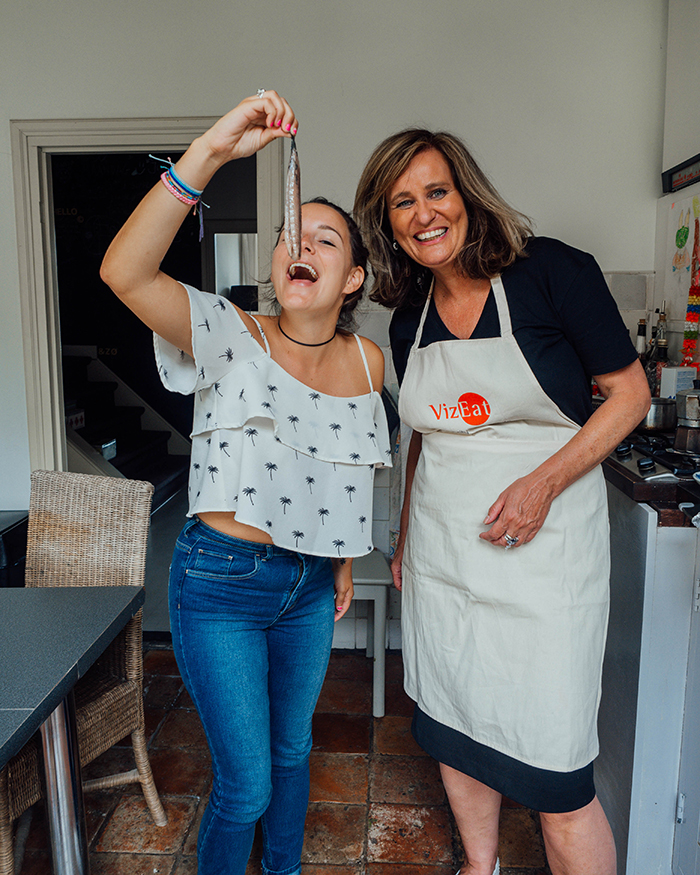 VizEat is an online service that helps you participate in food experiences. You may be wondering, "what is a food experience?" It basically means that you dine with locals who prepare a meal for you. They share knowledge about the area, and even offer you suggestions on cool things to do that don't fall under the "touristy" category. I truly believe that the best way to meet new people is by eating with them. So you're really getting a two in one here: a delicious, home cooked meal, and great conversation.
My VizEat Experience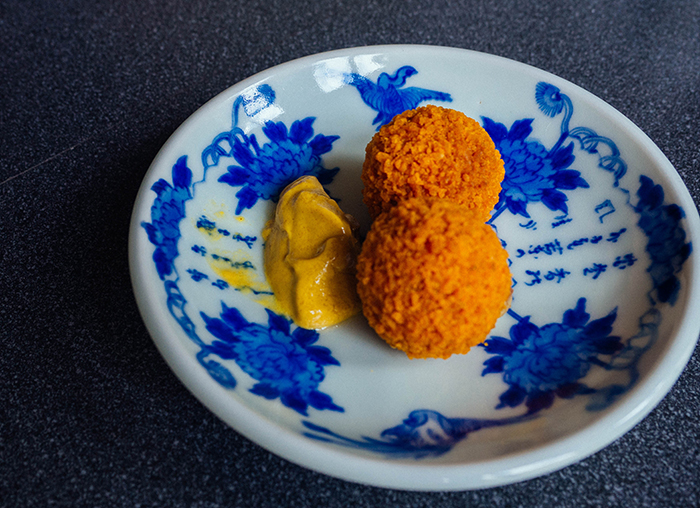 I decided to test out VizEat during my time in Amsterdam. It was honestly one of my favorite things I've done during this entire trip and I'm not just saying that.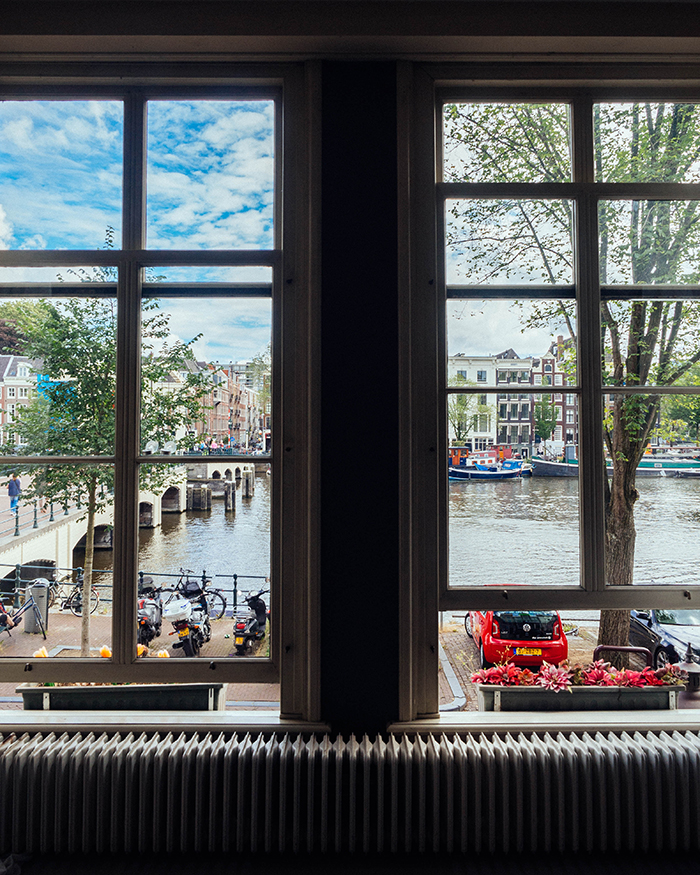 We arrived to Fusina's apartment around noon. She welcomed us with open arms and then led us to the living room, where we took in a stunning canal view. From her window you can see the royal theater. There are celebrations that take place in the canal in front of it and she has front row seats to some pretty incredible cultural events.
What We Ate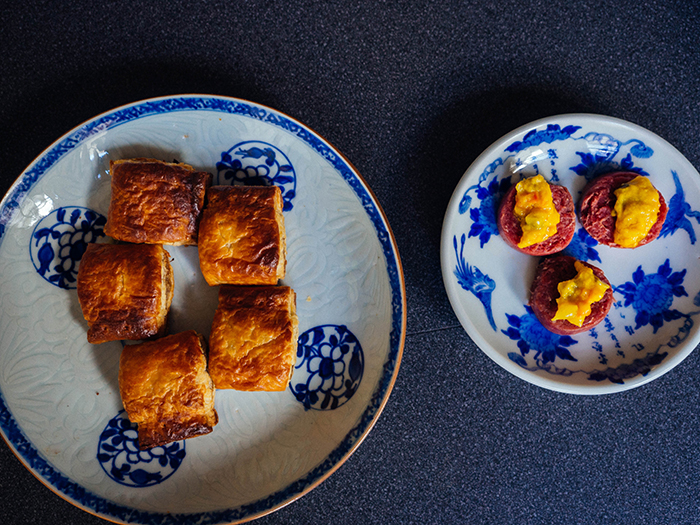 The whole meal was absolutely delicious. We shared some small, typical dutch plates of food like bitterballen, which is a common bar food, dutch sausage with a pickled topping, and more. I even tried Herring (and liked it!). There was filo dough filled with sausage, knolselderij which is a turnip soup, and quiche made with goat cheese. And then for dessert there was a pastry made with filo and creme for dessert.
Why I Would Do It Again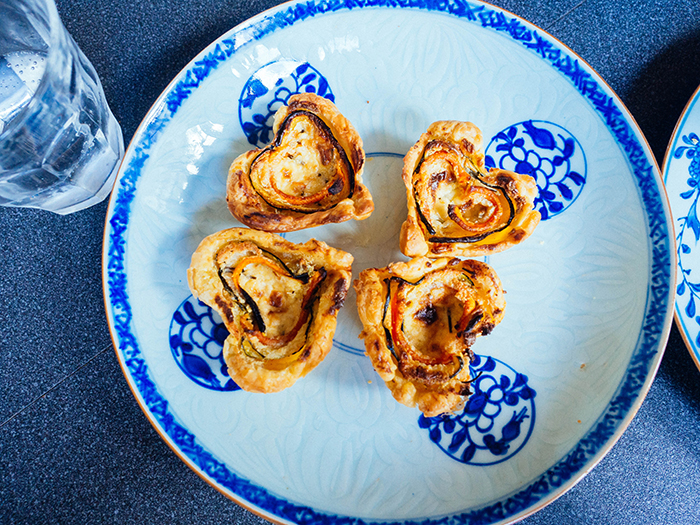 Fusina was so nice and friendly. I love chatting with new people when I travel, in fact it's probably the reason that I continue to travel to new places. Because of her and how welcoming she was, I wouldn't even hesitate before trying another VizEat experience in a different country or city. I had a home cooked meal, and great company and a really lovely afternoon.
So if you find yourself in Amsterdam, definitely book a VizEat experience with Fusina!
Travel Colorfully received a VizEat experience complimentary, but as always, all opinions are my own.
Pin It For Later: