So after visiting Porto and Sintra, I spent a few days wandering around Lisbon. And I say wander because I really just wandered from viewpoint to viewpoint. Lisbon is famous for it's Miradouros that are scattered around the city. The way the light comes through the clouds and shines down on the city is magical. And that's why I believe that is the best way to see Lisbon. Wander around from lookout point to lookout point taking in the different views of the city.
Lisbon reminded me so much of San Francisco. Between the trams (ride Tram 28 for an extra touristy experience), the bridge, and the hills, at some points I actually did believe I was back in America and back in San Francisco.
The Best Way To See Lisbon
The Lisboa Card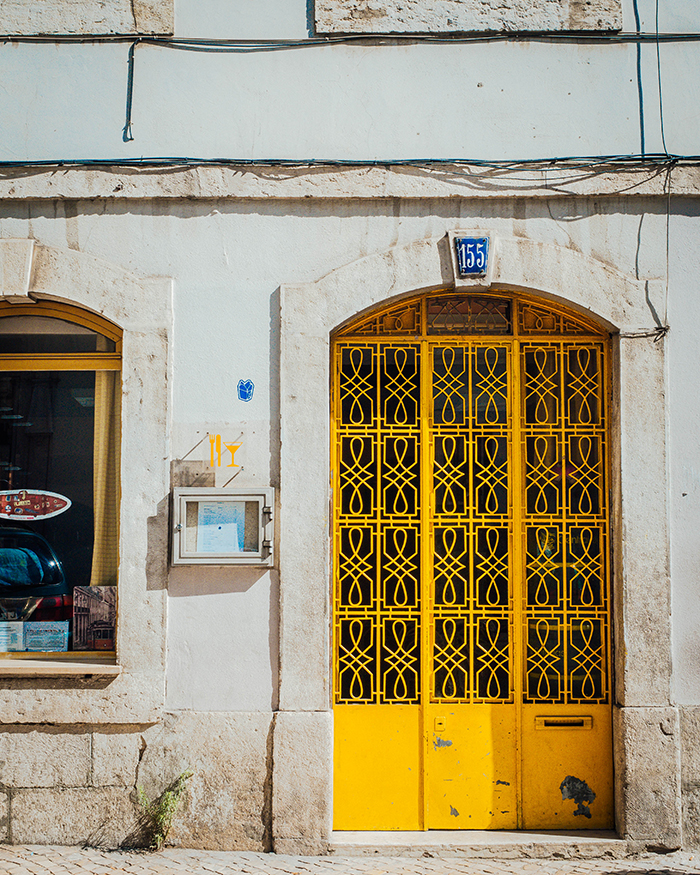 I used my Lisboa Card (which is definitely worth the cost 39 Euro for 72 hours) to visit different spots that you'd have to pay for on your own, each time. It's great because you can use it to get into several of the big tourist attractions, use it to visit Sintra, and use it for public transportation. If you plan on doing a lot, calculate it out to see if you're saving money.
It's also available for a 24 hour period for 18.50 Euros.
The Miradouros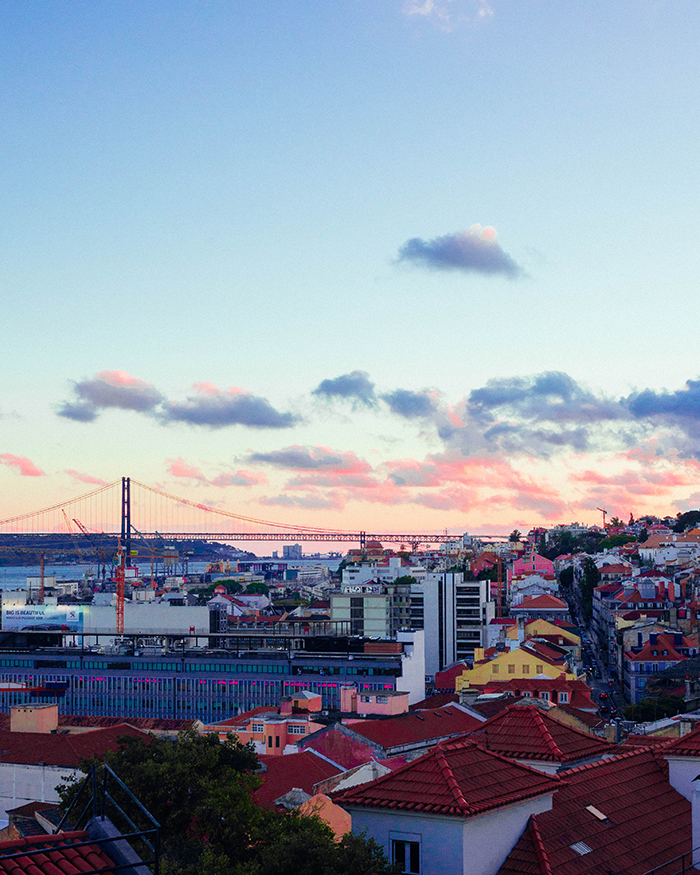 I visited several Miradouros during my time in Lisbon. I had some drinks at cafes while watching the sunset. I sat in a square and listened to a band and watched the sunset over the bridge. I even climbed up to the top of a castle and watched it from there ( I say watch the sunset loosely because the sun only actually set one of the nights).
Santa Justo Lift
The Santa Justo Lift is really cool. It's been around for ages and was used as a way for people to get to different levels of the city without having to trek up the hills. The view is absolutely beautiful from there.
Rua Agusta Arch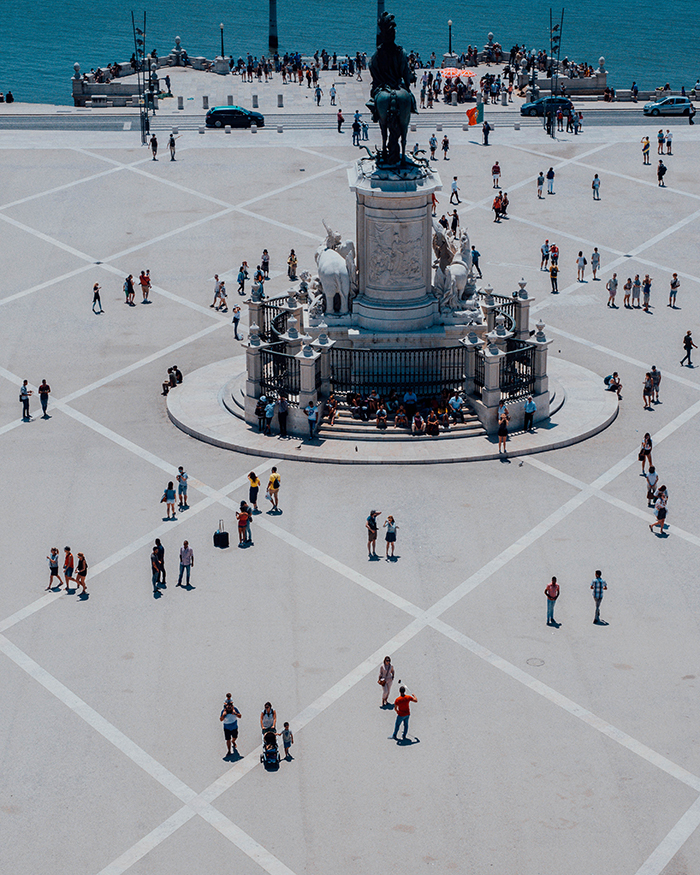 This arch made me think of Paris. You'll find a stunning view of the water and the square from here!
Castelo De Sao Jorge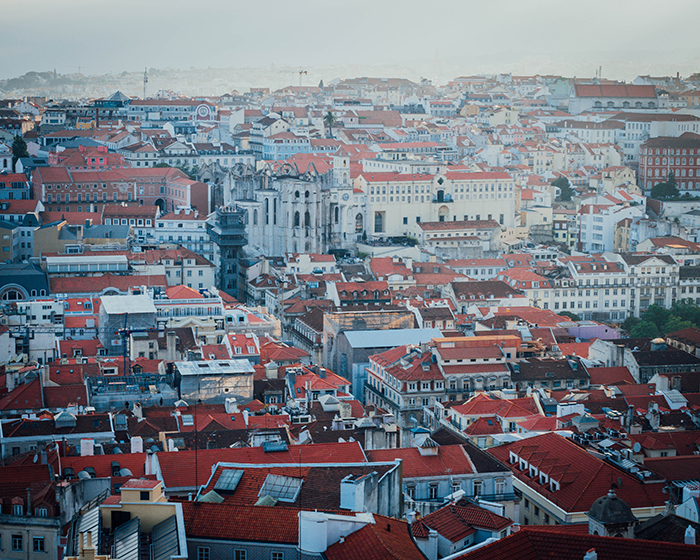 You have to pay to visit the castle and the viewpoint, but it's really a spectacular one (the highest in the city). The castle is cool to walk around too.
Going Out In The City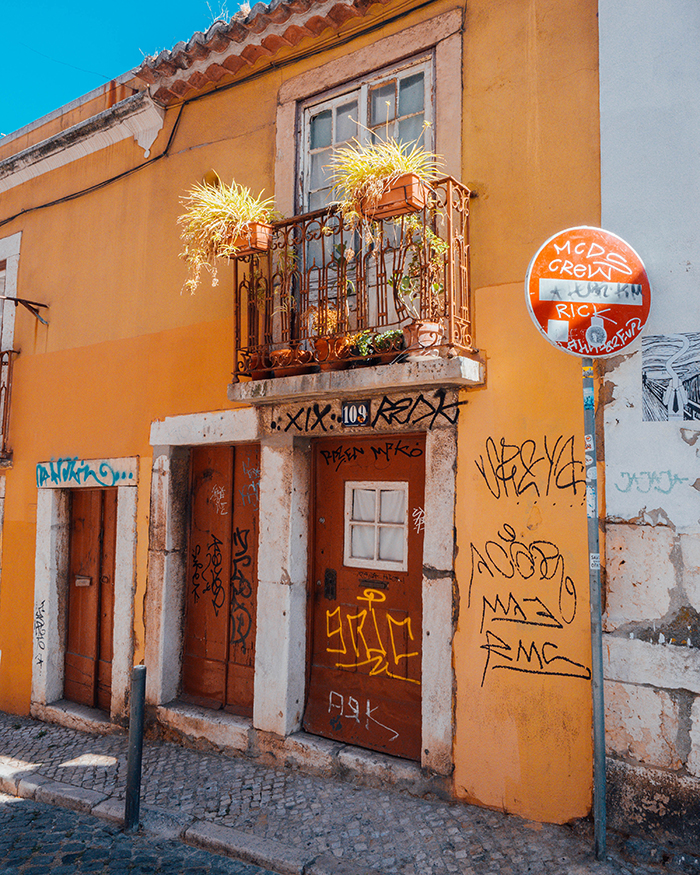 Make sure you head over to Bario Alto or Pink Street for a fun night. I celebrated my birthday here and it was crazy. Seriously. I didn't leave my hostel until 3PM the next day.
Travel Colorfully received a complimentary 72 Hour Lisboa Card from the Lisboa Tourism Board, but as always all opinions are my own.
Pin It For Later: