Florida is pretty much the perfect year round destination. And that's because we have great weather, beautiful beaches, and so many activities to do. And that is so true in the Fort Myers area. From Marco Island to Naples to Sanibel Island, there is so much to do in the Fort Myers area. So if you're thinking of spending a weekend in Fort Myers, you're in luck, I have plenty of suggestions on things to do.
A Weekend In Fort Myers
Kayak or Paddleboard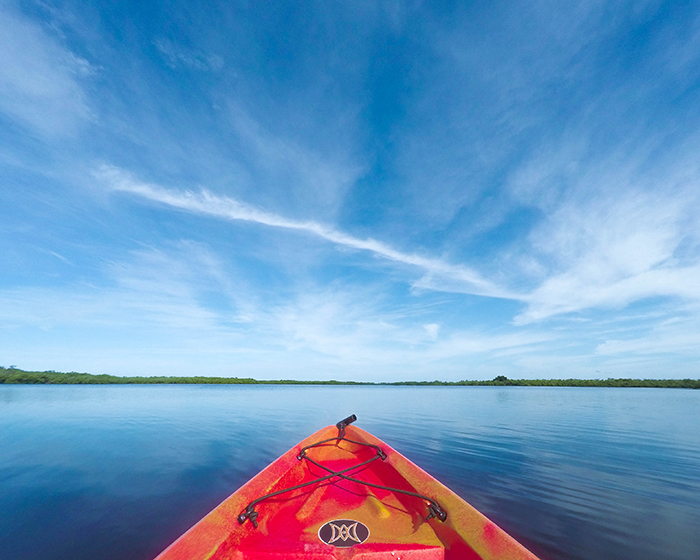 Head down to Naples or Fort Myers to hop in a kayak or on a paddleboard. You'll be able to explore the mangroves and see some pretty cool wildlife. Seriously, you can spot manatees, dolphins, and all kinds of birds.
In certain areas you can even check out untouched beaches! It's the perfect way to spend the morning exploring the awesome areas of Fort Myers.
Go On A Boat Ride Around Sanibel Island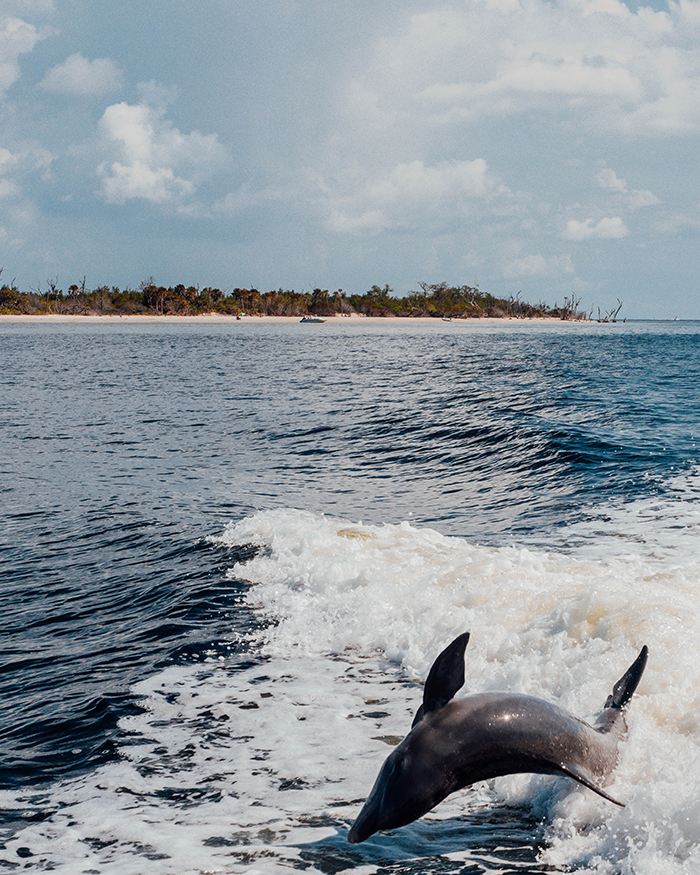 One of my favorite things that I got to do during my weekend in Fort Myers was hop on a boat and explore the islands around Sanibel. It's a great way to spend a beautiful day on the water. I highly suggest stopping at Cabbage Key and enjoying a Cheeseburger in Paradise midday!
Go Shelling on Sanibel Island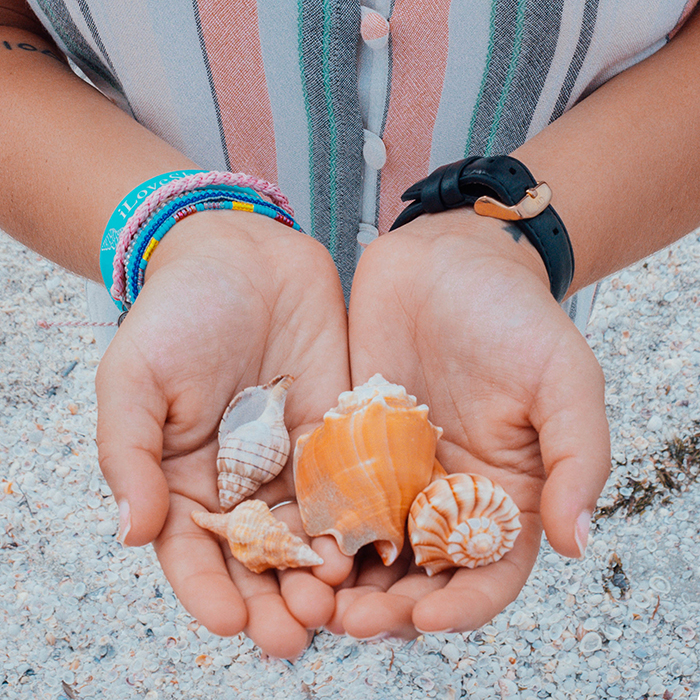 You can't go to Sanibel Island without going shelling. The beach is covered with gorgeous seashells and you can spend the entire day finding some treasure!
Send Turtle Hatchlings Out To Sea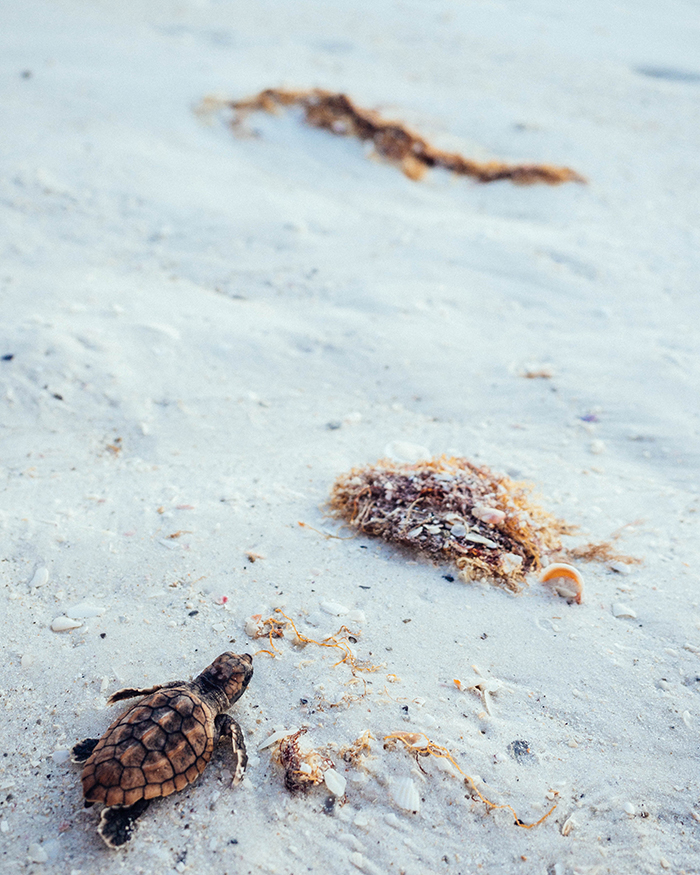 If the time of year is right and you're lucky enough to have a nest hatch during your weekend in Fort Myers, call up Turtle Time and ask them if you can come to a Turtle release. It's really a magical thing to experience and they're just so cute!
Pin It For Later: