The first time I went to Vegas, all I did was party. So when I found out I'd be heading there for a second time, I knew I wanted to shake things up a bit. Of course, I went to a club one night (you're in Vegas, how could you not?), and danced the night away. But, I used my second night and one full day to get a little taste of Vegas I didn't experience before.
There's More To Vegas Than Partying
Eat!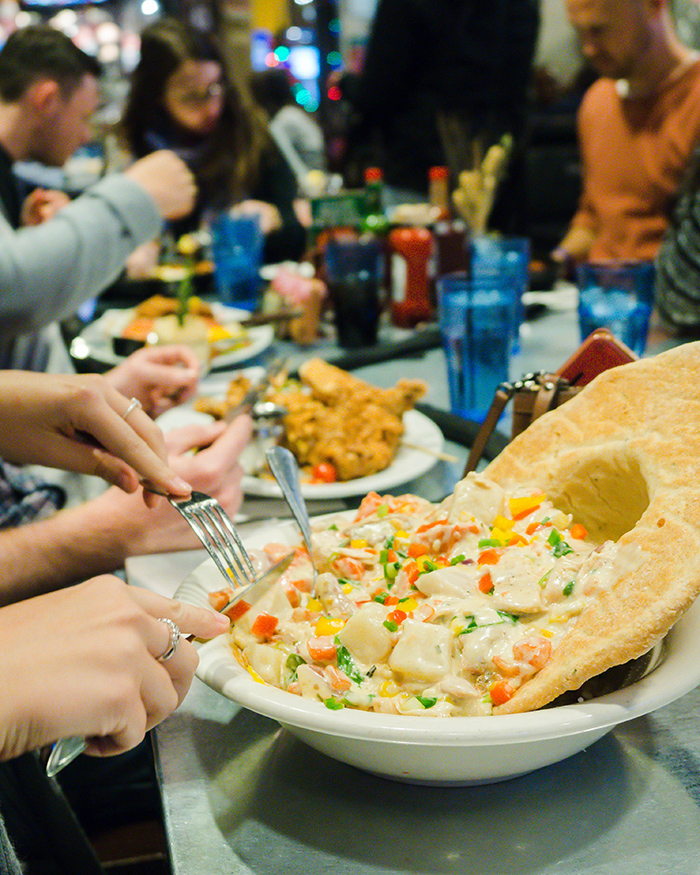 Las Vegas is home to over 2000 restaurants. That means there are ample opportunities to try some tasty options. And if you're interested in some massive portions, then I suggest you head to Hash House a go go at the Plaza Hotel in downtown Las Vegas. The menu has amazing breakfast options as well as regular dinner options — either way the portion sizes are very, very large.
That was my favorite meal of this visit to Las Vegas, but some of my other favorites include: Crush (MGM Grand), Michael Mina Pub 1842 (MGM Grand), Hecho Mexican Grill (MGM Grand), Koi (Planet Hollywood), Shake Shack (New York, New York), and In N Out Burger.
Explore!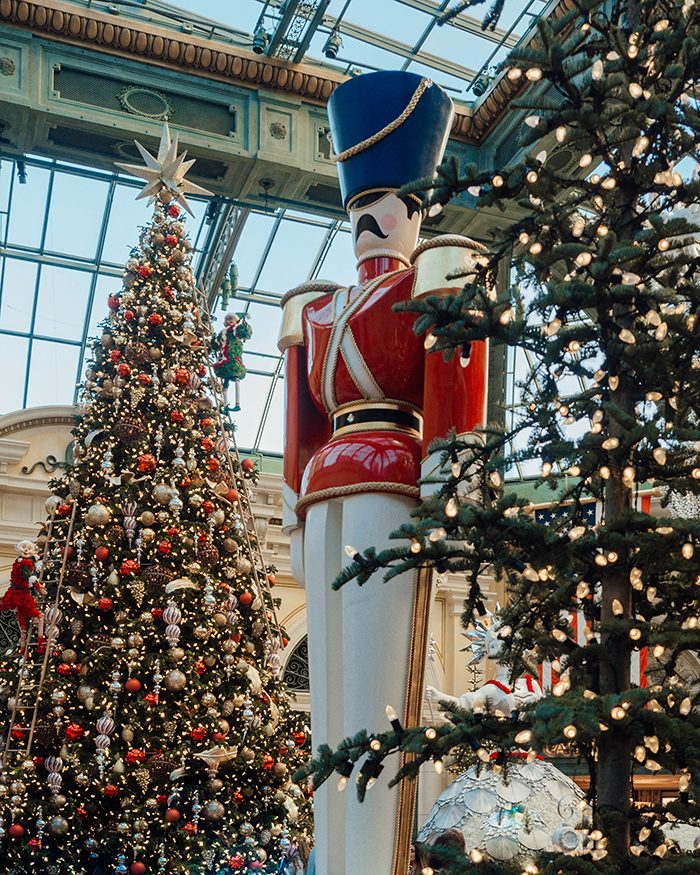 You could probably spend several days just exploring the many hotels (I think there are about 30) located on the strip. Each one has a different theme and tries to outdo the others. My favorites are The Cosmopolitan, The Bellagio, and MGM Grand. It was great to be there around Christmastime this year as some of the hotels were beautifully decorated!
Get Some History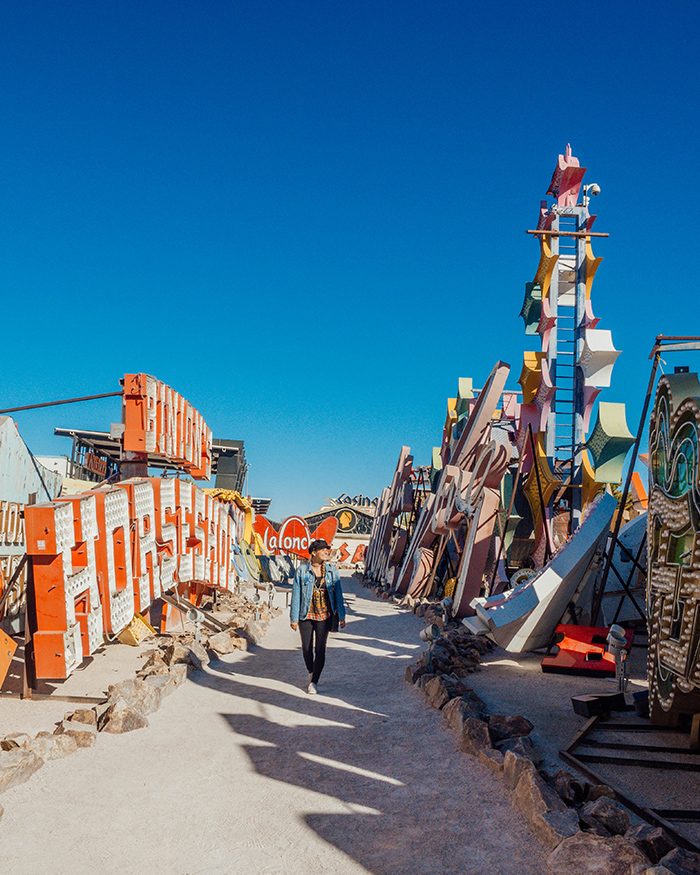 Visit the Neon Museum in Las Vegas! It's so much fun to see a ton of the old neon signs that used to line the streets of downtown Las Vegas and the strip. You have to take a guided tour and tickets cost about $15-$28 dollars depending on the time of day. Our guide was very knowledgeable. He had some fun anecdotes to share about the signs that are currently in the boneyard.
See A Show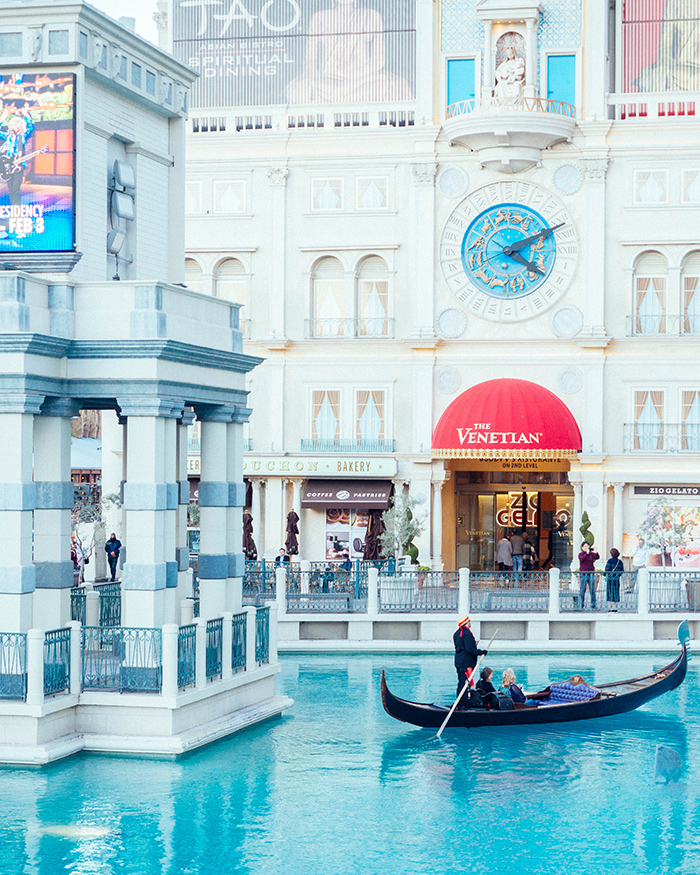 There are so many shows you can see while in Las Vegas. We knew that we wanted to see a Cirque Du Soleil show. There are several options for that too: Zumanity, Ka, Michael Jackson One, O, and The Beatles Love. We decided on Ka. We bought discounted tickets at Tickets On Demand and ended up with some really great seats for nearly half the price. The show was fantastic and so worth the money. I was on the edge of my seat during some of the acts too!
Pin It For Later: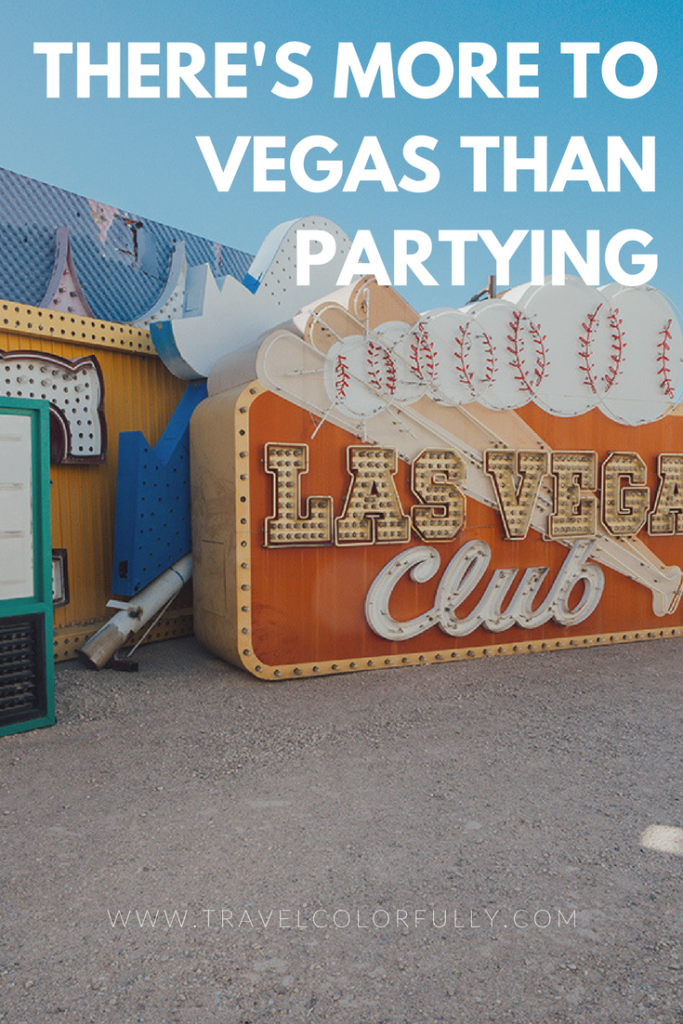 SaveSave