The summer of 2017 was a busy one, that also flew by. I finally headed back to Europe after nearly two years and it was quite the adventure. I was there for seven weeks total and I visited nine different countries. I guess you could say it was the ultimate Eurotrip. The trip was a bit insane compared to the way I have been traveling over the last year, but it was a blast. So if you're thinking of planning a Eurotrip, you definitely need to include some of these countries.
The Ultimate Eurotrip
The first thing you have to do when planning your ultimate Eurotrip is decide how much time you have. Then you have to decide how many countries you can actually visit and enjoy.
If you're only able to travel for two weeks, then I would suggest choosing two-three countries so you can get the most out of your time! If you're going for a month, I would cap it at five!
About A Week In Portugal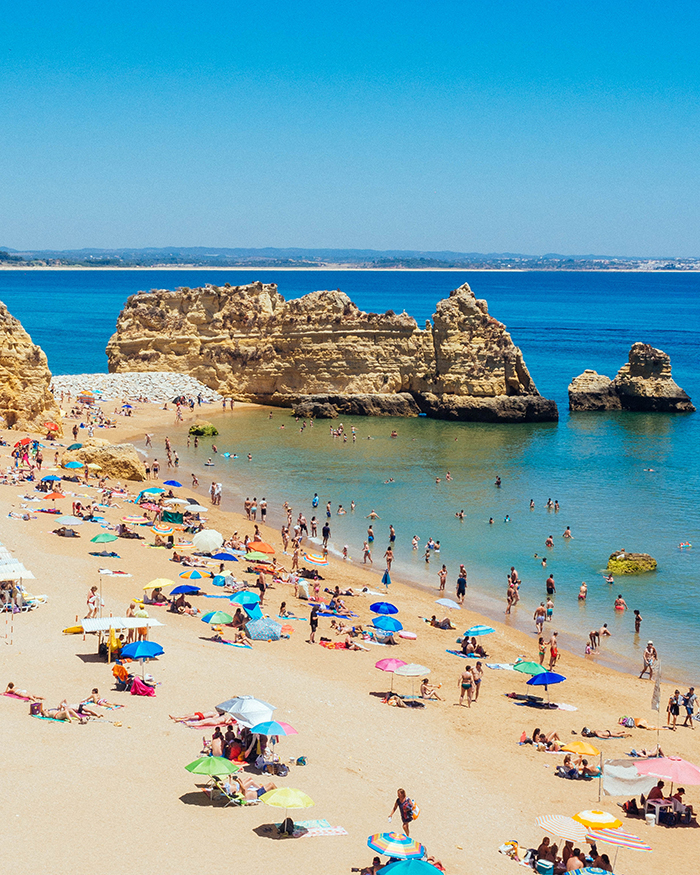 Portugal is the perfect place to spend about a week or so in. You could absolutely do more, but if you're interested in seeing Porto, Lisbon, and a little bit of the Algarve, then a week is just right. I suggest visiting Porto for three days, Lisbon for three days (with a day trip to Sintra), and Lagos for two days.
Six Days In Italy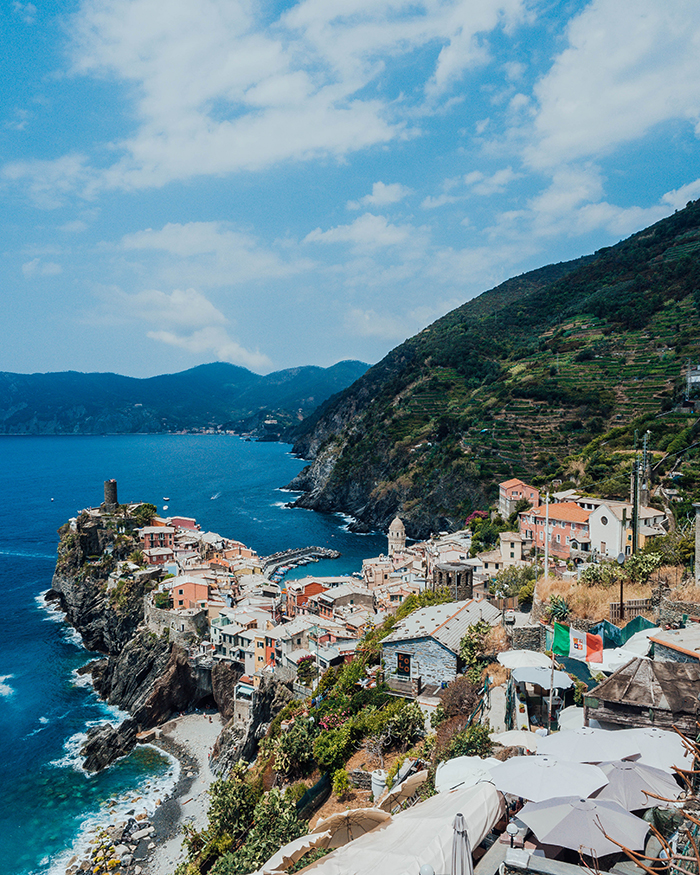 Italy is the type of place that you could probably spend several months visiting and still not see everything. But, if you're working with six days, you can still do a lot. I suggest basing yourself in Florence for the duration of your visit and take a few day trips to nearby areas. Visit Cinque Terre and spend some time in the Tuscan countryside too!
Four Days In Malta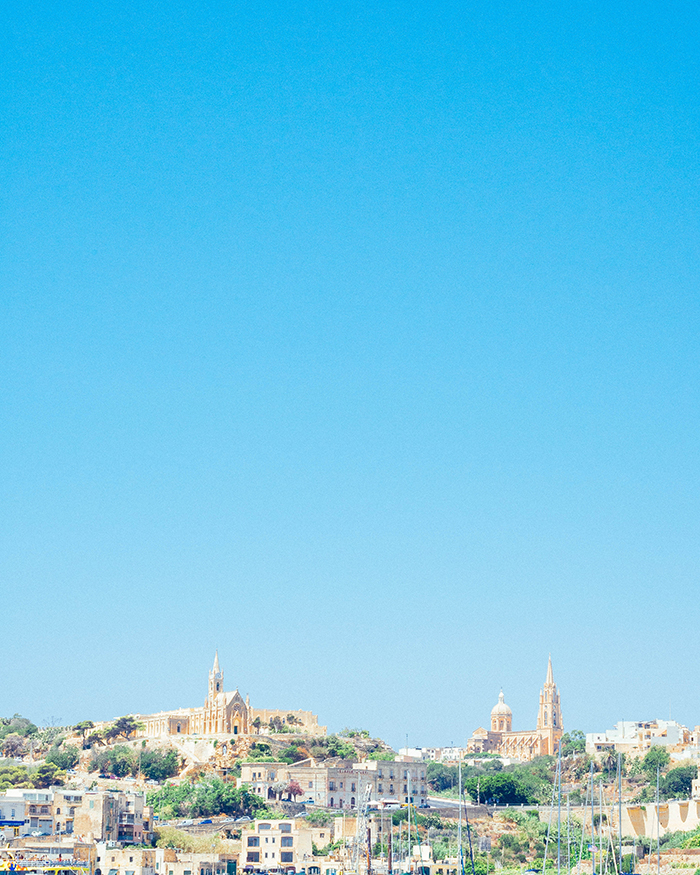 Malta is super tiny so you don't really need to spend a ton of time there. Four days or a long weekend is perfect! Head to Valetta, take a day trip to island hop, and even visit some Game of Thrones filming locations!
Five Days In Amsterdam, The Netherlands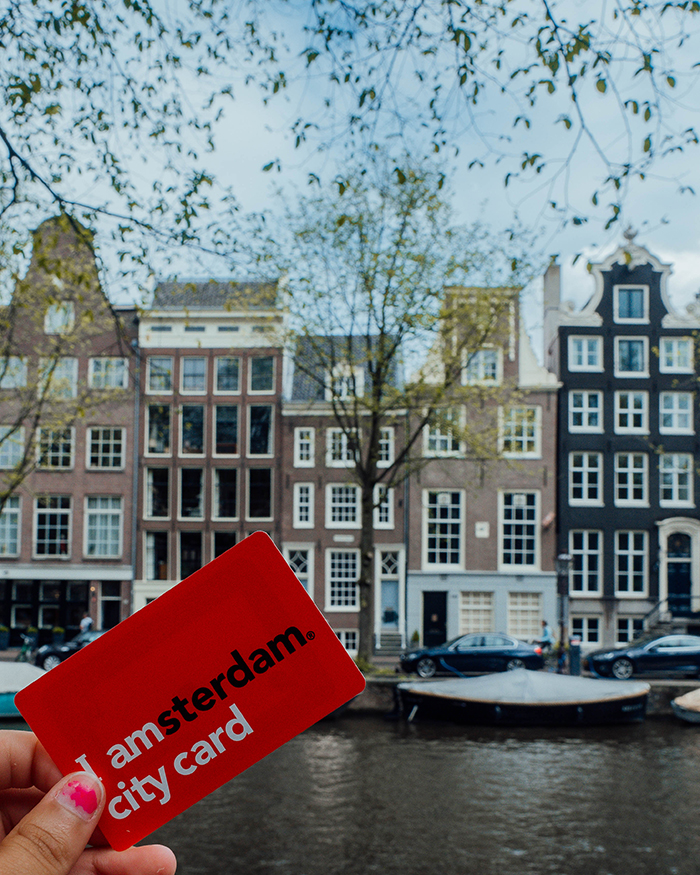 Explore Amsterdam like a local by spending up to five days there. There are a ton of things you can do in the city, and you can take some day trips to the windmills or to Utrecht (Rotterdam is close by too).
Two Days In Brussels, Belgium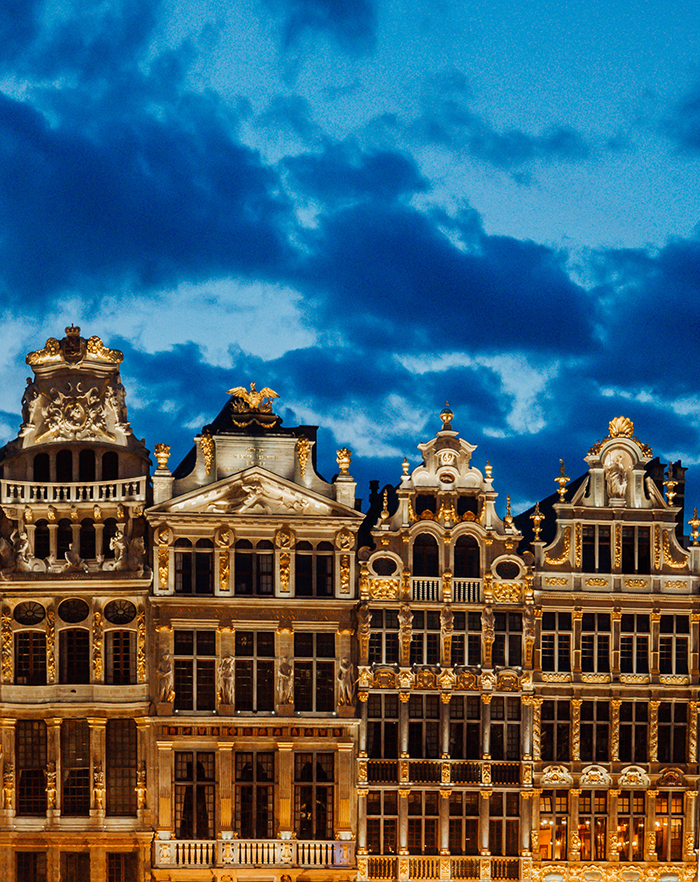 Brussels is a great place for a quick stop. Enjoy the beer, but remember there's more to the city than that!
A Week In Slovenia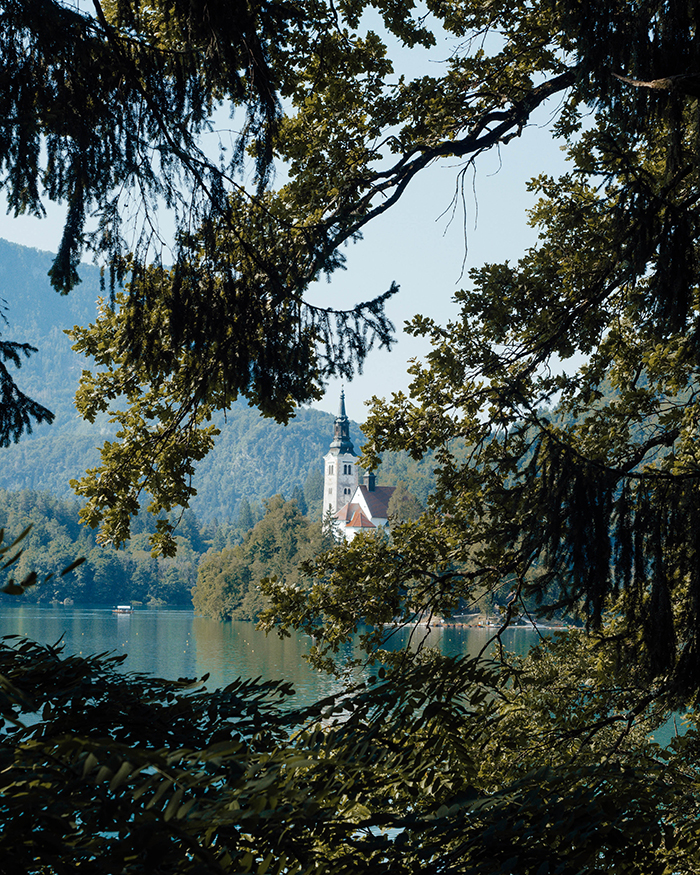 Slovenia was by far my favorite part of this trip. Check out the quirky capital city of Ljubljana, take a day trip to Lake Bled to experience a bit of magic, and then head to the Slovenian countryside to experience the country like the locals do!
Four Days In Croatia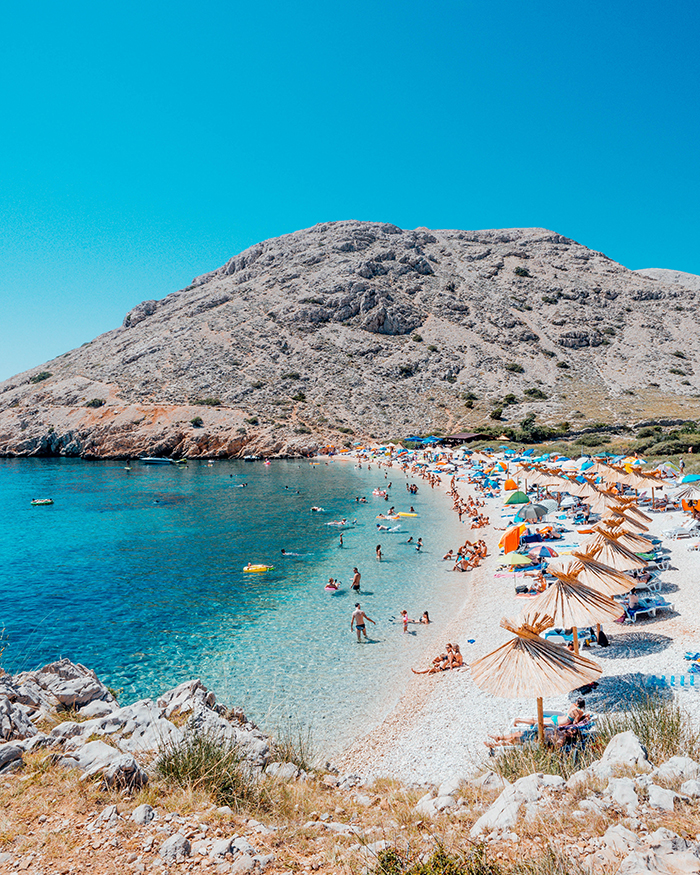 A long weekend is the perfect amount of time for a quick road trip to Croatia! Take the bus from Slovenia to Zagreb and rent a car from there! Drive down the coast to Split and experience the beautiful country.
Five Days In Berlin
Berlin is one of those cities that you can really feel like a local. There are some cool cafes and eateries there. And of course, the history there (and the culture) is really interesting to learn about.
A Week In London
London is one of those places that you can go back to over and over again and still not see everything. A week will give you enough time to check out the tourist hot spots and act like a local!
Pin It For Later: