If you don't know by now, I am in love with East London. It's the part of London I see myself living in and I'm hoping to make that a reality soon. Until then, you can find me at The Hoxton, Shoreditch. I'll probably be sitting in the lobby/coworking space/cafe. But, during this visit I was lucky enough to spend one night as an actual guest.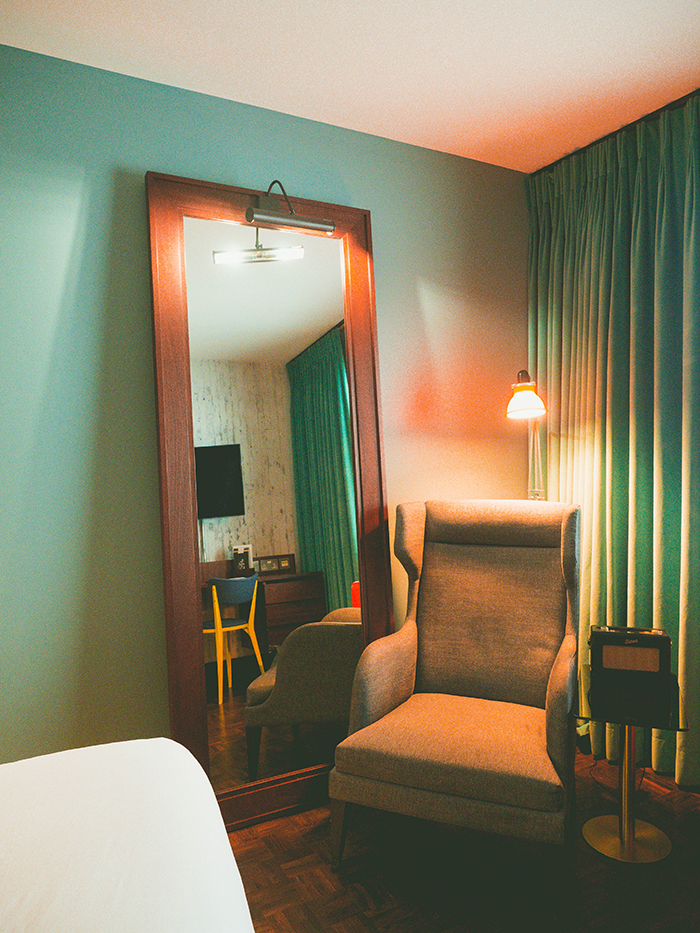 Located in Shoreditch, the heart of East London, The Hoxton is the perfect spot to call home for a few nights. Shoreditch is one of my all time favorite areas of London. People ask me why all of the time and my answer to that is simple. It's home to creatives, amazing street art, fun bars, delicious street food, and some awesome markets.
The Hoxton is also a five minute walk from the Old Street Tube Station which makes it easy to get anywhere else you want to go in London.
So now that I've convinced you on the location, let's move on!
The Rooms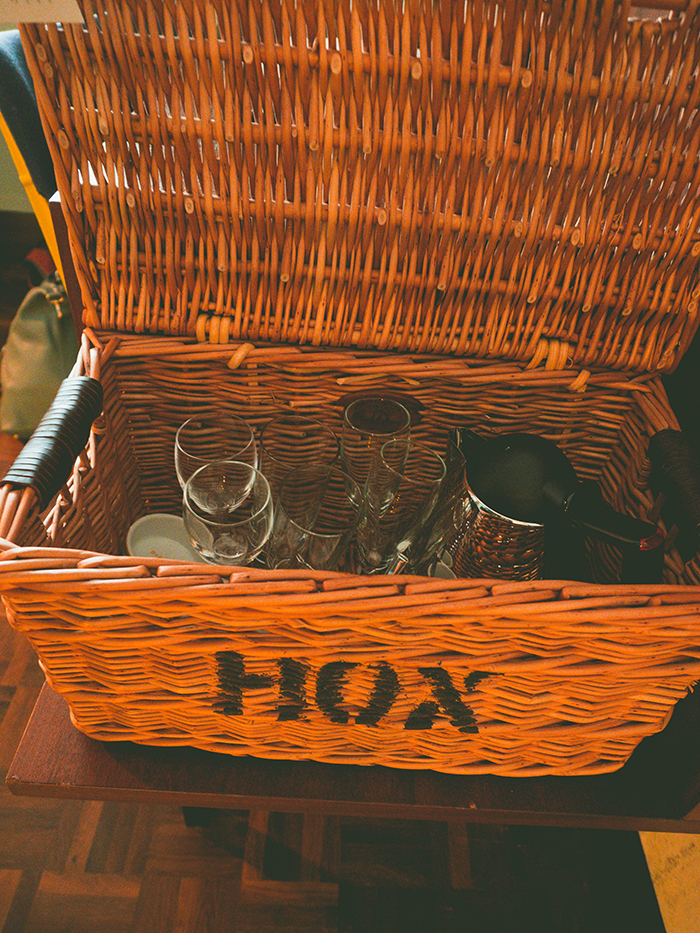 My room was so quirky. I loved it. And each room is different! Check into one of the 210 rooms in different sizes (Shoebox, Cosy, and Roomy). There are even concept rooms (which I'm pretty sure I had).
When you walk in you'll probably be greeted by some tunes playing on an old, vintage radio. Your room will have a comfortable bed, a desk, a picnic basket full of all the dining tools you'll need, and an awesome bathroom filled with deliciously smelling toiletries.
Request your sack breakfast before you go to sleep. Simply fill out the paper bag (your choice of yogurt, banana, juice) and select a time for it to be delivered to your door in the morning!
The Lobby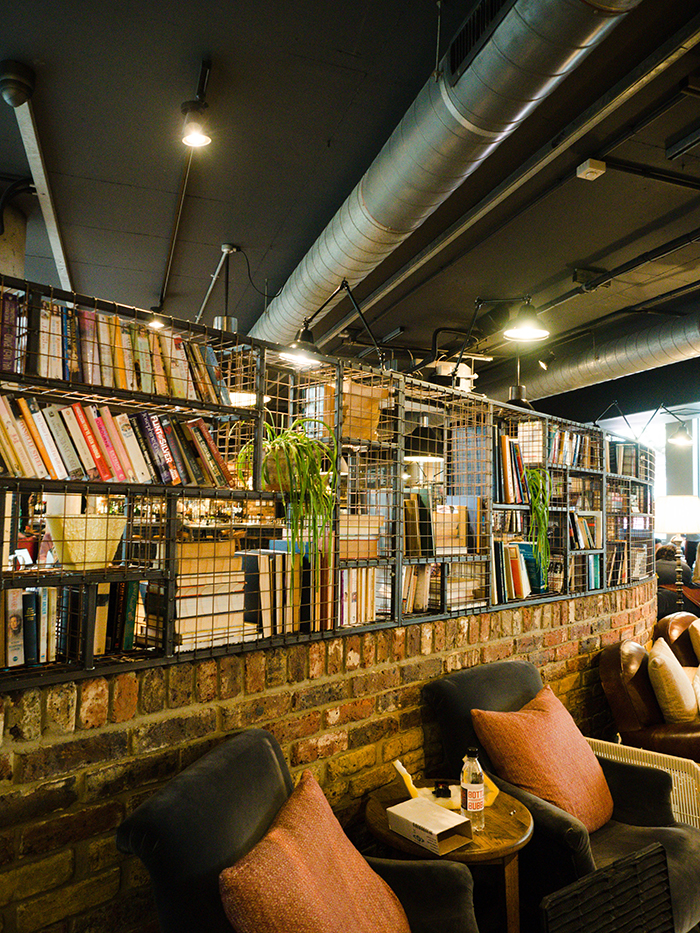 So even though this was my first time staying at The Hoxton, I have actually spent a lot of time there. It's my favorite place to work during the day. The tea isn't expensive, the couches are comfortable, and you're guarunteed to be surrounded by other creatives!
Hang out after 5 PM for some delicious cocktails. And if you get hungry you can head to the restaurant.
Travel Colorfully was a welcomed guest of The Hoxton. As always all opinions are my own.
Pin It For Later: