Hi, my name is Taylor and I love food. And a huge part of traveling is the food of the region. So, when I found out that there was a food tour going on in the town that I call home when I'm not on the road, I knew I had to go. So I signed up for Craft Food Tours and headed out to Atlantic Ave in Delray Beach. And then I proceeded to eat some super tasty food…and drink some delicious cocktails.
A Taste of Delray Beach With Craft Food Tours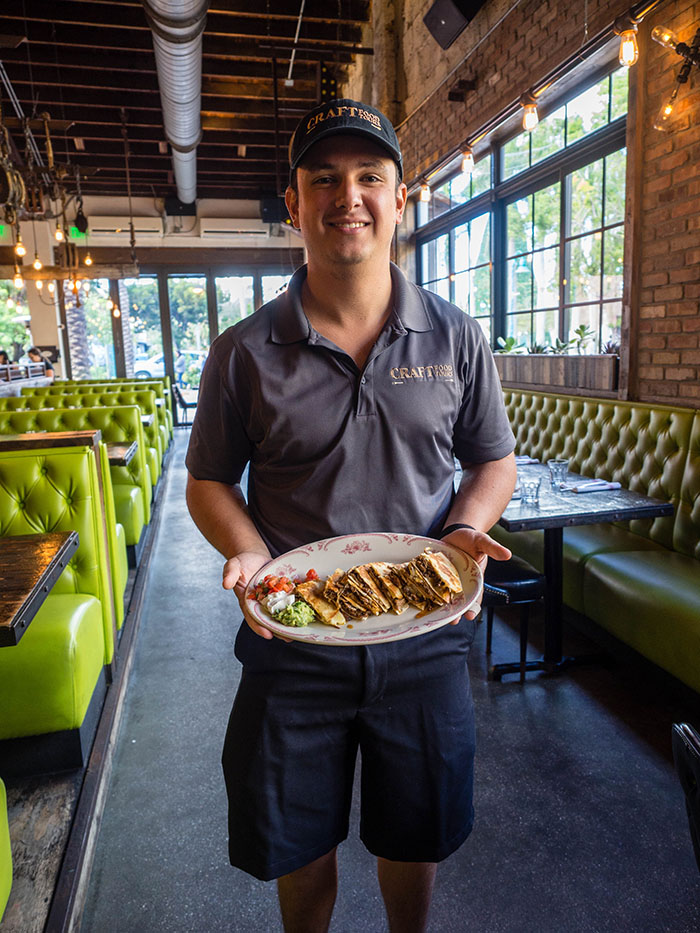 Craft Food Tours was founded in 2016 by two guys, Matt and Anthony. Both Matt and Anthony are huge food lovers and have traveled around tasting food from all over the place.
On a trip to Austin, TX, the idea of Craft Food Tours was born. And because they were both from South Florida, they knew that Delray Beach, FL was the perfect place for this idea to come to fruition.
Delray Beach, a beach town on the East Coast of Florida, is a destination in its own right. Atlantic Ave is home to several eateries that serve locally sourced food and drinks, which makes it the perfect little town for the Craft Food Tours.
The Tours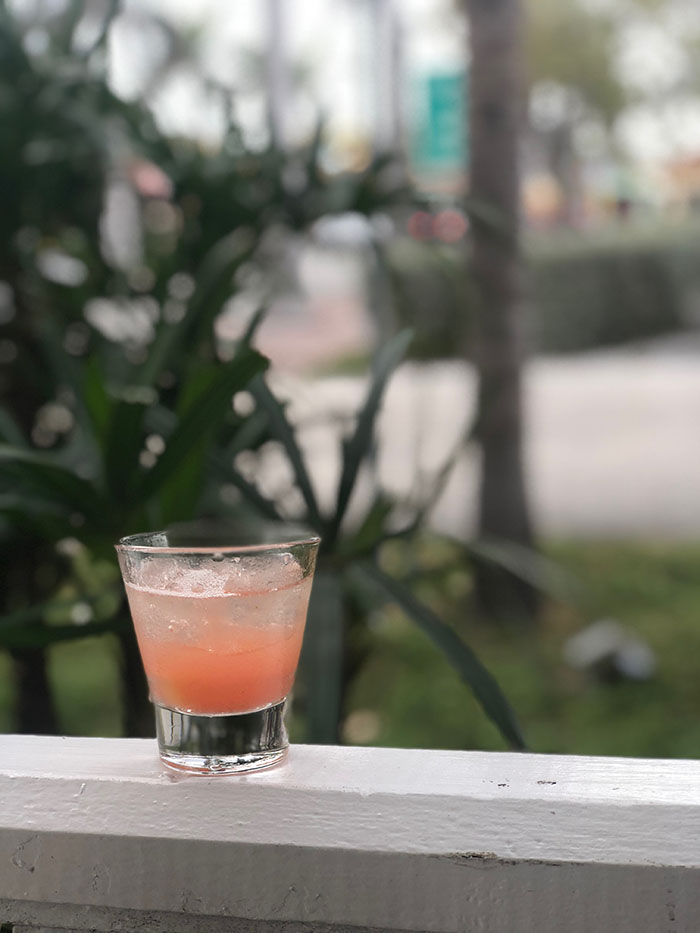 As of now, there are two kinds of tours you can take with Craft Food Tours. They offer a daytime tour on Friday, Saturday, and Sunday from 11:30-2:30. They also have a Happy Hour tour on Thursday evenings.
And they work with ten different restaurants in the area so you'll taste a variety of food and drink no matter what tour you choose!
But, the best part of the tour is the variety of people who take them. There were locals and tourists/visitors on it, and people of all ages and we all had a blast with each other.
The Daytime Tour
I was lucky enough to join Craft Food Tours on their daytime tour. And it was amazing. Matt and Anthony were so knowledgeable- and not just about the food we were eating. They knew so much about the town that I live in–things I never even knew about. I learned about the history of Delray Beach and we ate…a lot.
We stopped at Five Restaurants and Eateries and indulged with some tasty food.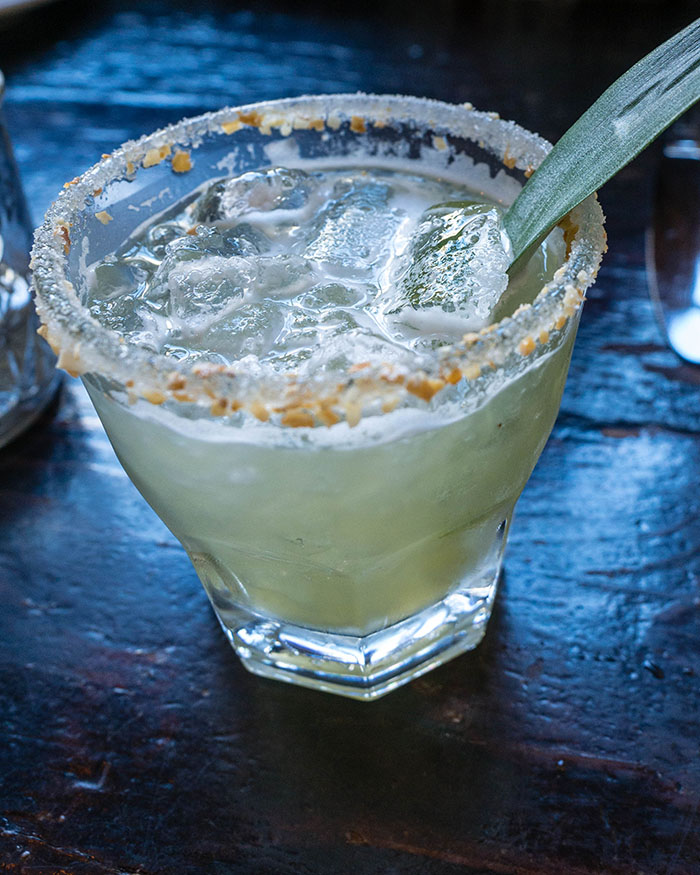 El Camino is my favorite spot for Happy Hour, so I was delighted that it was our first stop. And even though I have been to El Camino a hundred times, I learned some new things about the Mexican soul food restaurant. I found out that 98% of the ingredients they serve are made from scratch. I also learned that the building they're in used to be an old shoe factory!
Enjoy tasting the food here, plus a margarita!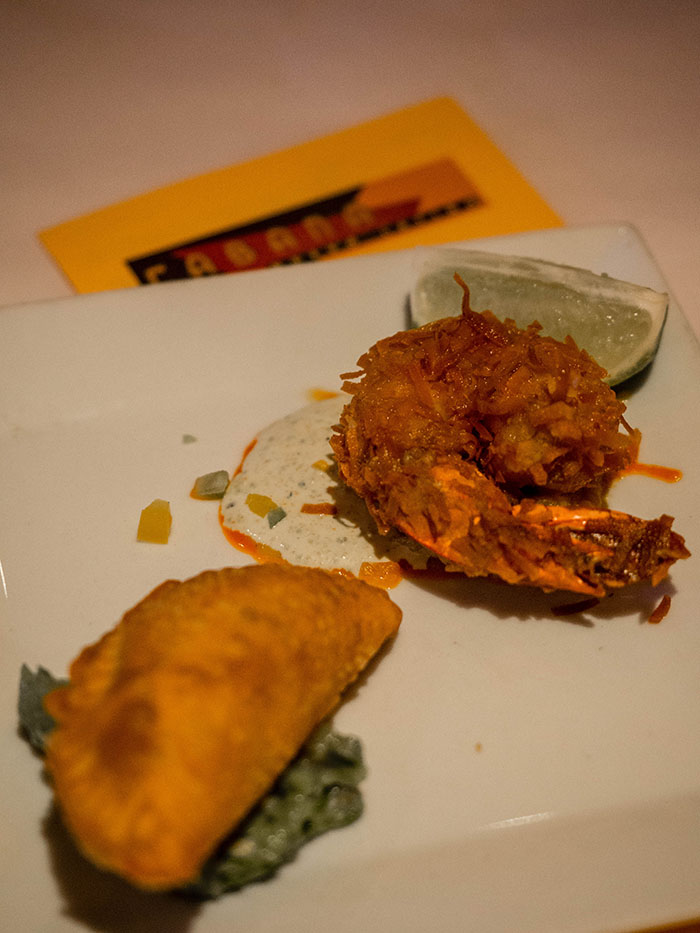 While I had been to the first restaurant a million times, I had never been to Cabana El Rey. So I was really excited to try this place out once and for all! And it did not disappoint. Cabana El Rey serves a fusion of Latin cuisine from around the world. And they always serve up a surprise for Craft Food Tours.
We enjoyed red sangria, coconut shrimp, and beef empanadas.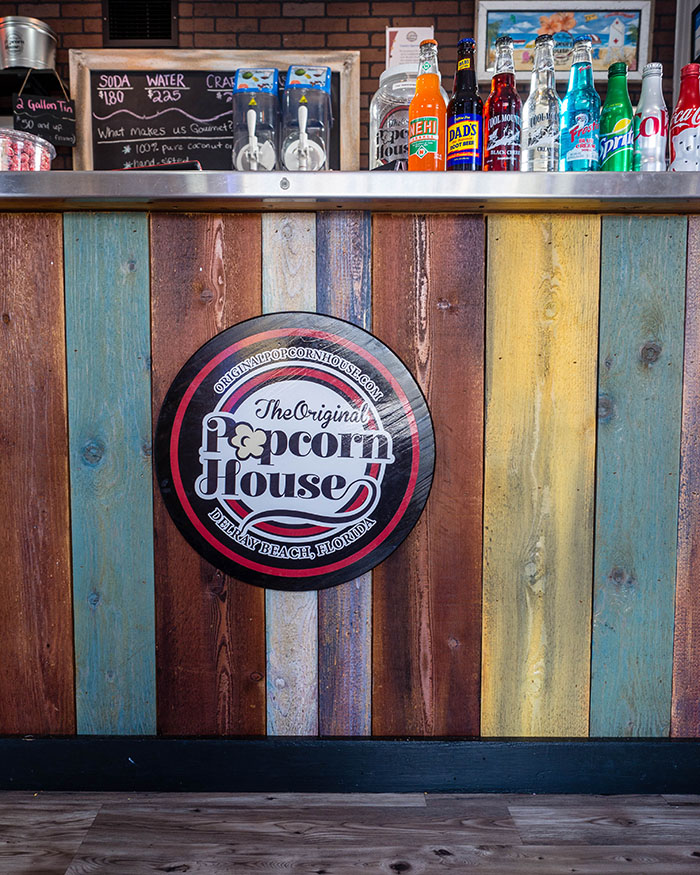 If you love popcorn, you'll love this stop. Pop into the popcorn shop and enjoy gourmet flavors. The Original Popcorn House uses Mushroom (the shape) popcorn kernels so that they hold the flavors better than regular kernels do.
Taste as many flavors you want!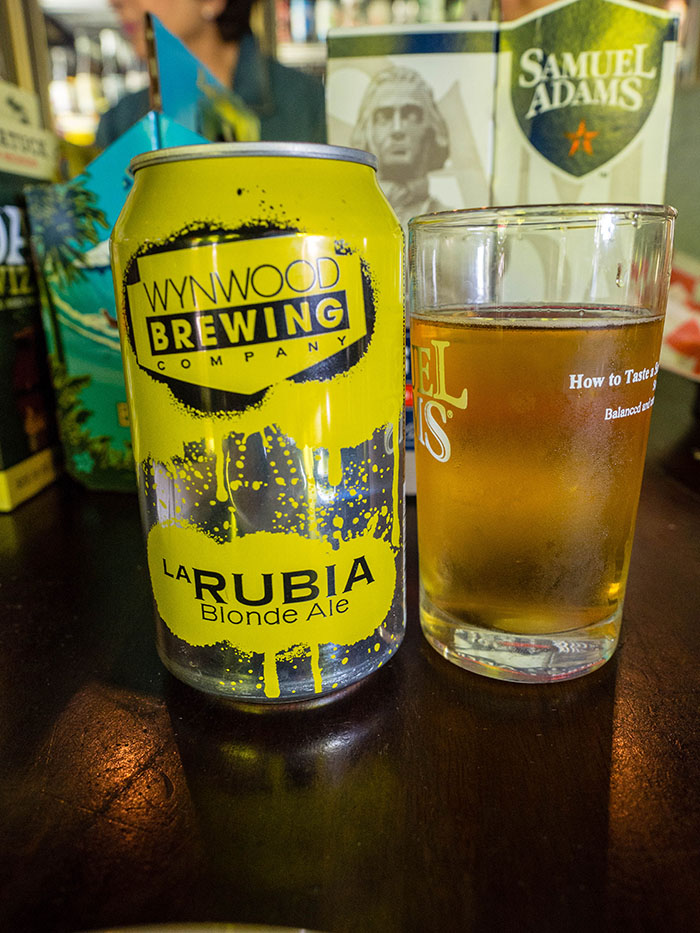 I love heading into Delray Beach Trade Co. It's a laid-back environment that has nearly 300 craft beers for you to taste. Their selection is always rotating and features a lot of different beers from South Florida (we have 25 breweries between Palm Beach and Miami).
Sip on a beer and snack on some food!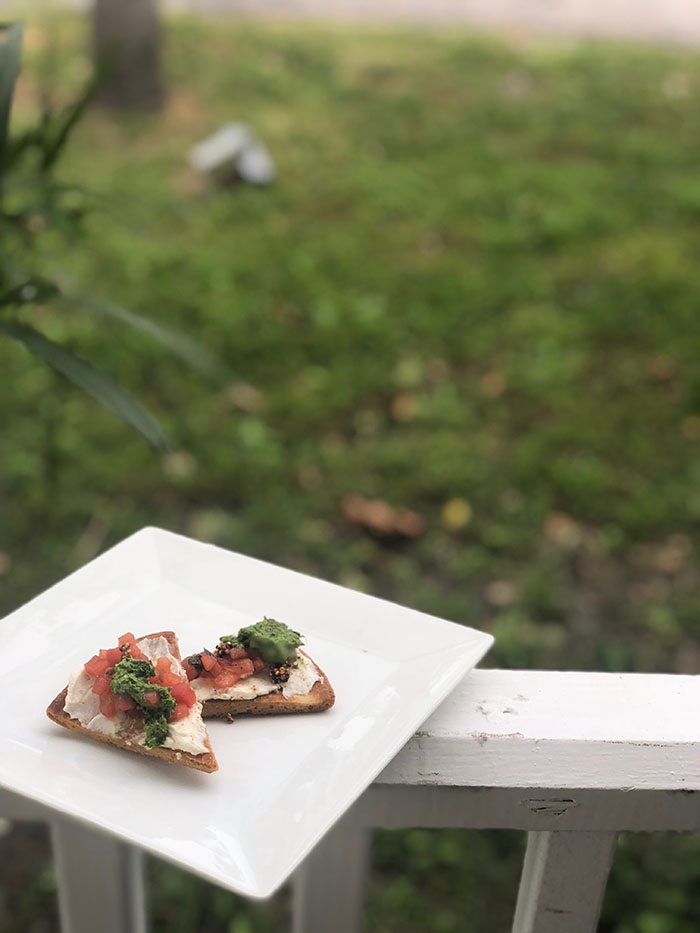 This was another place that I have been dying to check out. Corner Porch is housed in the second oldest house in Delray Beach (built in 1907). It's a comfortable, casual place to enjoy good food with good friends.
Taste something fresh and sweet before finishing up the tour!
Pin It For Later: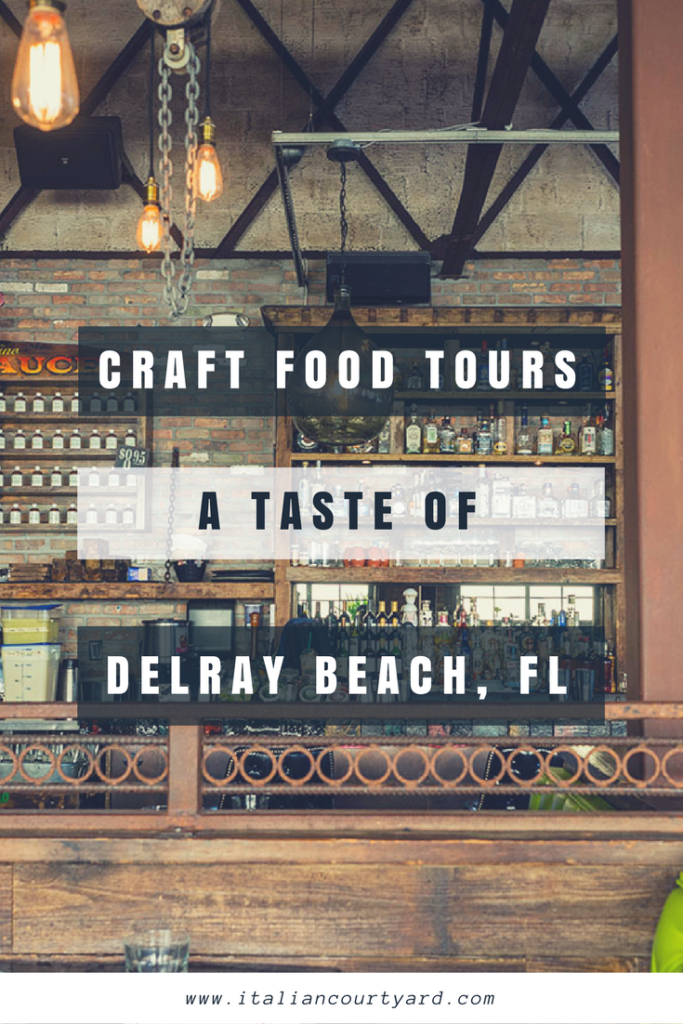 SaveSave