This is a sponsored conversation written by me on behalf of megabus.com. The opinions and text are all mine.
Summer has technically come to an end. But, that doesn't mean that the fun has to stop just yet. Before it starts to really cool down, why not take a last minute trip! Because let's face it, you don't have to travel super far to have a good time or go on an adventure. There are plenty of destinations you can visit that don't require you to hop on a plane to get to.
How To Take A Last Minute Trip Before The Weather Cools Down
1. Pick A Form Of Transporation
Some of the best trips you can take are only a few hours by car or bus from your home. And a great way to sit back and relax and enjoy the journey is by booking a trip with Megabus. Megabus.com offers express bus service to over 100 cities across North America. And the best part about it is that it's low cost. Fares start from just $1 (yes, you read that correctly).
2. Pick A Destination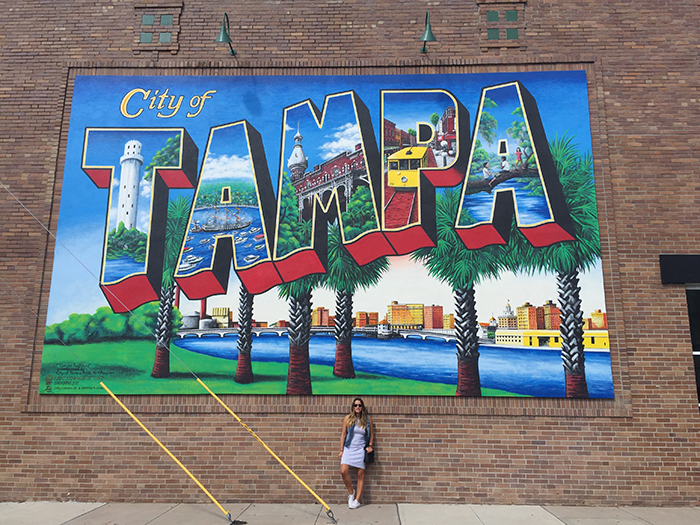 If you're trying to travel cheaply then you can use the elastic search on megabus.com to find the most affordable destination to travel to during your dates. Or you can use the route guide to see what city-to-city options are available. And I'm going to be traveling to Tampa from Fort Lauderdale for only $10 RT because it's an easy ride!
3. Now Plan Some Fun Activities
Now that you've chosen your destination, it's time to plan some fun activities. Just because this is a last minute trip doesn't mean you can't do something fun. I like to check out the city's Instagram page to see what kind of cool things I can see and do there. I also head to Pinterest because you can always find awesome tips and blog posts to get ideas from.
During my time in Tampa, I'm going to head to St. Petersburg and go mural hunting!
4. Sit Back, Relax, and Enjoy The Ride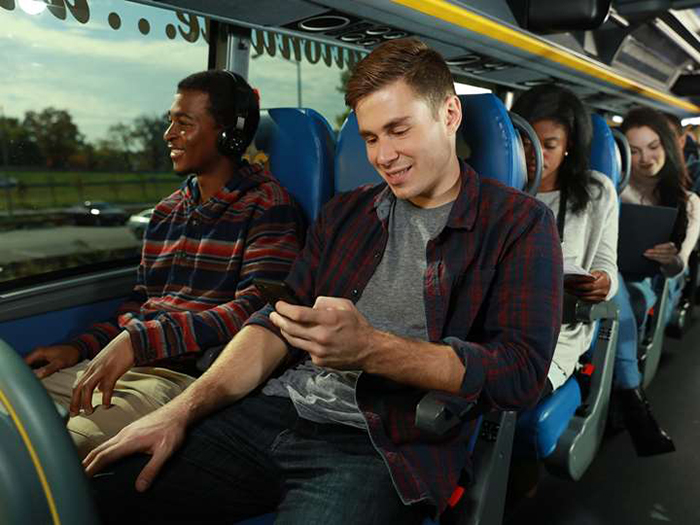 Finally, the great thing about traveling with megabus.com is that you can enjoy your ride. Look out the window and see the sites, or you can also use the wifi and at seat plugs to enjoy some entertainment on your computer or tablet!
The seats recline and you have the option to reserve seats that take your ride to the next level. Grab a seat on the upper deck right in front of the window for unobstructed views of the road, or grab a table so you can get some work done.
Pin It For Later: