You might think that because the Southwest Dominican Republic is a bit off of the beaten path, it might be hard to find decent accomodations there. But that is definitely not the case. I stayed at some of the most unique and beautiful places during my week in the Caribbean. So if you're looking for a place to stay in Southwest Dominican Republic, look no further.
Where To Stay In Southwest Dominican Republic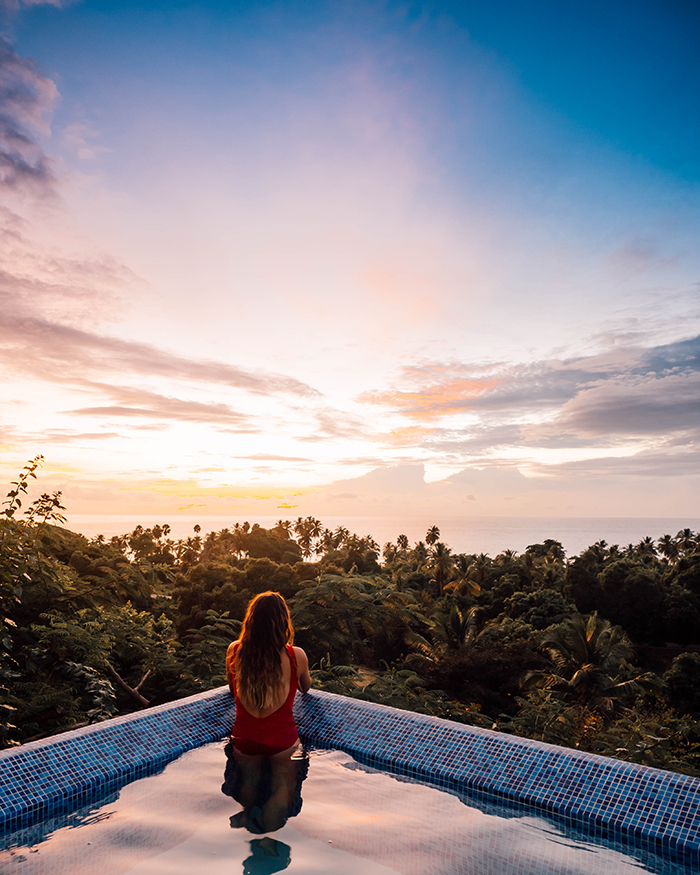 Once a former fmaily summer home, Casa Bonita Tropical Lodge is a little slice of luxury in the jungle. Located in the Barahona area of the region, you can find lush tropical trees like coconut, palm, and mahogony. There's even a view of the Carribean Sea.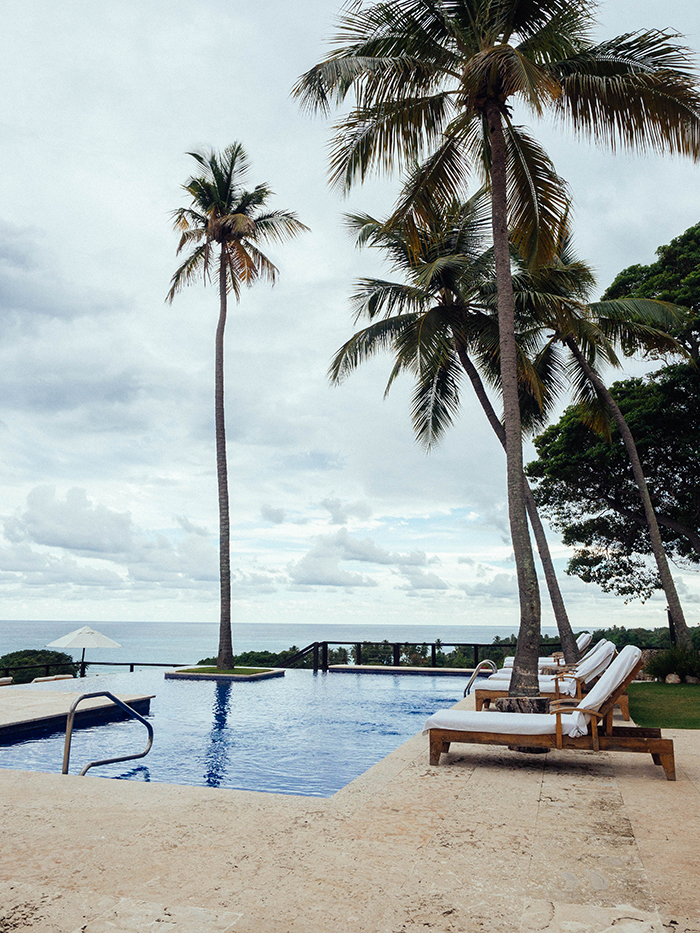 The food is delicious (eat as many plantains as you can), fresh, and organic. They even have gluten free and dairy free options! You can sip on some fresh juice (try the passionfruit) or enjoy a glass of rum. Whatever you decide to order, the service is impeccable and everyone is so nice.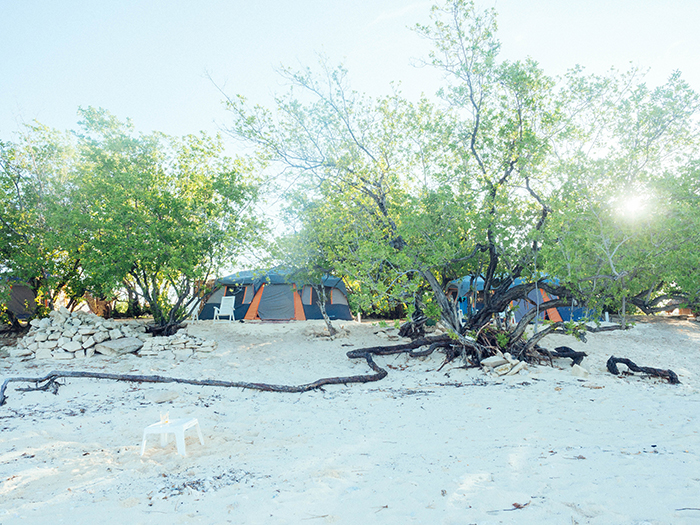 If you're looking for a bit of adventure when browsing for places to stay in Southwest Dominican Republic, look no further than Eco Del Mar. Located in Pedernales, on Playa de la Cueva, Eco Del Mar takes camping to the next level.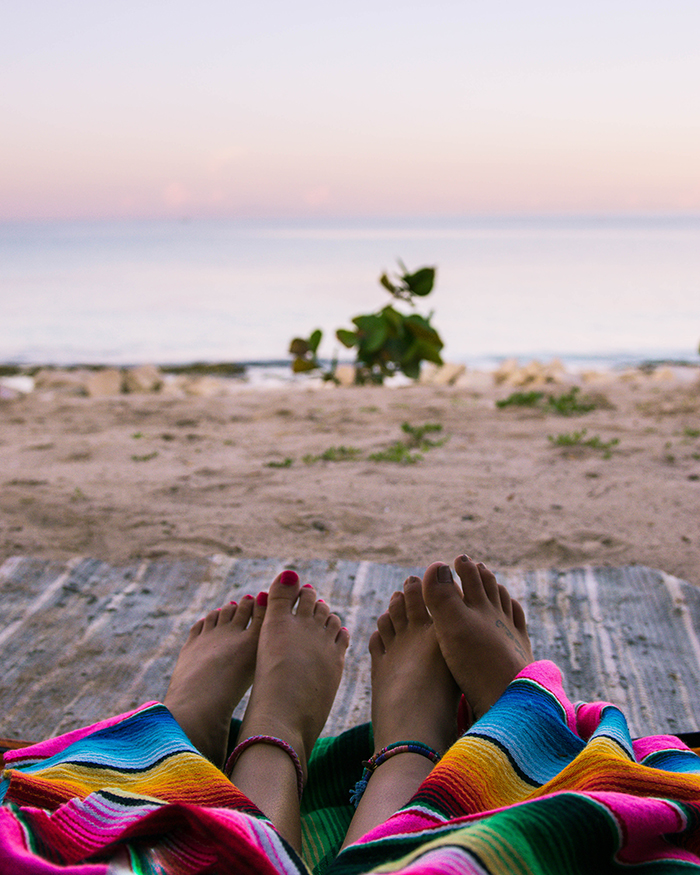 Book a seaside tent so you can just unzip the door and watch the sunrise in the morning. And if you're worried about being uncomfortable camping on the beach, don't worry. You'll have a comfortable double bed to rest your head on! There are showers and bathrooms (that were actually cleaner then some of the hostels I have stayed at).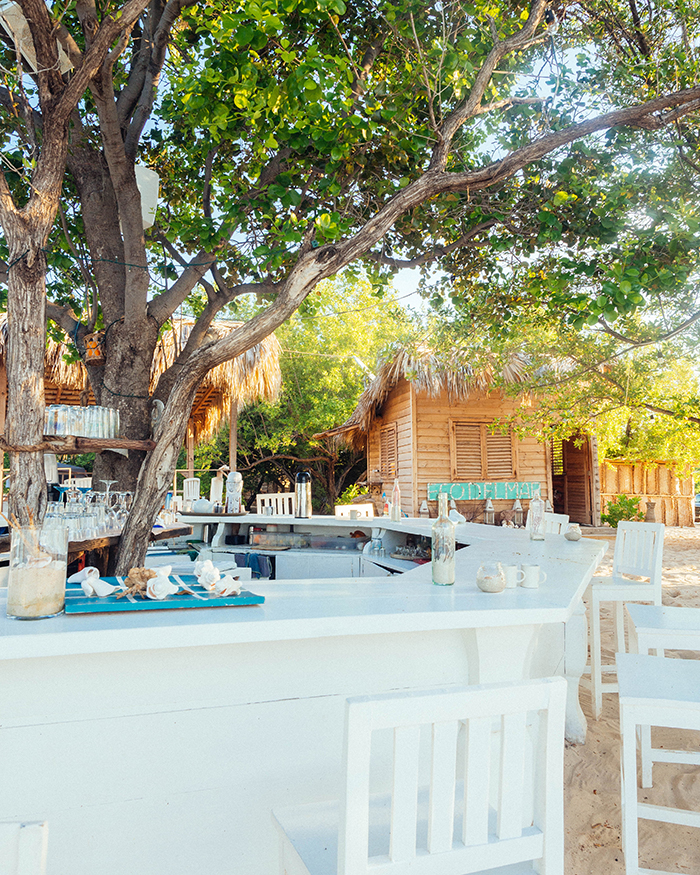 When you wake up in the morning head down to the restaurant/bar area for some breakfast (they also serve lunch and dinner). And if you're interested in taking part in some activities, you can get a boat ride to Bahia de las Aguilas or going snorkleing right in front!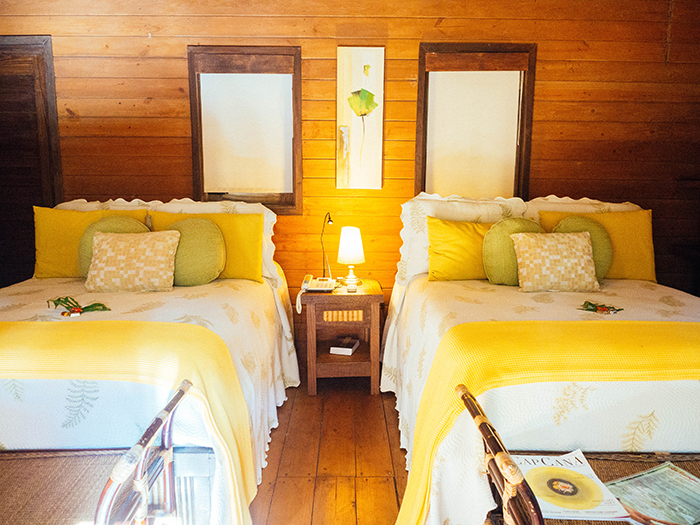 So now that you've stayed in a luxurious boutique hotel and camped on the beach, it's time to stay in the jungle! Rancho Planton is located up a mountain (you'll take a 4×4 to get there), near the river. There are several different rooms available, all luxurious and spacious, making it perfect for families.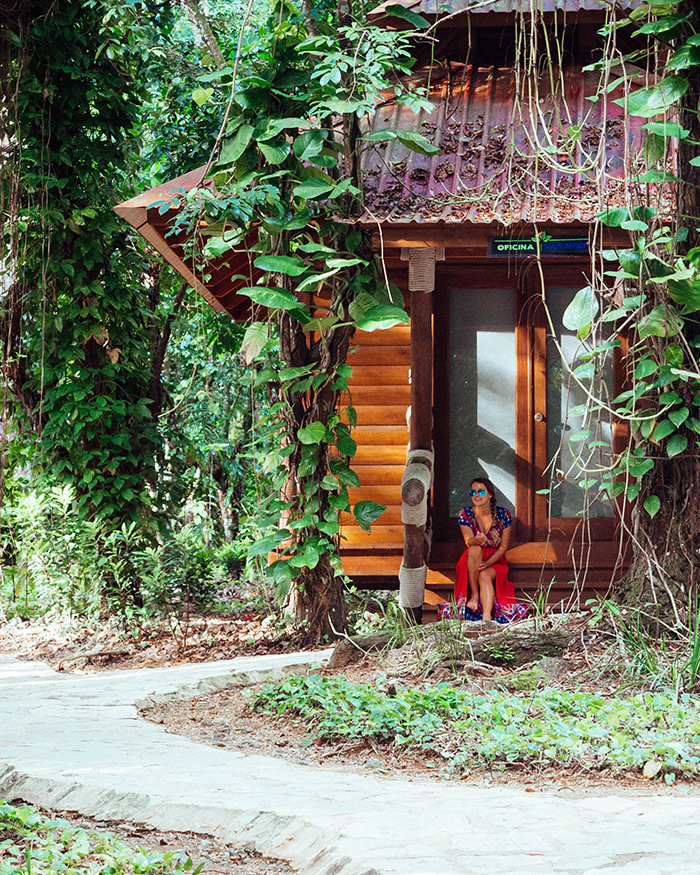 Enjoy delicious food at the restaurant, ride down the waterslide, swim in the pool, horseback ride, or go ziplining!
Pin It For Later: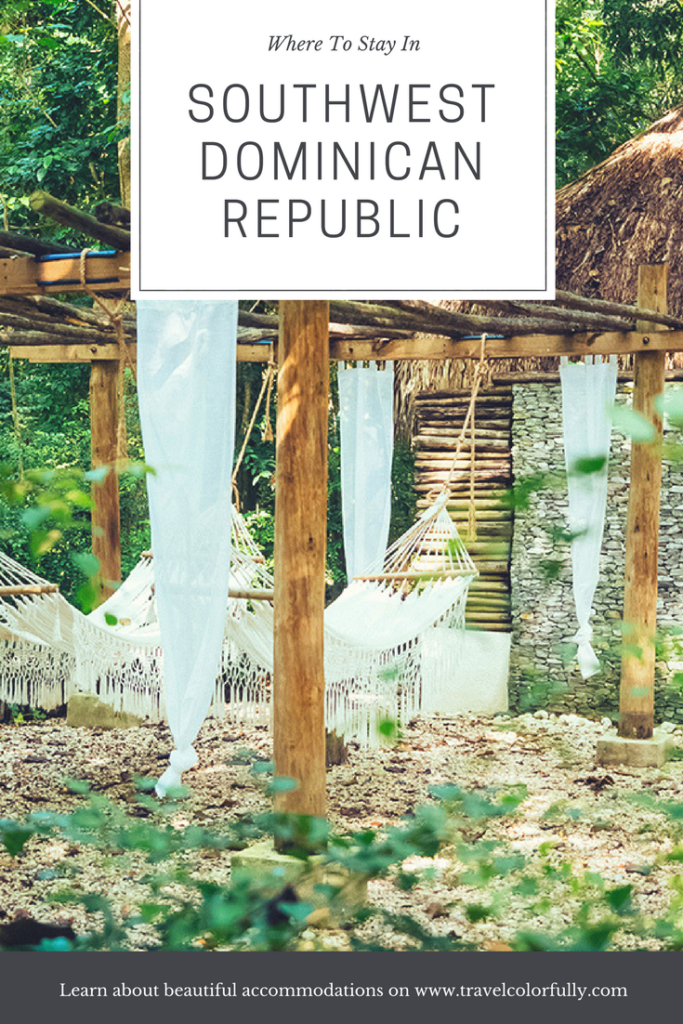 Disclosure: some of the links in this post are affiliates which earns me a small commission at no extra cost to you. Thanks for supporting #travelcolorfully!
SaveSaveSaveSave