Thank you CreditCards.com for sponsoring this post. Visit CreditCards.com today to find the right card for you.
Credit Card rewards are always a topic of conversation amongst travelers. And while I won't say I'm a pro at the travel hack, I have learned how to take advantage of points and rewards in order to help me cut costs when it comes to trip planning. And what many people don't know is that you don't have to spend a million dollars to cash in on some big travel rewards.
How To Choose A Card That Can Lead To Big Travel Rewards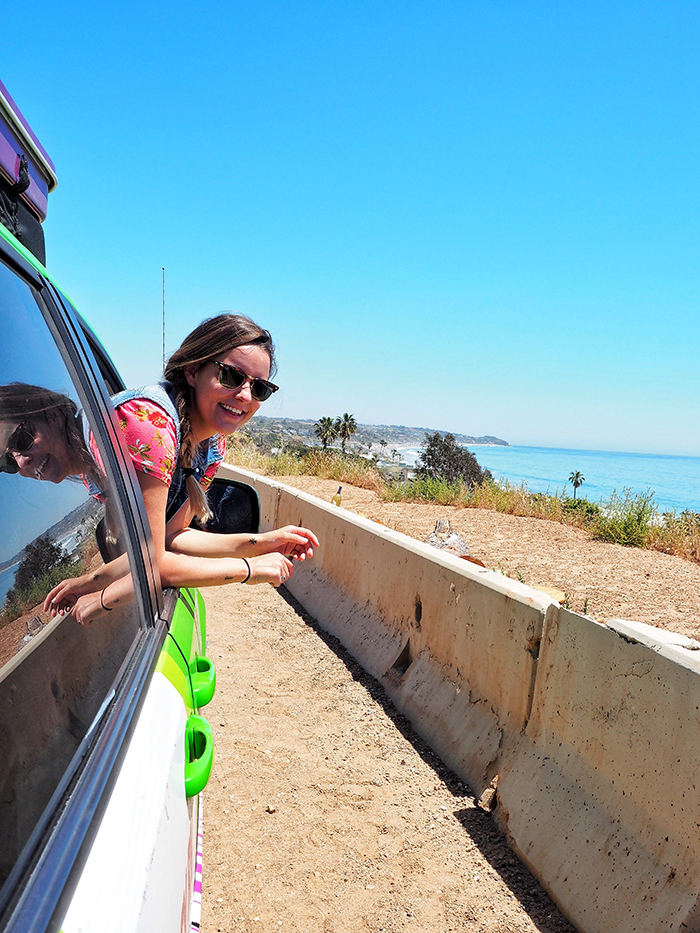 Luckily with all of the great information on Creditcards. com, you can find a credit card that's perfect for what you need. For today's post, we're going to focus on cards that give you a return when it comes to travel. 
There are a number of things to look at including:
Value of signup bonuses
No foreign transaction fees
Points
Fee
I generally look for a card that has a great sign up bonus. For example, I recently signed up for a card for my business and after spending $5000 in the first three months, an expense I knew was possible, I was given 80,000 bonus points. And with all of the money I spent I actually have enough for a round trip ticket to Australia.
The second thing that's really important to me is making sure my card has no foreign transaction fees. This is becoming more common, but make sure to read the fine print!
Next, you need to make sure you're getting the best value of points based off of  everyday purchases. One of my favorite cards gives me back double points for all travel related purchases. Another one of them has a different point system depending on what I buy (one point for groceries and gas, two points for travel, etc.).
Lastly, I try to pick a card that doesn't have a huge fee. Yes, if you think you're going to use all of the benefits, then by all means, go for the card with the fee! I have friends who swear by their cards that they pay $400 a year. This is because they get great access to airport lounges, uber credits, and cash back on more purchases.
Using Creditcards.com For Good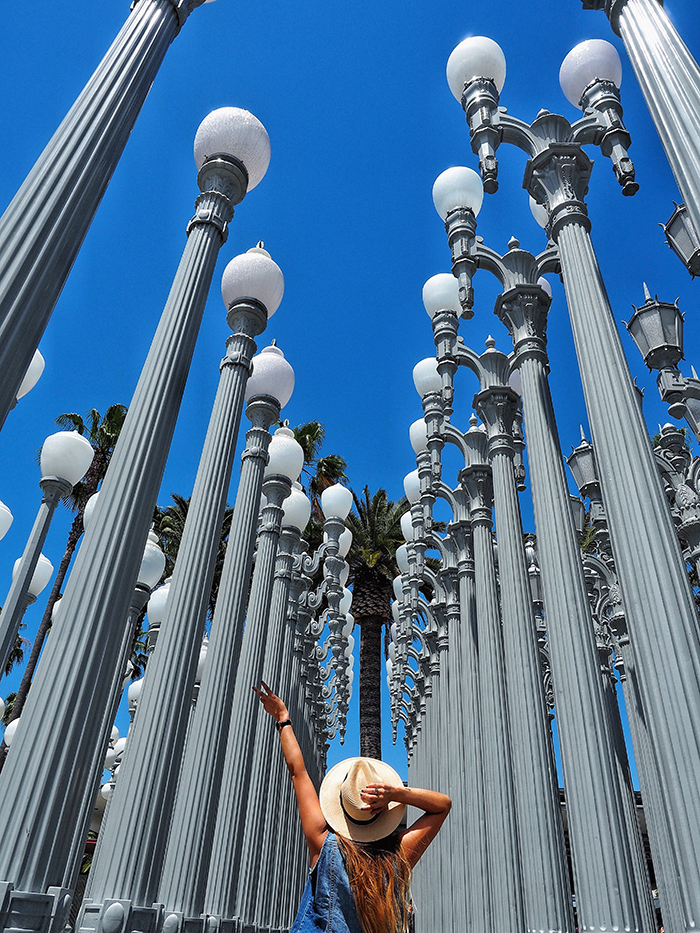 Creditcards.com is a great site to help you objectively pick a card that's right for you. It easily provides you with comparative information so you know exactly what it is that you're getting so you can start taking advantage of your rewards right away (I used my points to book a roundtrip plane ticket for a new adventure)!
I was selected for this opportunity as a member of CLEVER and the content and opinions expressed here are all my own.
Pin It For Later: