I LOVE Whisky. I have been drinking it since I can remember. I'm usually more of a bourbon drinker, but when I was planning my trip to Scotland, I knew I had to go and learn about scotch whisky. Which is how I ended up reaching out to the Scotch Whisky Experience in Edinburgh. And after explaining my love of the drink to them, they suggested that I sign up for the Morning Whisky Masterclass that they offer.
The Scotch Whisky Experience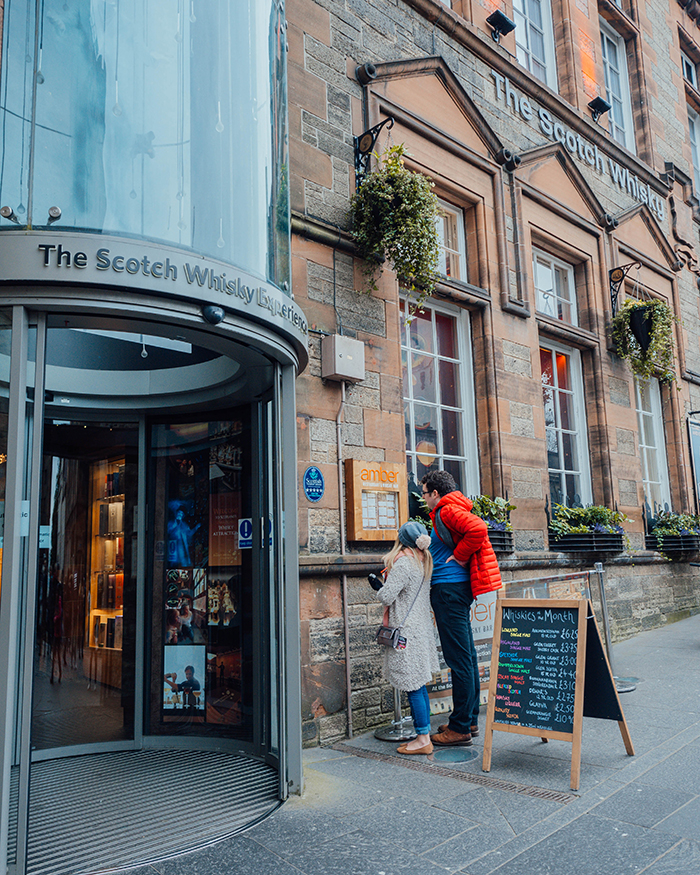 Located at the top of the Royal Mile, right next to the Edinburgh Castle, The Scotch Whisky Experience offers visitors a chance to learn more about the famous Scottish drink.
Visitors have the opportunity to try a few different Scotch whiskies as well as participate in an interactive experience throughout their visit.
Some Highlights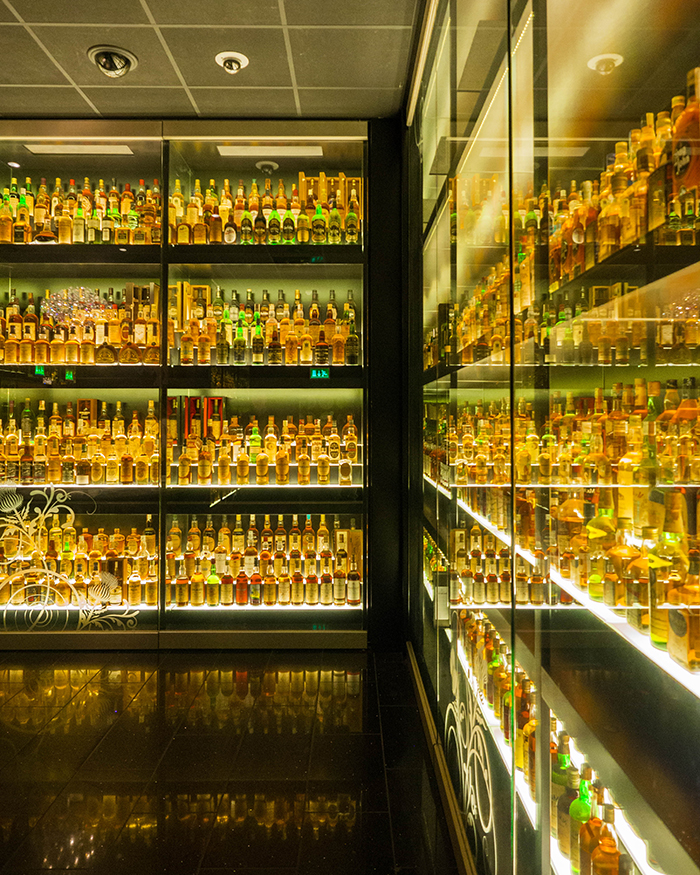 All tours include a visit to the World's Largest Collection of Scotch Whisky, which is comprised of 3,384 different bottles — it's truly something you have to see in person if you love whisky.
You'll also visit the bar where over 450 whiskies are available for tasting.
The Morning Whisky Masterclass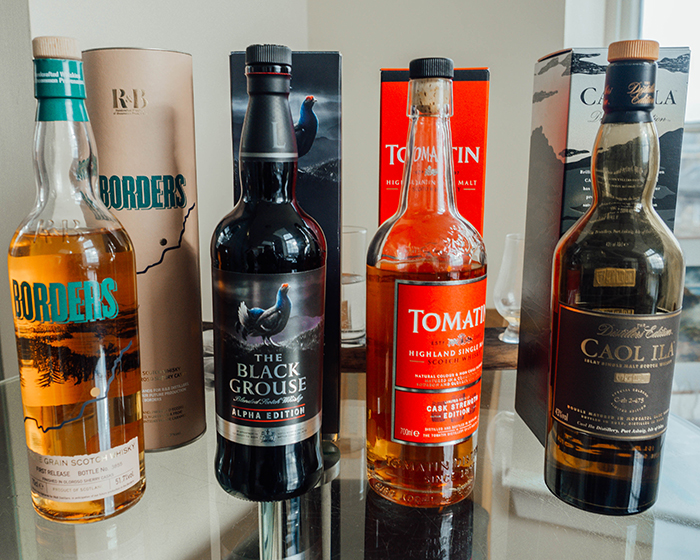 I took part in the Morning Whisky Masterclass and I came away learning some new things and having a better idea of what the difference between bourbon and scotch is.
My teacher, Sam, was so incredibly knowledgable, fun to listen to, and really engaging. I think a huge part of why I loved the tour so much was because of his personable attitude.
Another reason was the size of the class. There were only three of us which made for a much more hands on experience. We were all chatting and laughing throughout the entire morning.
So, what's included?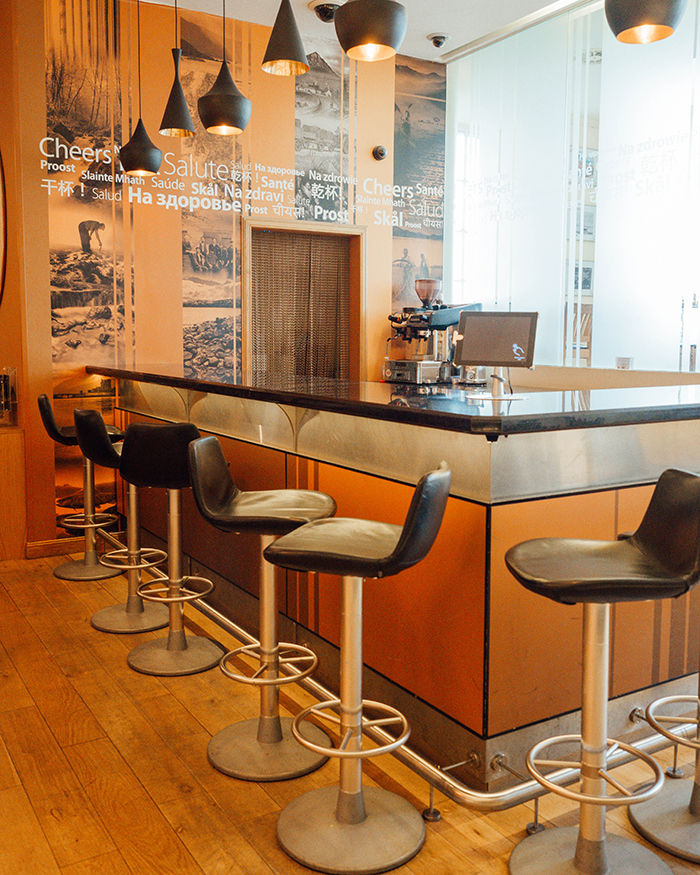 The tour lasts about an hour and a half and costs 40 pounds. You will:
Enjoy a private viewing of the World's Largest Collection of Scotch Whisky
Sip on a tea or coffee and nibble on shortbread
Take part in a Sensory perception test (which is actually really fun)
Compare tastings of several different kinds of whiskies including: a blend, a single grain, and single malt
Go home with a crystal whisky tasting glass and a gift!
Travel Colorfully was a welcomed guest during the Morning Whisky Masterclass at The Scotch Whisky Experiece In Edinburgh, but as always all opinions are my own!
Pin It For Later: