My time in Santa Fe was very quick. In fact, I was there for less than 24 hours. But, I had a wonderful time exploring the city, even if it was short. It's a place I think I'd like to visit again, but with a car, and during the summertime. Oh, and not on a Sunday, because a lot of the places in town were closed! But, I do have to say, the downtown area was gorgeous all lit up for Christmas. They even had Luminaria lining the buildings, everywhere. It was one of the most magical things I have ever seen!
Santa Fe And The Quirky Things You Can Do There
1. Go Shopping For Some Handmade Jewelry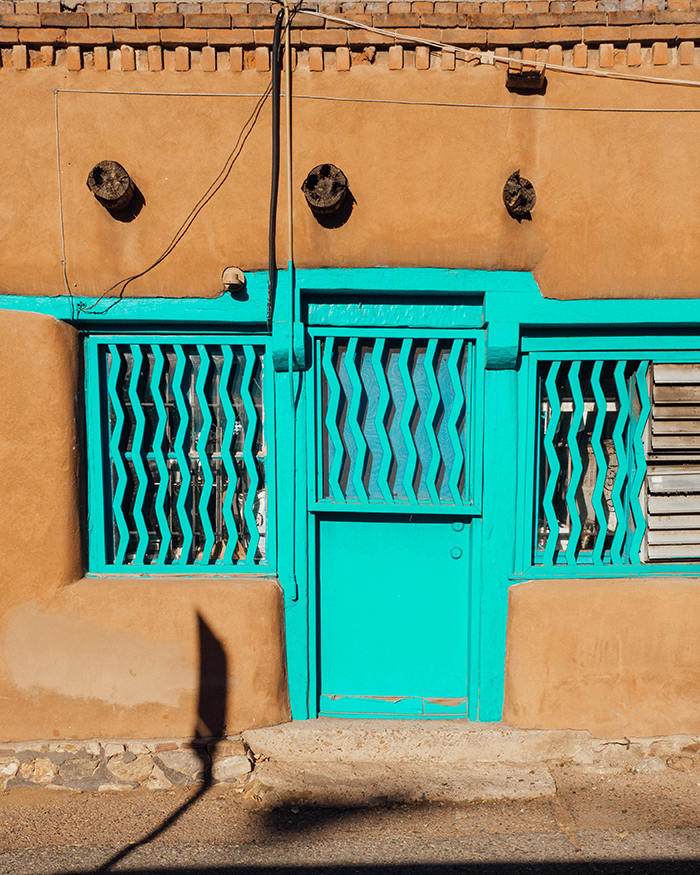 I bought the most beautiful ring in Santa Fe. It's a simple silver ring, with a small oval of turquoise. I purchased it at Sissel's, along with a pair of turquoise earrings for my Mom. The prices were more than reasonable. And I have been wearing my ring since I bought it, even in the shower, and it hasn't tarnished at all.
2. Spend The Afternoon At Meow Wolf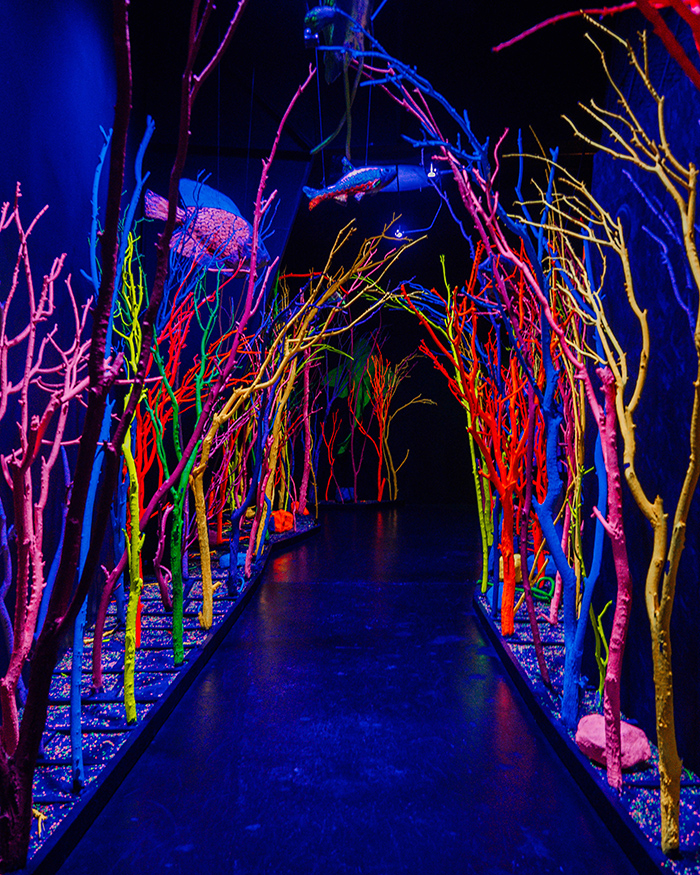 Oh. My. God. Meow Wolf is arguably the coolest place I have been in ages. George R.R. Martin (yes, of Game of Thrones) purchased an abandoned bowling alley, and with the help of nearly 200 artists, completely transformed it into the most magical place ever.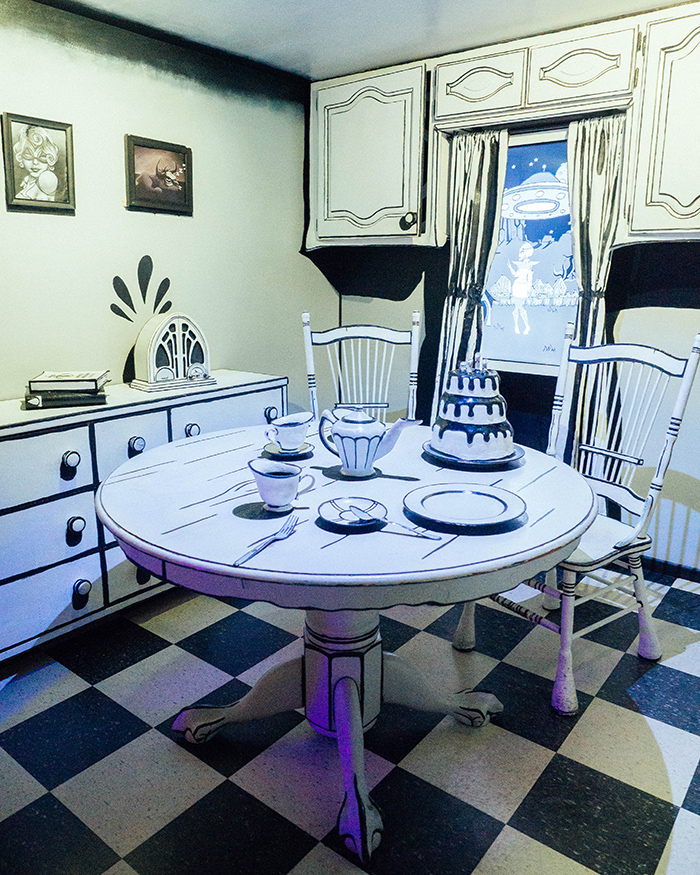 Step into the House Of Eternal Return and discover a "multidimensional mystery house" where you can walk through refrigerators and slide down dryers and end up in another dimension. You can spend hours wandering around this place and still not see all of the rooms or figure out how to interact with the items around you.
It is so cool. And definitely not to be missed.
3. Wander Around Downtown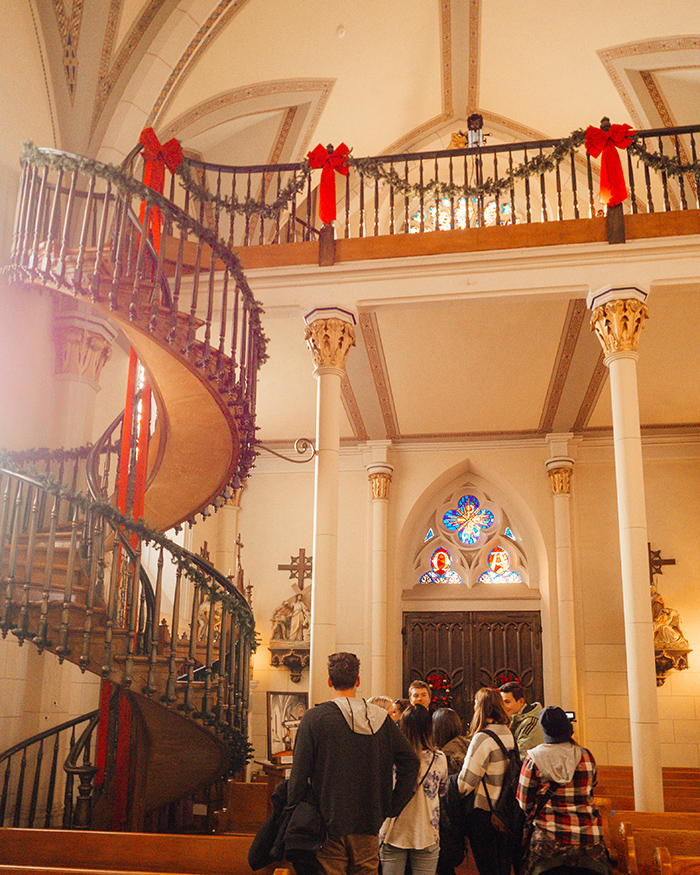 Santa Fe is a cute little town. Wander around, go into some of the churches, look at the stucco buildings, and just enjoy the New Mexican town.
Pin It For Later: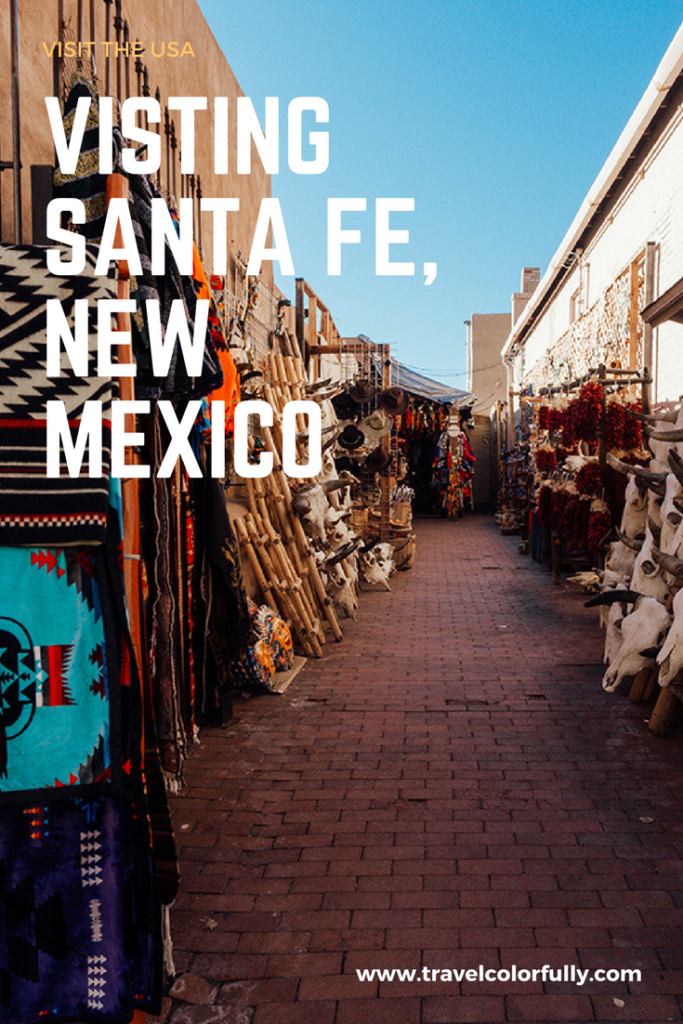 SaveSaveSaveSaveSaveSave