I love a good spa day. There's just something about spending an hour or two, not thinking about anything. Set me up with a facial or a massage, and I'm a happy girl. The stress will literally melt away, and I don't think there's anything better than that. So you may be wondering where do I find that? Look no further than bliss spa at the W Fort Lauderdale Hotel. It's the perfect oasis for relaxation and peace. The calming environment will make you feel at your best. Seriously, you'll feel so good afterwards, you'll be able to roll with whatever the day throws at you.
About bliss Spa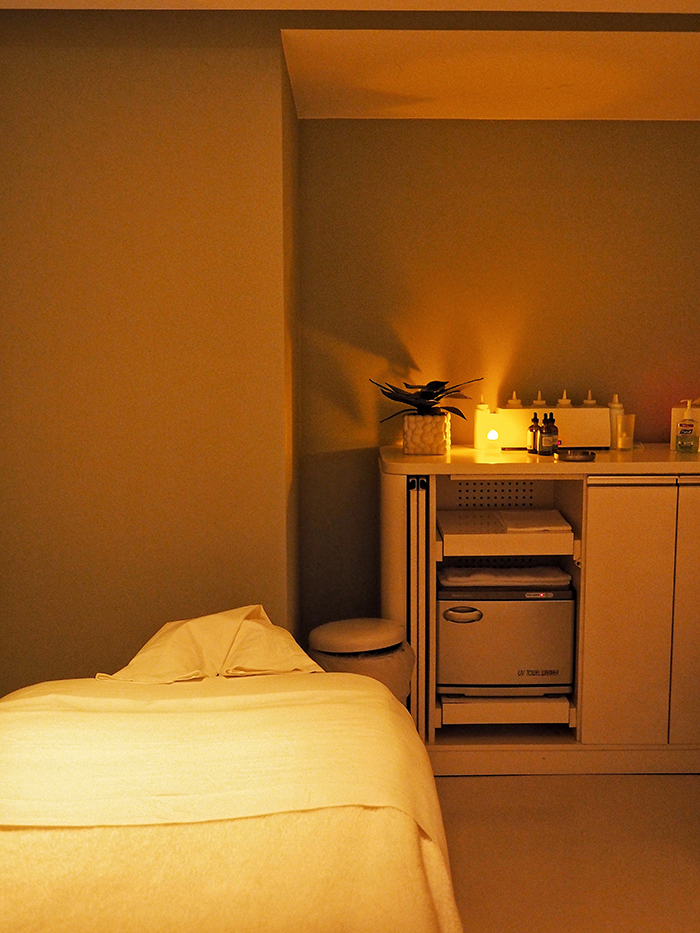 bliss spa is known around the country as a luxury spa with the best treatments around. They have their own product line which is extensive and features skincare, hair removal, moisturizers, shampoo and conditioner, nail care, and more. It's all available for purchase at their spa locations.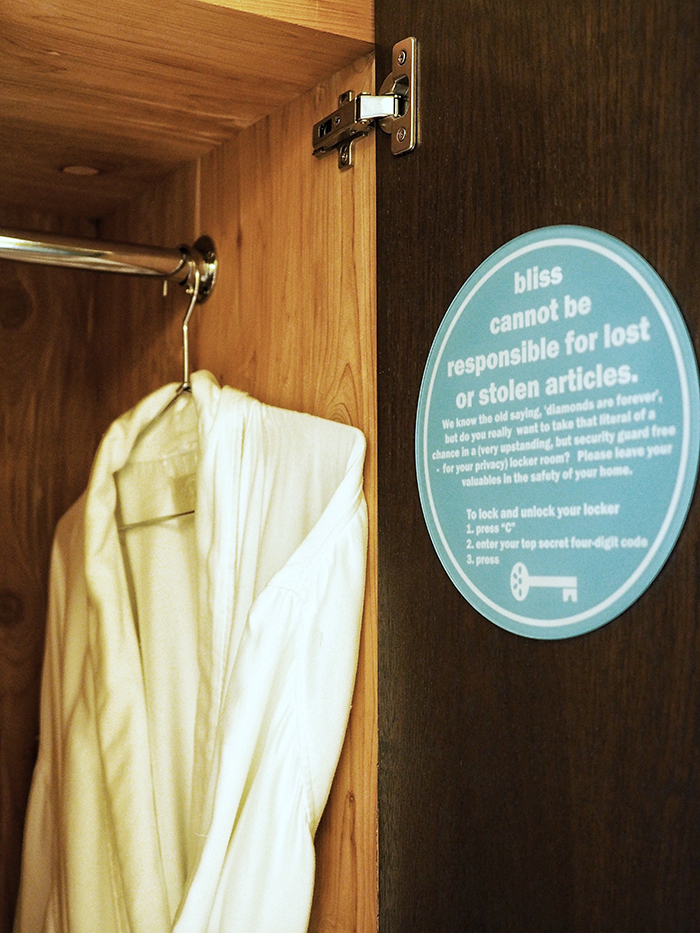 There are also so many services to choose from. You can choose from a selection of massages, facials, waxing, body treatments, nail care, laser hair removal, and more (depending on location). I opted for the blissage49. It's their signature massage and is the perfect option if you don't have a ton of time to spend at the spa. The massage was incredible and so relaxing. My masseuse was so good at her job. I suffer from back pain quite frequently from constantly sitting on planes, trains, busses, and in cars. She got so many knots out of my back and I literally fell asleep at one point. I did not want it to be over.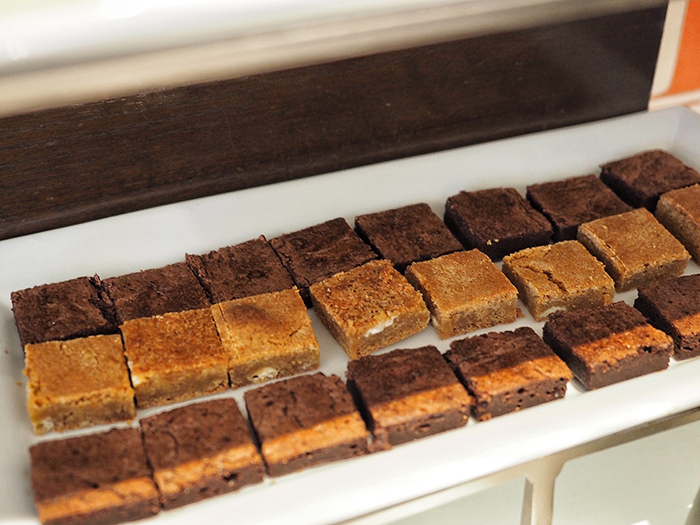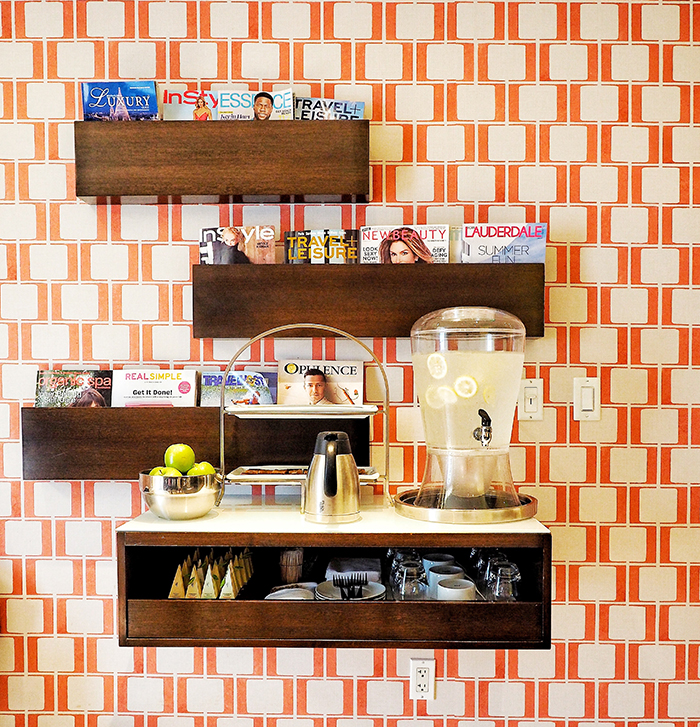 But luckily you can hang out in the locker room after your treatment for a steam, lounge on the private spa deck at the W Fort Lauderdale, or indulge in a delicious treat from the brownie bar. Whatever you decide to do, you won't be disappointed.
Travel Colorfully received a bliss spa treatment complimentary, but as always all opinions are my own. 
Pin It For Later: