Santo Domingo was my dream. I loved exploring the Colonial Zone and wandering down the streets that were lined with colorful buildings and houses. The streets were bustling, there were people wandering around, and it was full of life.
When you travel to the Southwest Dominican Republic, odds are you'll be flying in and out of the international airport in Santo Domingo. So the city is a great place to end your trip. I suggest spending two nights in the city so you can have at least one full day to explore. There is a lot to see and so many delicious places to eat!
A Quick Stop In Santo Domingo

First things first, where do you stay?
I suggest checking into Hostal Nicolas de Ovando. It's located in the heart of the colonial quarter, on the first ever paved street in the Americas, "Las Damas." The comfortable, five star hotel has a swimming pool, restaurant, gym, bar, and more. It's the perfect spot to be your homebase while exploring Santo Domingo.
Where To Eat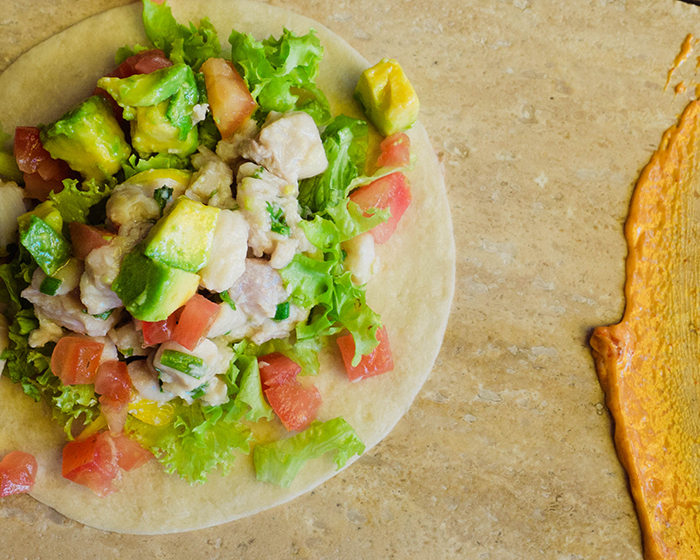 Grab a bite at Mamey. It's a stunning library, art gallery, and cafe all in one. The ceviche tacos are to die for and the hummus is absolutely mouthwatering! Plus, it has some of the most gorgeous decor located around the property!
For dinner, head to Buche'Perico for some delicious dinner and cocktails. I enjoyed plantain ravioli, ceviche, and a passionfruit margarita!
What To Do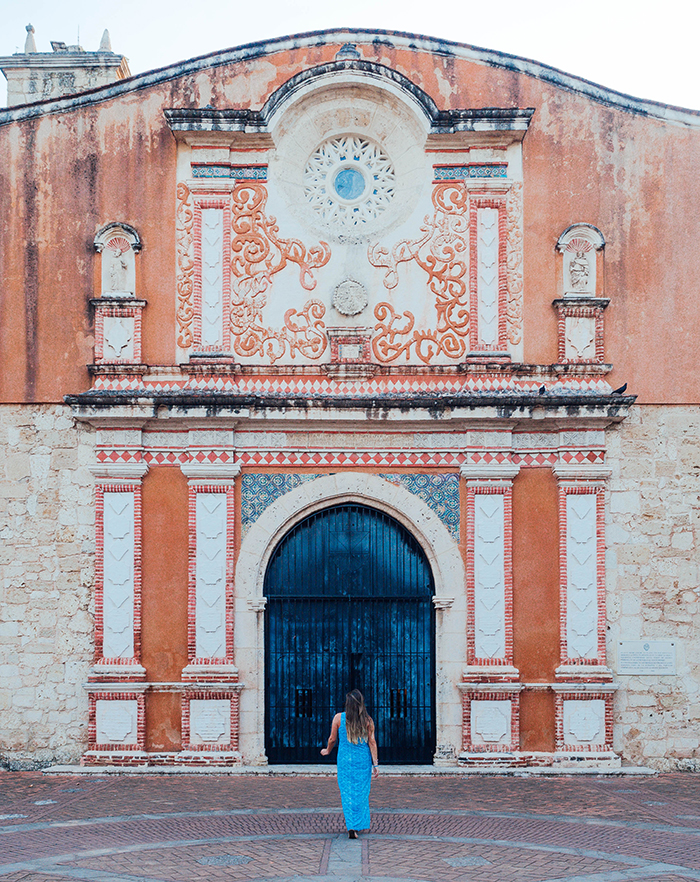 Wander! Seriously the best thing you can do in Santo Domingo is just wander around. It's a charming area and you'll encounter some great people and colorful buidlings along the way. The one thing I do have to say is keep your belongings close to you because someone in my group had their phone stolen right out of their hand!
Pin It For Later: