I had a blast at the Museum of Ice Cream in Miami. And it wasn't my first time visiting one. Last year I actually went to the Museum of Ice Cream in LA and had a great time pretending I was a kid again there. But, I can honestly say that the MOIC in Miami was 10x better than the one in California!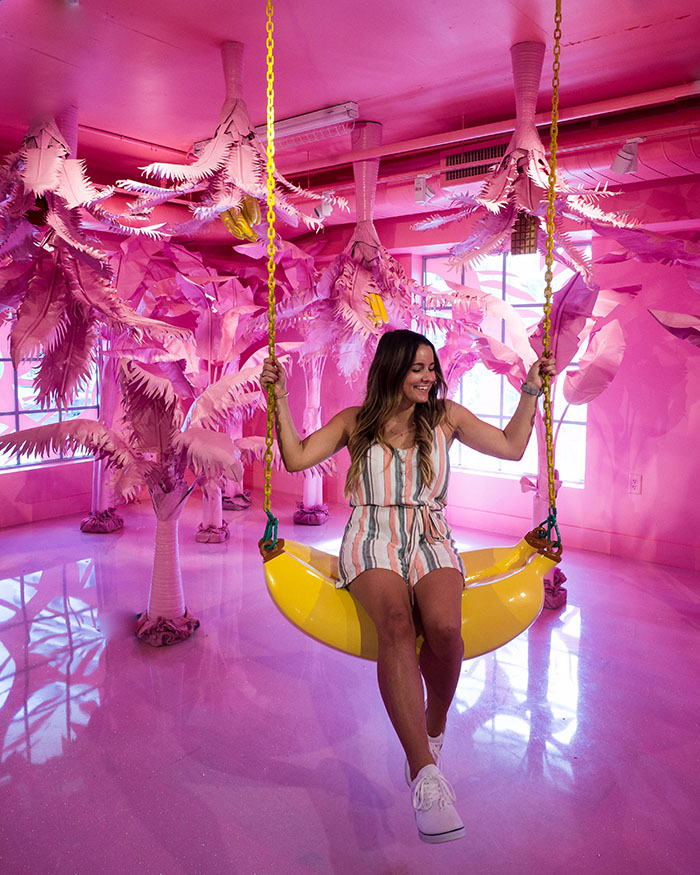 Museum of Ice Cream Miami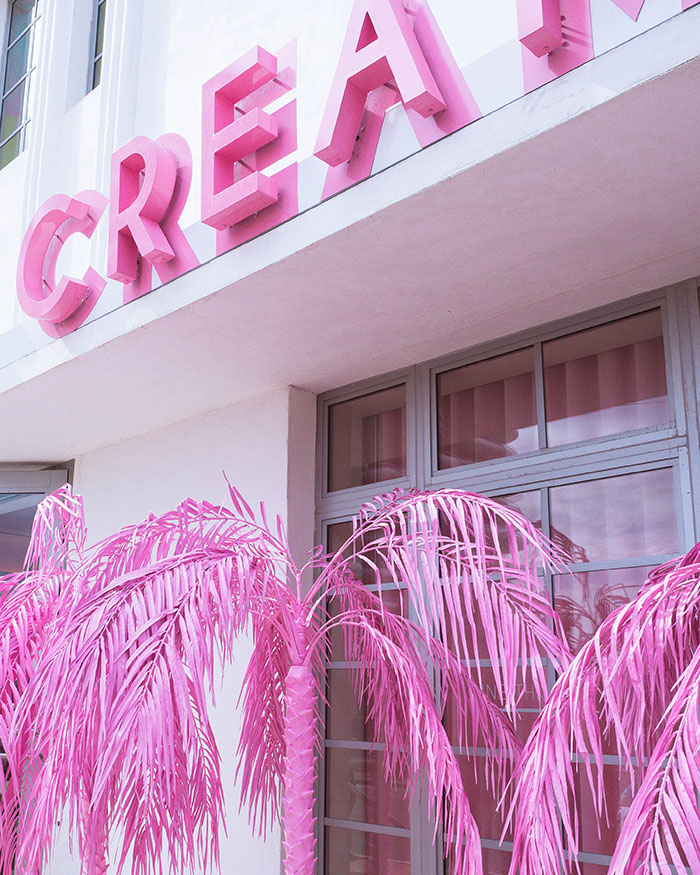 The MOIC is located in Miami Beach on Collins Ave. It's in a pretty art deco building right across the street from the beach. The designer really took the Miami feel and ran with it for this place. The theme was cohesive throughout and a ton of fun. I thought it was great that the sprinkle pool was the first room you started in because it really helped with the flow of the museum.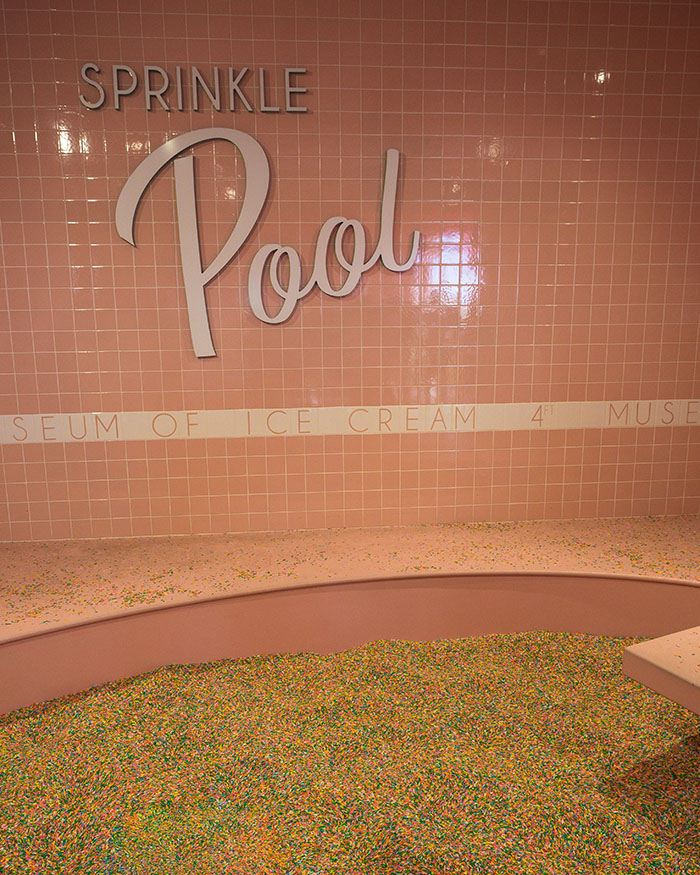 I never felt like I was stuck in a huge crowd (which is important when you're trying to get that perfect Instagram shot). Of course, some rooms were busier than others because they had a better photo opp, but even then I only had to wait five or six minutes to take a photo.
The Rooms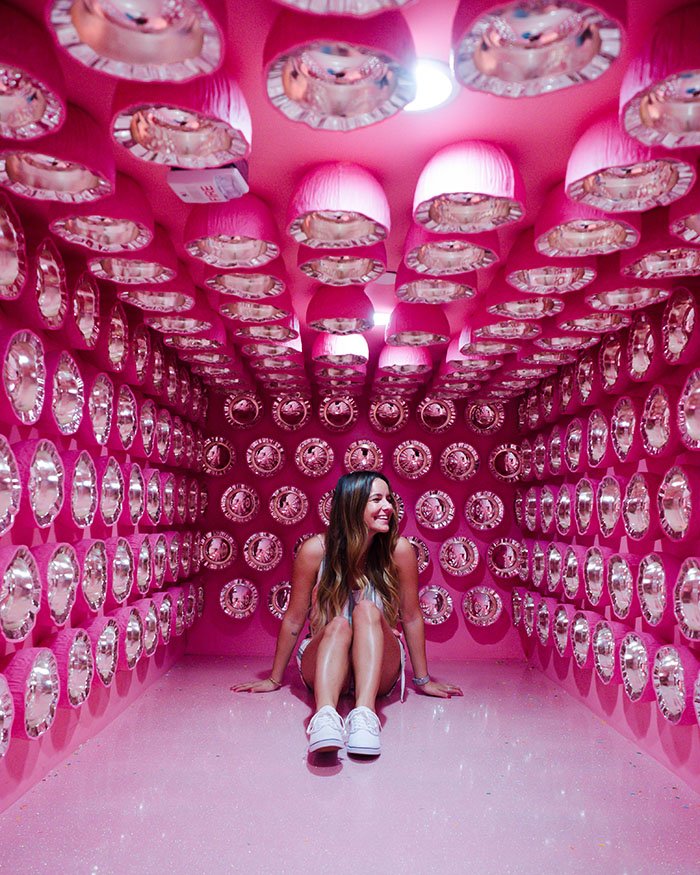 There are so many amazing rooms inside of this museum. My personal favorite had a cherry "wrecking ball" and banana swing. It also had this room that you have to crawl inside of and it's amazing. Just know that the lighting is a bit weird so you'll have to tweak your photos.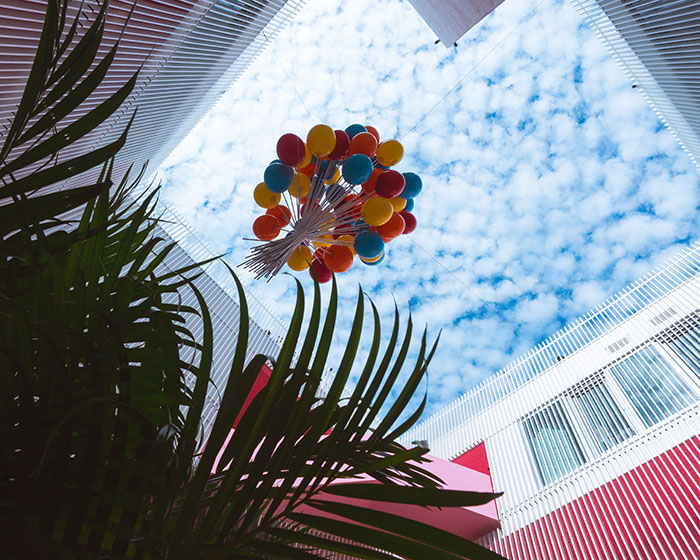 I also loved the outdoor courtyard. It had the cutest little pedestal and balloons floating in the sky. It was magical.
The Ice Cream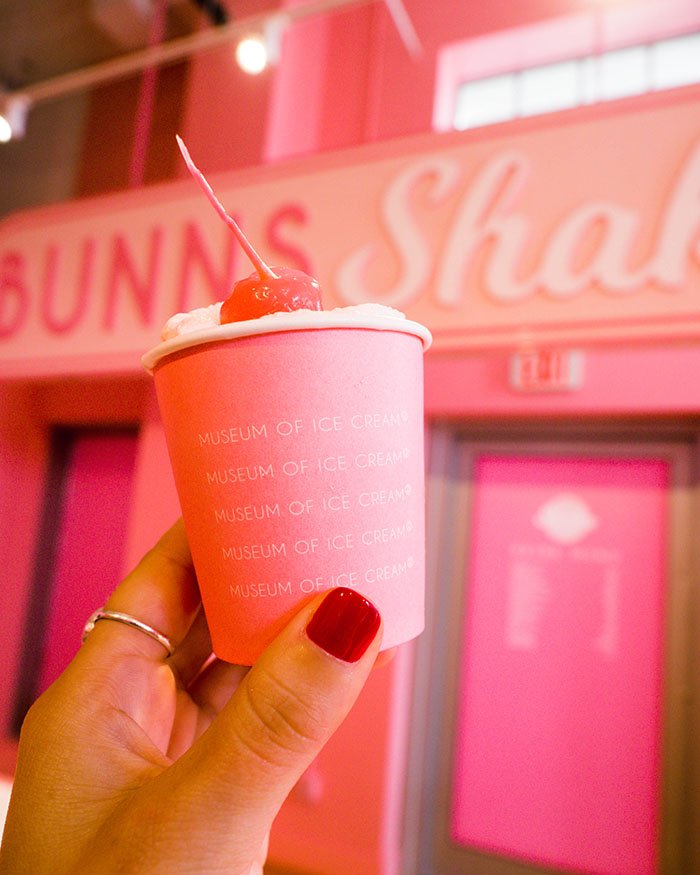 You're at the Museum of Ice Cream so I'm sure you're expecting a ton of ice cream! Don't worry. I can honestly say you won't be disappointed. There are so many delicious treats to try throughout your visit and you'll be happy to get a taste of a variety of flavors and types of desserts.
Pin It For Later: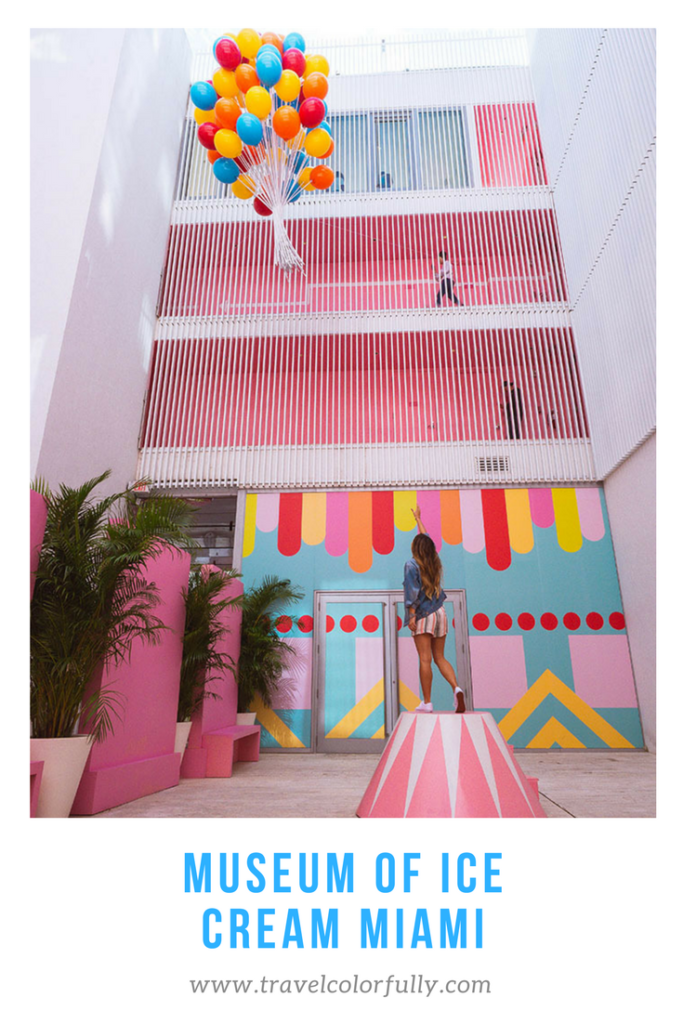 SaveSave
SaveSave