This shop has been compensated by Collective Bias, Inc. and LIFEWTR. All opinions are mine alone. #ThirstInspiration #CollectiveBias
I'm the type of person who loves to just wander around and discover the beautiful things in life. It's one of my favorite things to do while I'm on a trip somewhere new. There's just something about getting lost and discovering interesting places. But I'm not always traveling. Sometimes I'm at home for an extended period of time. So, I took on a challenge from LIFEWTR on how to find new inspiration while exploring my backyard.
How To Find New Inspiration While Exploring Your Own Backyard
1. Start Your Day With LIFEWTR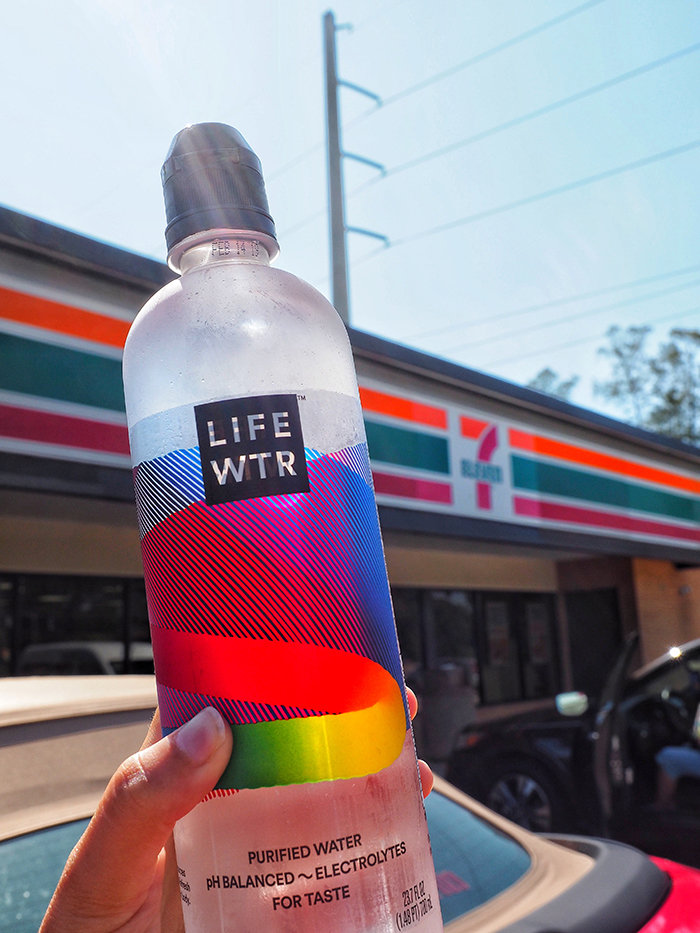 I couldn't start my day looking for new inspiration without LIFEWTR, which I purchase at my local 7-Eleven. I'm not a coffee drinker. Instead, I like to start my day with a cold bottle of water. LIFEWTR is purified, pH balanced and has added electrolytes for taste (and it does taste good). But, perhaps my favorite part about the water is the packaging. Right now there are three different bottles in stores – my favorite happens to be the one with the hand and eye (it's just so colorful).
There's just something about LIFEWTR; it's not only an accessory to bring with me on an adventure, but it also keeps my mind refreshed and alert so I can spot some new things. LIFEWTR not only makes me feel creative, but it makes me want to express that creativity. A way that I do that is by looking for new places to explore in my hometown.
2. Search For Special Events Going On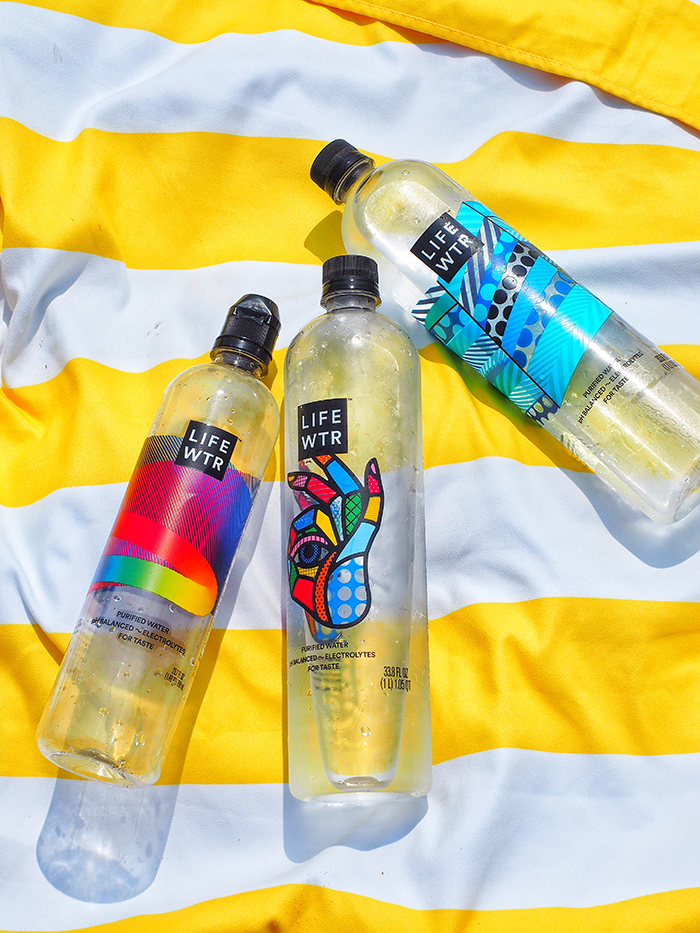 So, you may be wondering, how do you find new things in the place you've called home forever? I like to head to my town's website and check out the local newspaper for any special events going on. When I looked, I found an art fair, as well as a paddle board competition going on at the beach! I had never been to either so I decided to check them out with LIFEWTR in hand.
3. Stay On Top Of Social Media For Your Town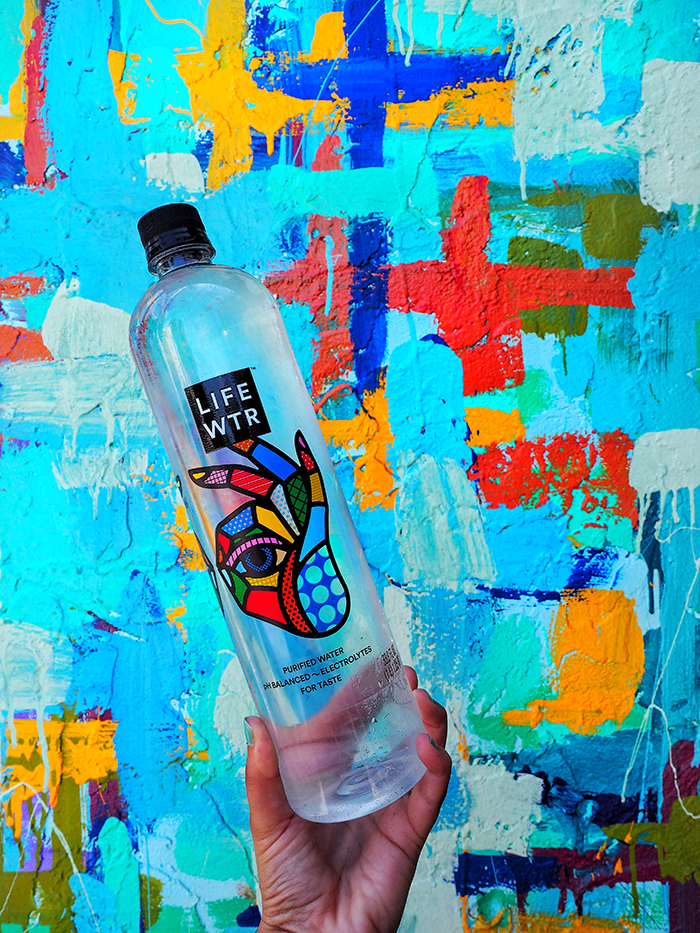 It's important to stay on top of the social media in your town. Twitter and Instagram pages can often be the spot where new things are happening. When I looked at my town's Instagram page, I discovered an area of my town that I had never been to.
So, I set out to Artist's Alley, an area where there are tons of murals on the buildings. It really got my creative juices flowing!
4. Wander Around And See What You Stumble Upon
Perhaps the best way to find a new place that offers you inspiration is just by wandering around. On weekends that I'm not traveling, I love to go for walks. Whether I'm walking from my house to different places, or I'm driving my car to park and wander from there, I have discovered a lot of cool spots. Tell me, what places have you discovered in your own town?
So How Can I Get My Hands On Some LIFEWTR?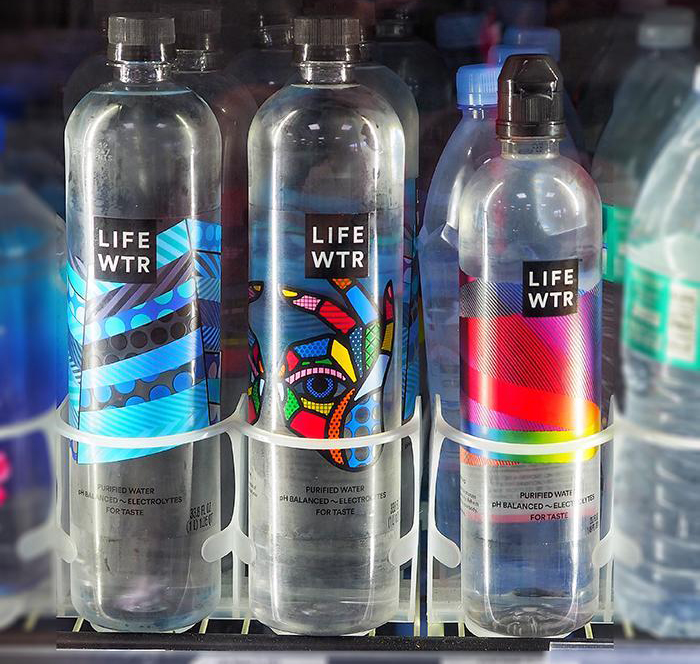 Head to your nearest 7-Eleven to pick up your own bottle of LIFEWTR. It's super easy to find (you can search for your nearest location on their site), and it will be even more satisfying once you've got your hands on it.
What inspires you to go on an adventure?