I recently spent about two weeks in Nicaragua, traveling around. I really loved the country and you can read more about my adventures there in my posts about Granada, Maderas Village, San Juan Del Sur, and Hulakai Hotel. Speaking of which, today I'm going to share a short list of five places to stay in Nicaragua while you're visiting.
Five Places To Stay In Nicaragua
Boca En Boca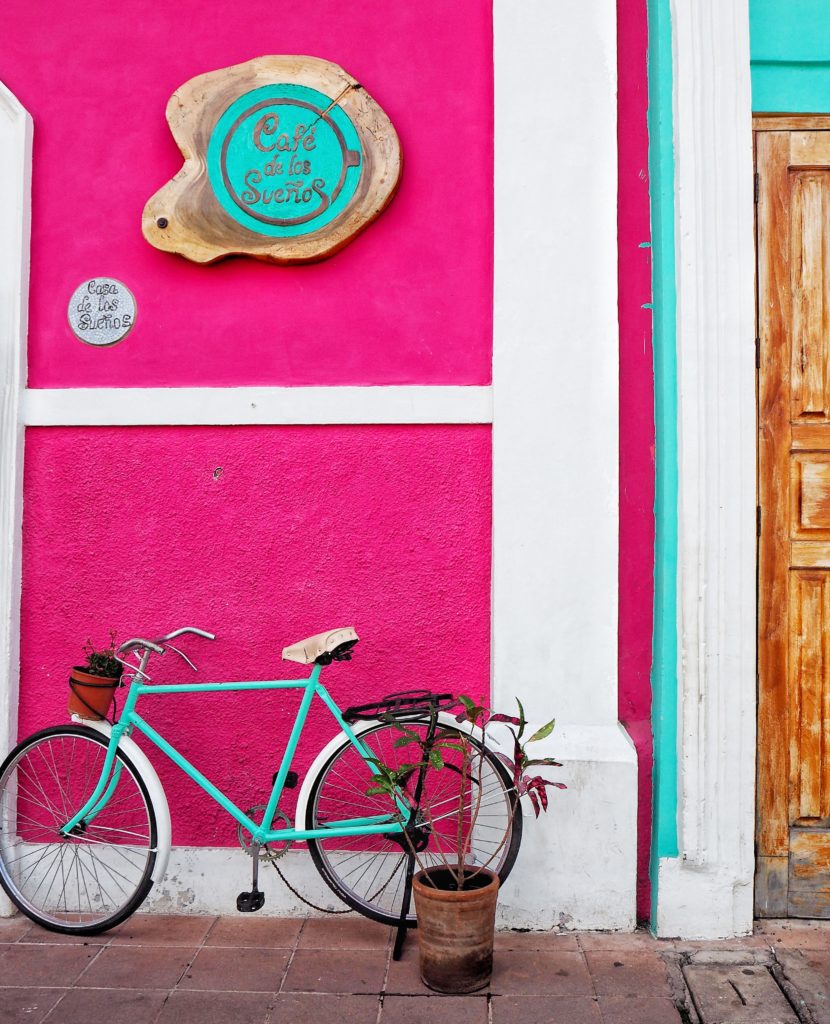 If you're headed to Granada for a couple of days, definitely check out Boca En Boca. It's in a great area of the city, it's safe, clean, and has a great vibe.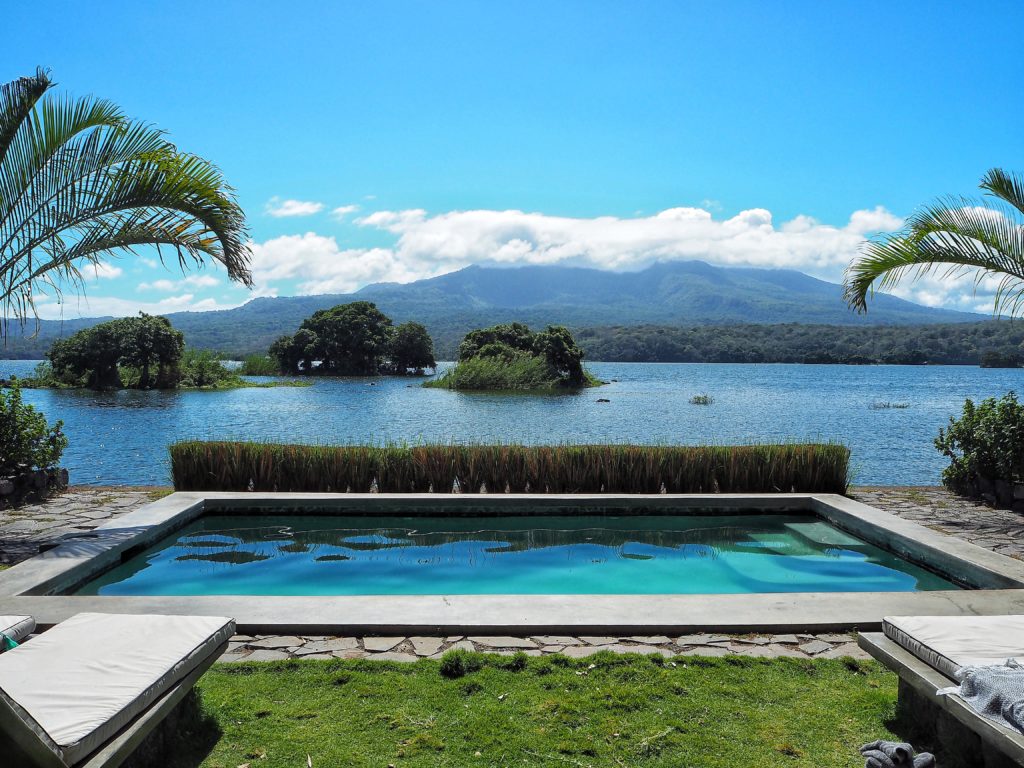 Spend an extra night in the area and head to the private island, Isleta El Espino for a super low key and beautiful night. You'll probably be one of two guests, but it's gorgeous, the food is delicious, and it's so peaceful there. Rooms aren't that expensive if you share with someone!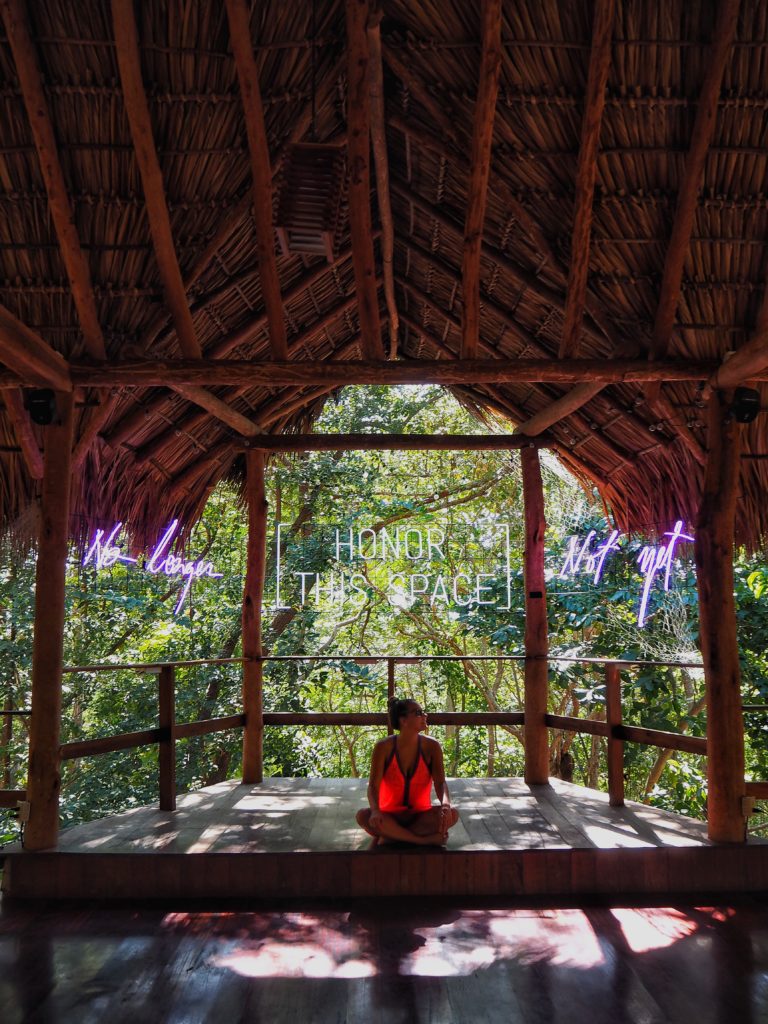 If you're headed to San Juan Del Sur, hop on the shuttle and take it 20 minutes north to Playa Maderas. There's no better vibe then Maderas Village. There are both shared accommodations and private rooms available.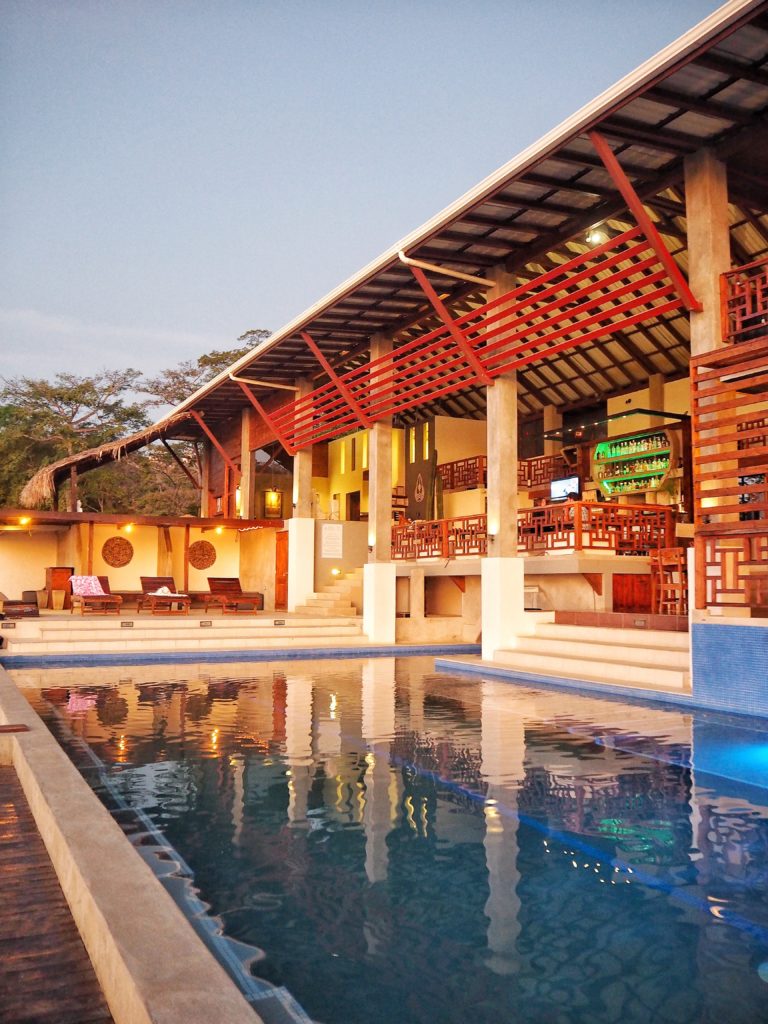 I love a good view. And Hulakai has the ultimate view in the Playa Maderas area. It's an eco-hotel and it's beautiful.
Casa Oro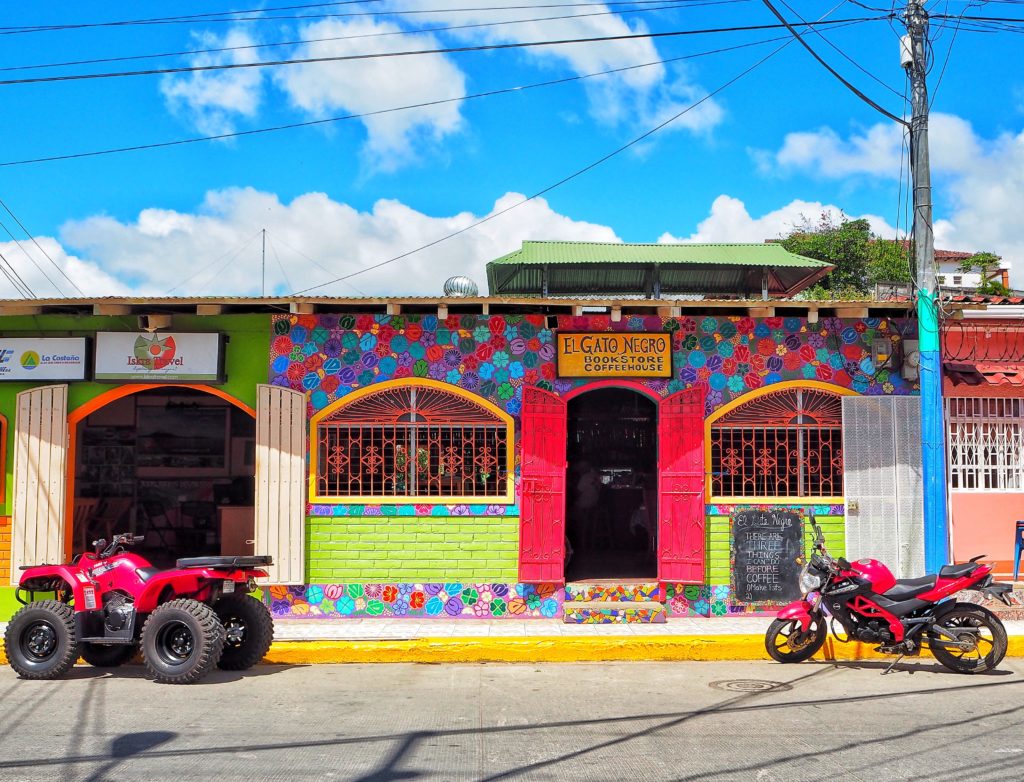 For a more laid-back spot in San Juan Del Sur, stay at Casa Oro. It's clean and it's quieter than the other party spots in town. Plus it is a great spot to recover from Sunday Sunday. You can also catch the shuttles to the other beaches from this hostel. There are private rooms and shared dorms available. You can't reserve ahead of time, and you have to pay for each day individually.
Pin It For Later: