I say it a lot, but it takes me a lot to be blown away by something these days. So, I was pleasantly surprised when I first laid eyes on Monument Valley. It literally took my breath away. Who knew that America had so many beautiful places? I certainly didn't.
Monument Valley is apart of the Navajo reservation. It's located on the Arizona, Utah, Colorado, and New Mexico borders. And it is so stunning.
Monument Valley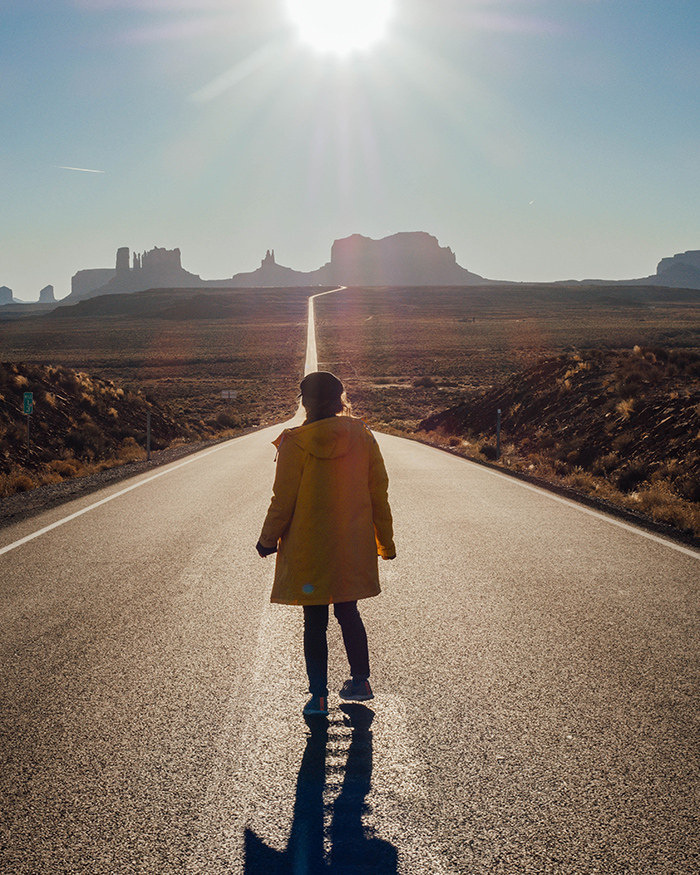 Odds are you recognize Monument Valley because of the several movies it has appeared in. The most famous being Forrest Gump. The large sandy plateaued mountains can be seen from miles away, but they're even better close up. We hopped in some vans (it was supposed to be a jeep tour, but it was freezing), and started exploring.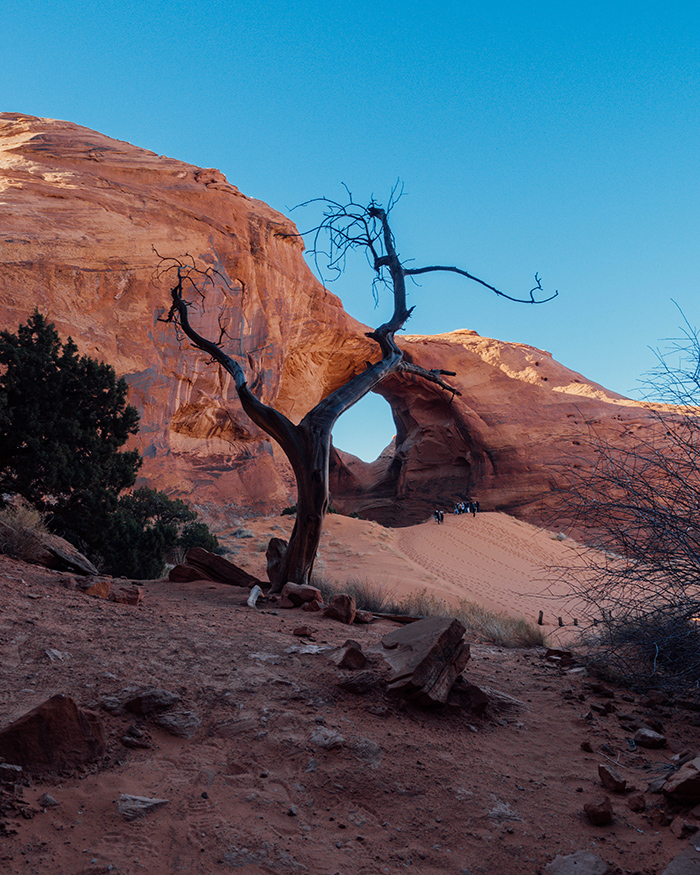 Our guide, John, a Navajo, was incredibly knowledgeable and had a lot to say about the valley. He taught us of the traditions of the Navajo tribe as well as told us stories of shapeshifters and strange lights being seen in the middle of the night over a mountain. He drove us to several of the monuments and even showed me some of the best photo spots.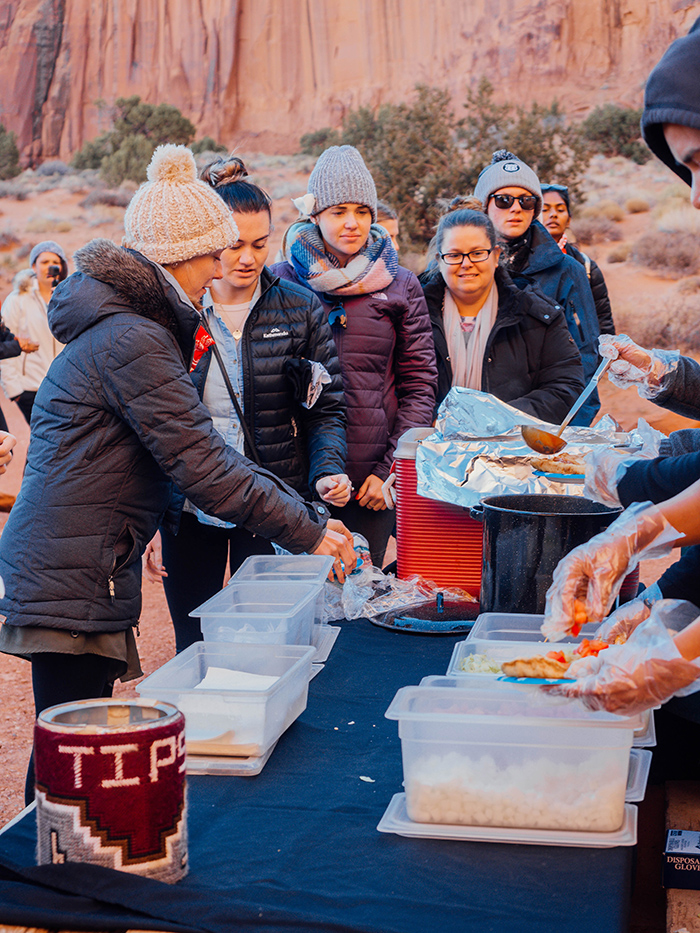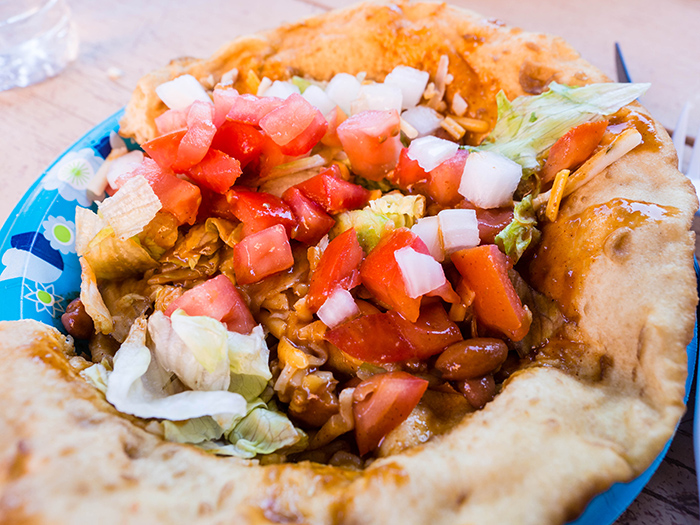 But, perhaps my favorite part of the day was our lunch. We enjoyed Navajo tacos and they were so delicious. We sat at picnic tables, under a monument, and with no service on our phones, we all spoke with one another for an entire hour.
Needless to say, the day was perfect. But I think it's better for you to look at the photos.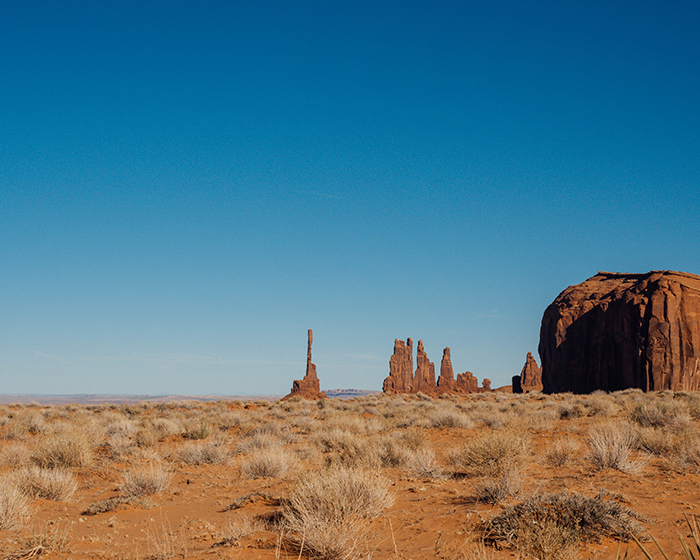 Pin It For Later: