If you had to ask me what my top five favorite things in life are, food and street art would be somewhere in there. So when Eating Europe reached out to me and asked me if I wanted to eat my way through London, I knew I had to do it. And when I was told that there was a food tour in the East End (my favorite part of London), I jumped at the chance to go on it.
Eating My Way Through The East End
A Little Bit About Eating Europe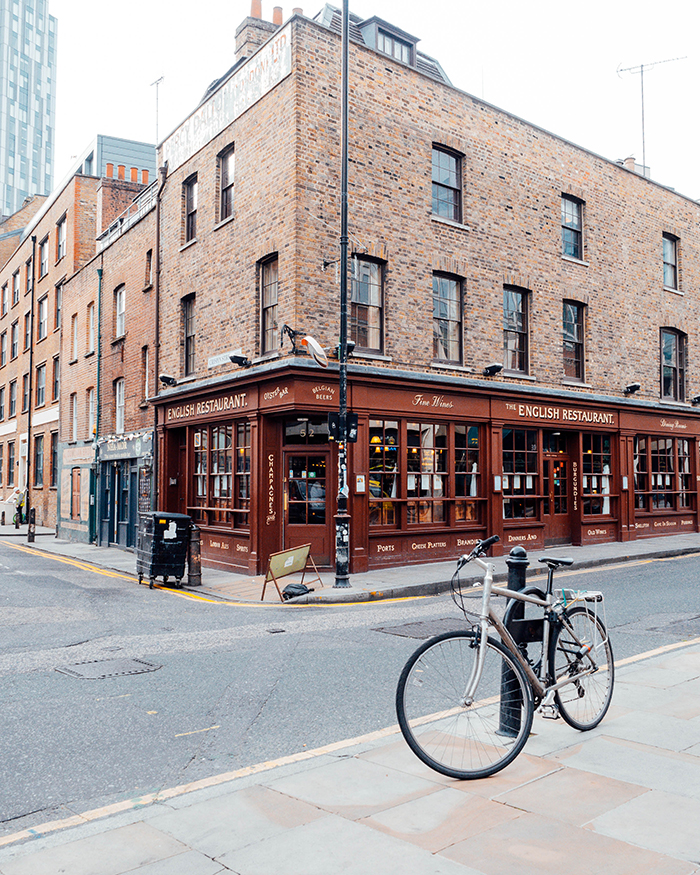 Eating Europe offers food tours all over the Europe (as the name suggests). Take a tour in Rome, Florence, London, Amsterdam, and Prague. And while on these tours, you won't just eat. You'll also learn about the local culture, the area you're visiting, and a bit of history. It's literally the perfect way to spend a few hours if you're a traveler and a foodie.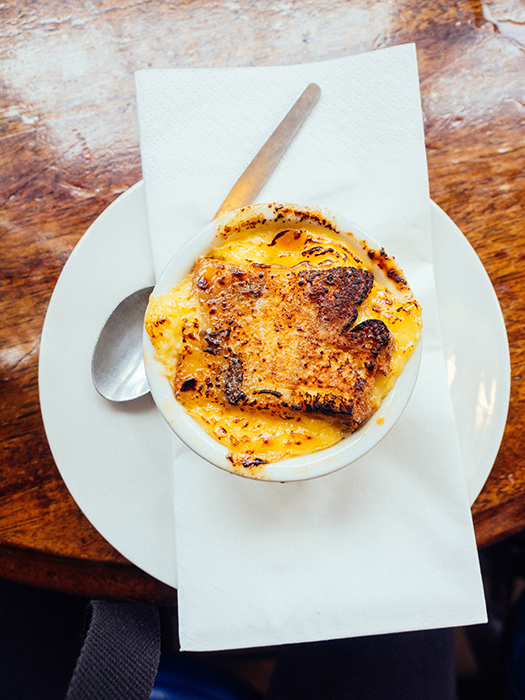 As I was visiting in London (I hope to check out some of their tours in other destinations), I really only checked out what tours there were offered there. And let me tell you, you've got some great options to choose from.
There's the London Old Dock's Tour where you can taste some delicious beers, ciders, pub fare, and learn about all of the interesting characters who used to dwell in that part of London.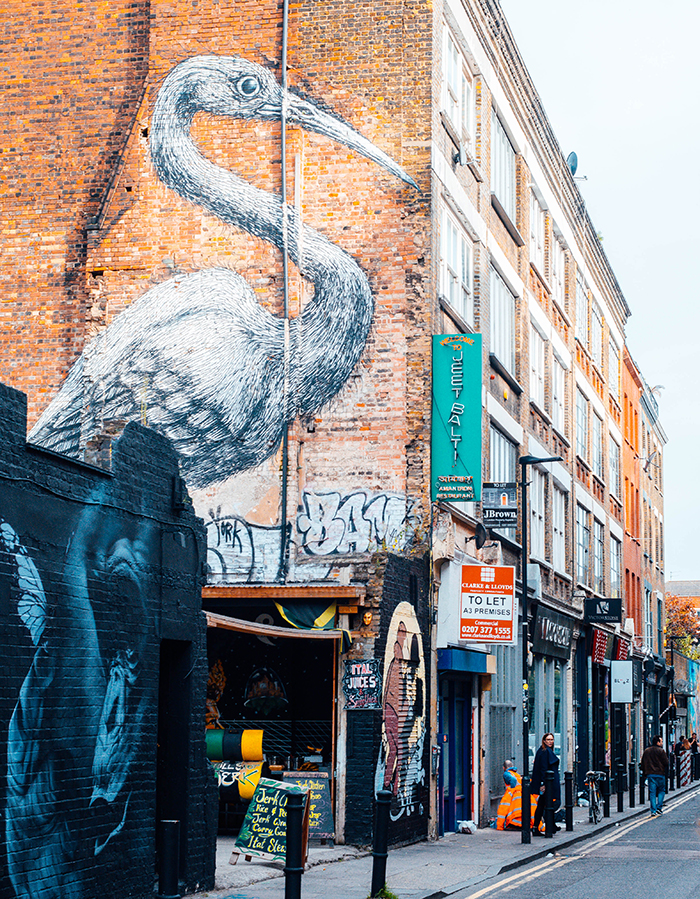 You can take a Twilight Soho Food and Cocktail Tour where you have the opportunity to check out some interesting cocktail bars and delicious restaurants in the popular Soho area. The area is filled with several different international cuisines like Spanish, Chinese, Mexican, and more.
Next up is a tour of Brick Lane, which is famous for it's Indian cuisine. This tour takes your through Benglatown and you'll taste delicious curry and learn about how the neighborhood came to be.
And finally, there's the East End Tour.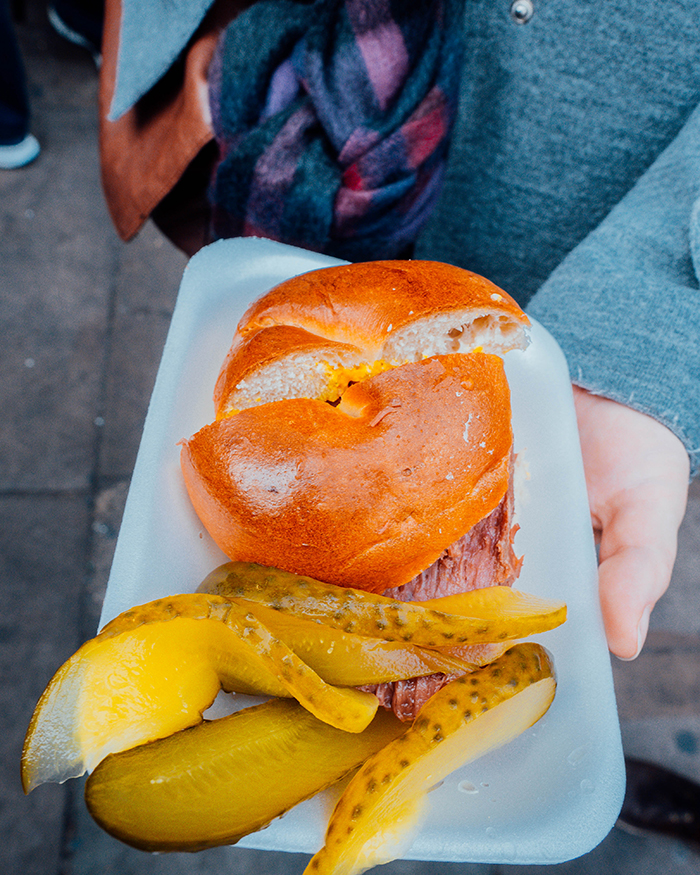 The tour is four hours and hopefully you'll be joined by Emily, the greatest tour guide I have ever had. Seriously. I'm not just saying that. Emily not only knew so much about all of the places we visited, but she also answered all of our questions, and showed so much passion for her job. She genuinely wanted to know about each of us on the tour and she totally made it what it was!
But back to the food…
During this four hour tour you'll visit eight different eateries. I won't give too much away because I want you to be surprised when you book your own tour. But I will give you this, you'll taste some food that you would expect to find in London and you'll also taste some food you wouldn't think of when thinking about the city.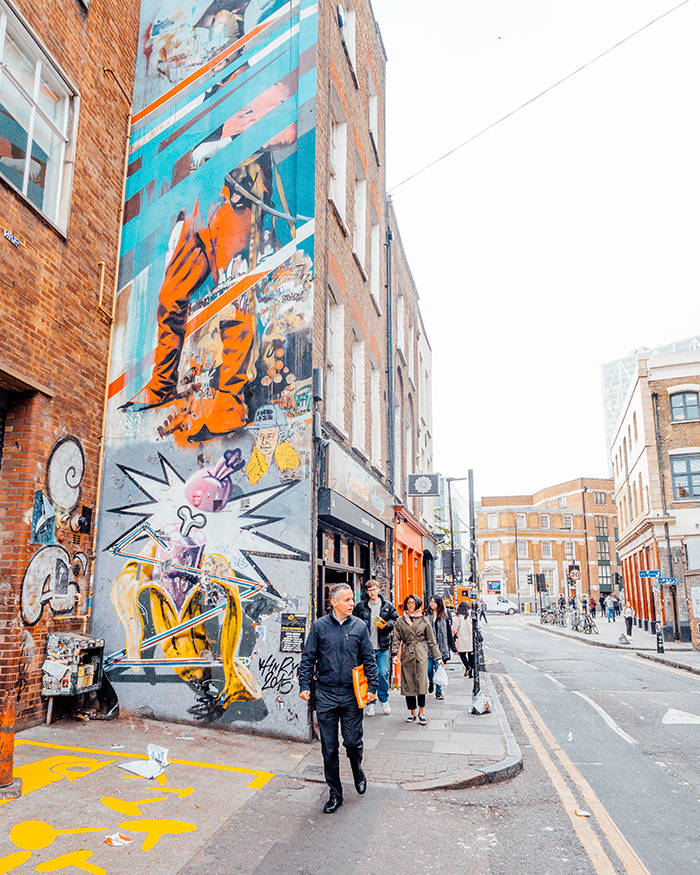 You'll visit Brick Lane, Shoreditch, Spitafields, and more. Emily will give you the history of the areas you visit and she'll also point out buildings that are still standing and tell you about what they used to be. And then you'll see some terrific street art throughout your walk!
When it comes down to it, I can't recommend this tour enough. I really had a fantastic time wandering around the East End, eating, drinking, and learning about my favorite part of London. So sign up for one and let me know how it goes!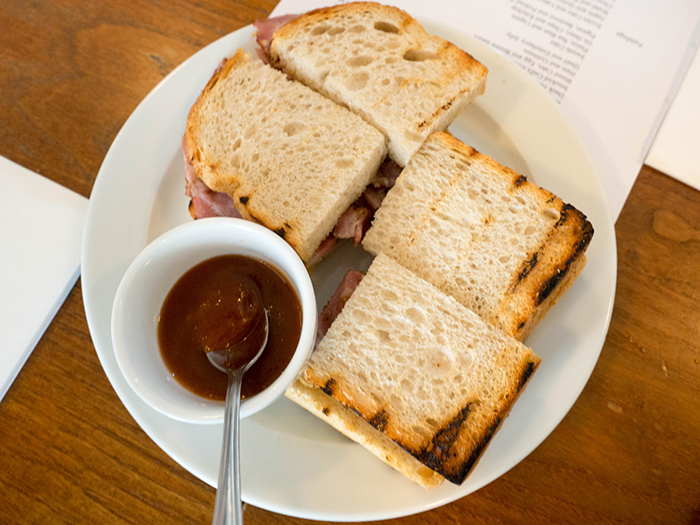 Travel Colorfully was a welcomed guest of Eating Europe, but as always all opinions are my own. 
Pin It For Later: