One of the stops on my two week trip around the Southwest States with Topdeck Travel was Durango, CO. Unfortunately because there was no snow, we didn't have a ton we could actually do. But, the town was adorable and full of charm.
A Day In Durango, CO
When there's snow on the ground, there is a ton to do here. You could go snowmobiling, take a sleigh ride, go skiing, and more. Because it was too early for any of that, I ended up just wandering around the town.
Durango has an adorable little main street that's filled with shops, restaurants, and friendly people. Grab some breakfast at the Durango Diner (I had eggs benedict and it was super tasty) and then walk up and down the streets, popping into thrift shops along the way.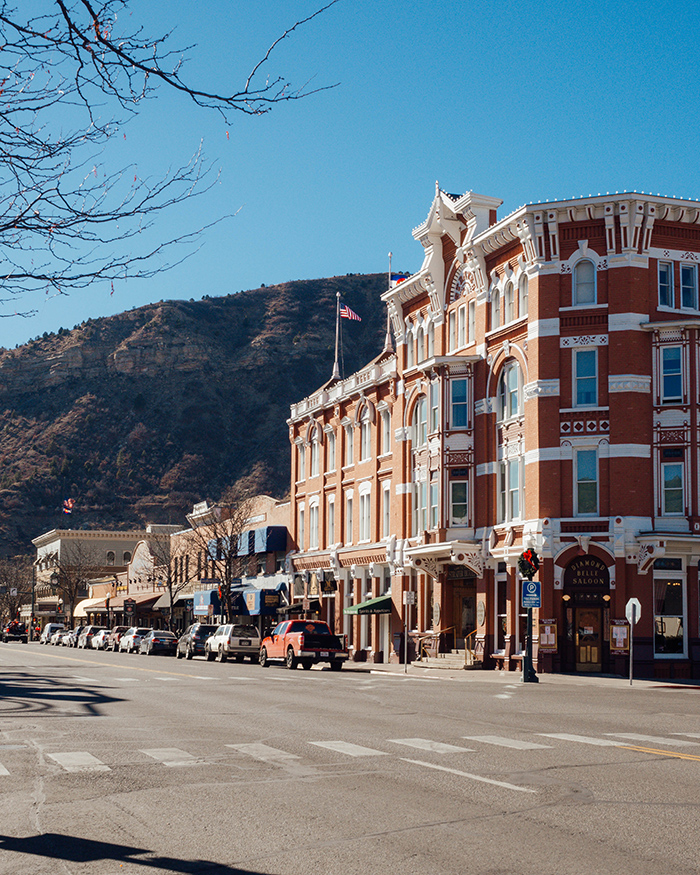 At night, dine at The Irish Embassy Pub or Derailed Pourhouse (great live music). After you grab a bite, head over to The Bookcase and Barber, an awesome speakeasy that's located through a secret door in a barbershop! Enjoy delicious cocktails there before heading next door to the Wild Horse Saloon for some cheap drinks and line dancing!
Pin It For Later: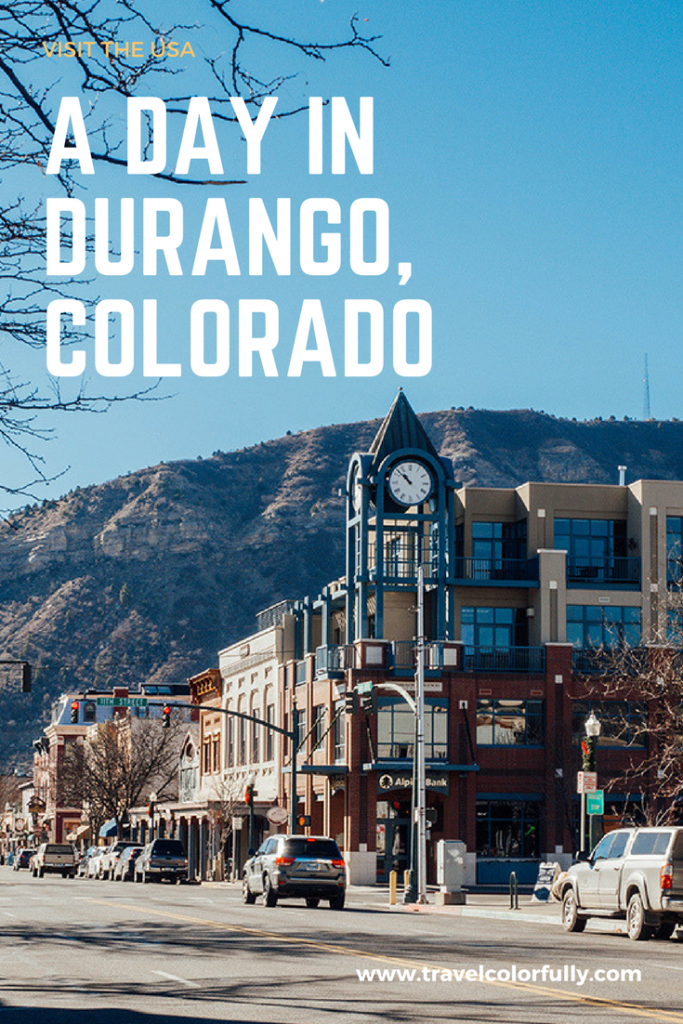 SaveSaveSaveSave