I'm all about exploring, but sometimes, I just want to have a quick trip. And that is why I was so happy to check into the W Fort Lauderdale for a few days. It was the ultimate staycation destination for anyone living in South Florida for a number of reasons. For one thing, the rooms are to die for (more on that later), secondly, there is nightly entertainment (even during the week), and the amenities are fantastic!
So, if you're not convinced just yet, here's some more information about the gorgeous hotel.
The Living Room
The W Fort Lauderdale has just undergone a 50 million dollar renovation. The Wet pool deck has been redone, and the gorgeous Living Room has been completely transformed.
The addition of a sushi bar in the Living Room has given guests another dining option besides Wet Deck Bites, the W Cafe, and Steak 954 (you also have the option of in room dining).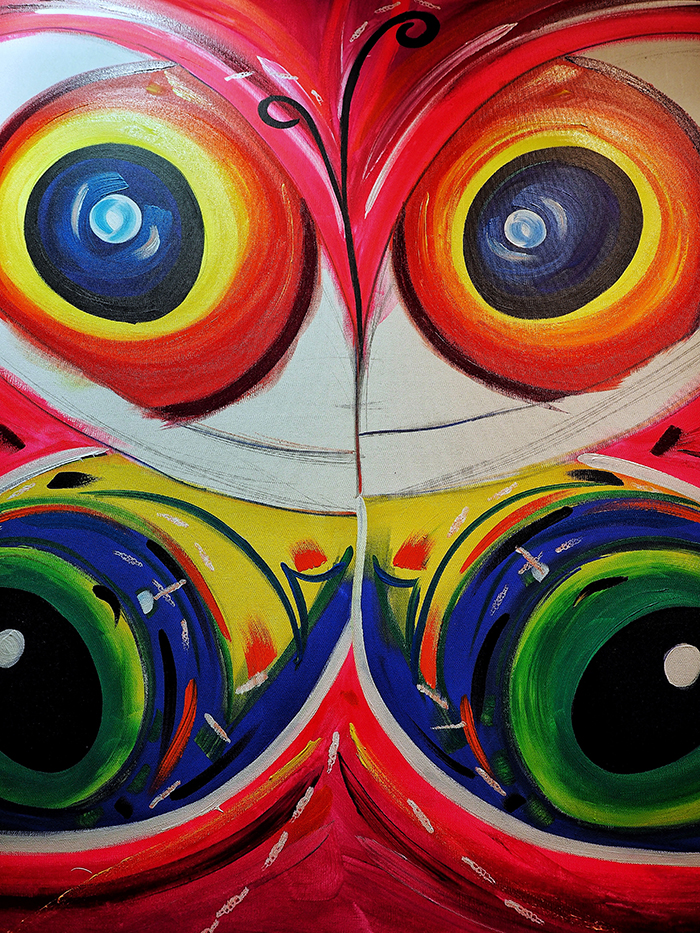 But, perhaps the best part of The Living Room is the nightly events that are held there. During my stay (a Tuesday and Wednesday night), I had the pleasure of seeing what it was all about. On Tuesday was Bollywood Night, where I was able to get a free henna tattoo, which came out gorgeous. On Wednesday, was The Studio, where a local artist paints a colorful canvas.
Each night there are drink specials and different activities. It makes it so much easier to really enjoy your staycation without worrying about finding something to do!
The rest of the schedule can be found on their website!
The Rooms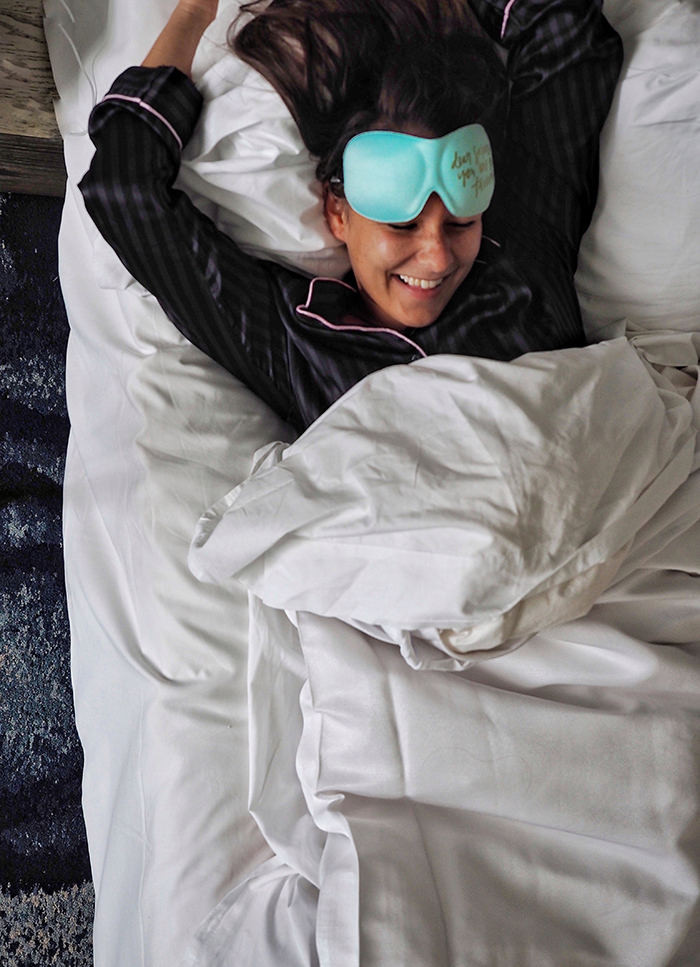 I am all about comfort and style and that's what the W Fort Lauderdale embodies. The rooms feature a cool design, a blue carpet, a gorgeous white bed, and bliss amenities. My room had a balcony with views of both the intercostal and the ocean.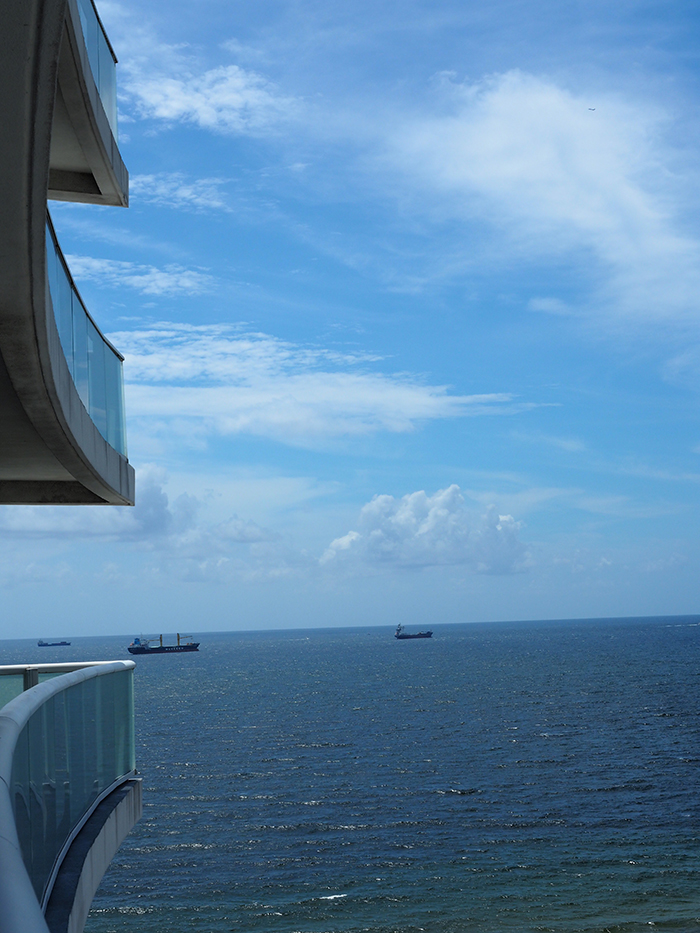 My bed was so comfortable that I didn't actually leave it on one of my days there.
The Wet Deck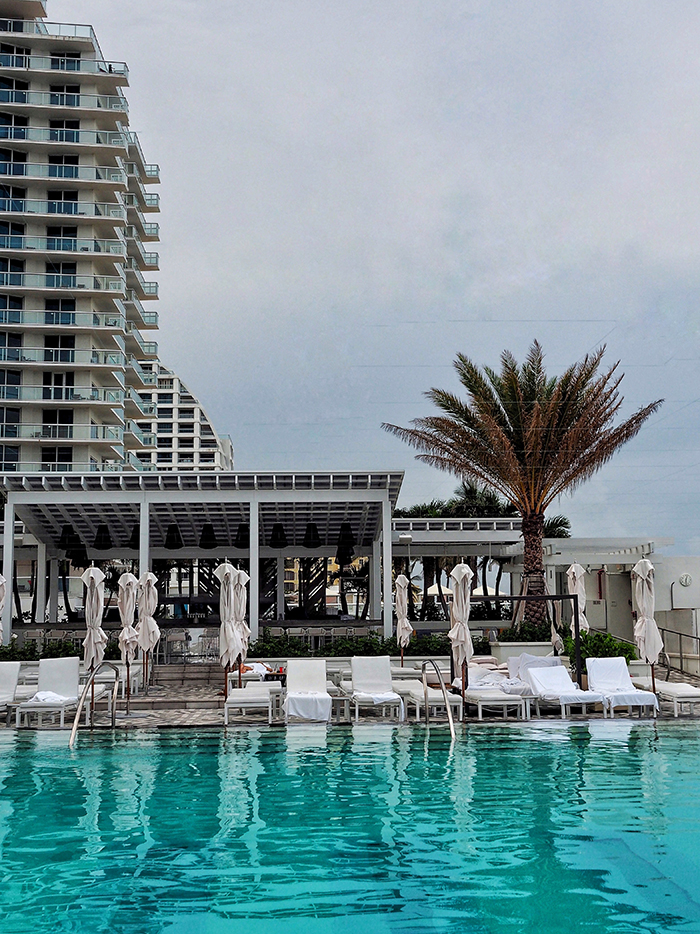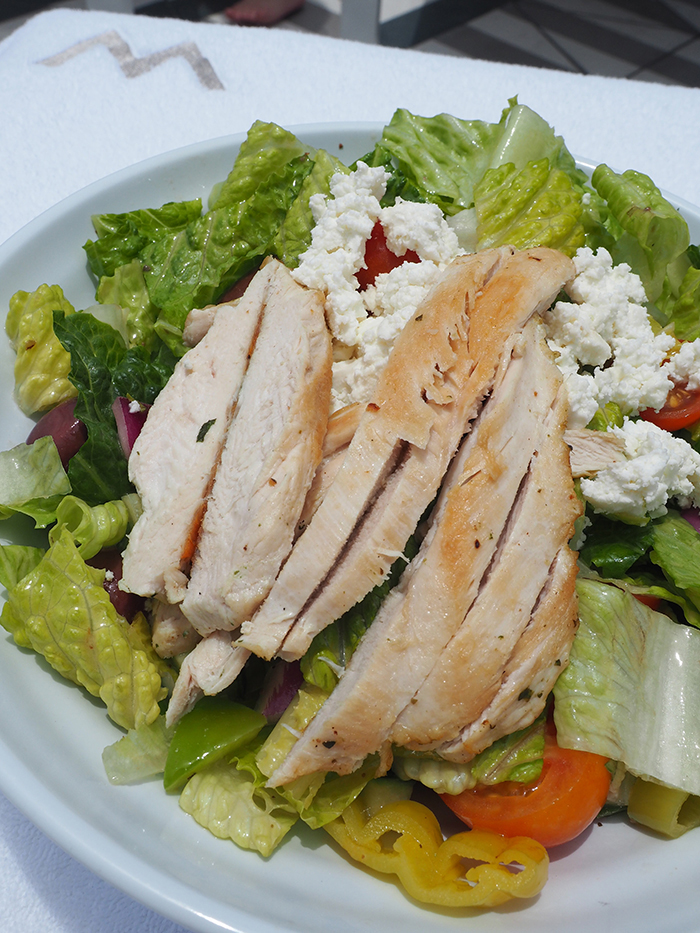 But, for those days you do want to get out of bed (i.e. sunny and not too humid), the Wet Deck is the perfect spot to hang out. Grab a chair and your favorite book and soak up the sun, while sipping on a glass of rose or a cocktail from the Wet Deck Bar. If you're interested in getting a cabana, you definitely have the option for that (splurge for one on a weekend so you can enjoy the DJ in style).
Travel Colorfully was a welcomed guest of The W Fort Lauderdale, but as always, all opinions are my own! 
Pin It For Later: