I rang in country number 40 in Belgium and it was so much fun! And I was lucky to lay my head down at Jam Hotel for my two nights in Brussels. Jam Hotel is a cute little spot, located in an old art school. It's in a great little area, and literally steps away from the tram, making the old town easily accessible in minutes. I'm always looking for fun, quirky properties, and Jam Hotel definitely falls into that category!
#CheckingIN: Jam Hotel
The Rooms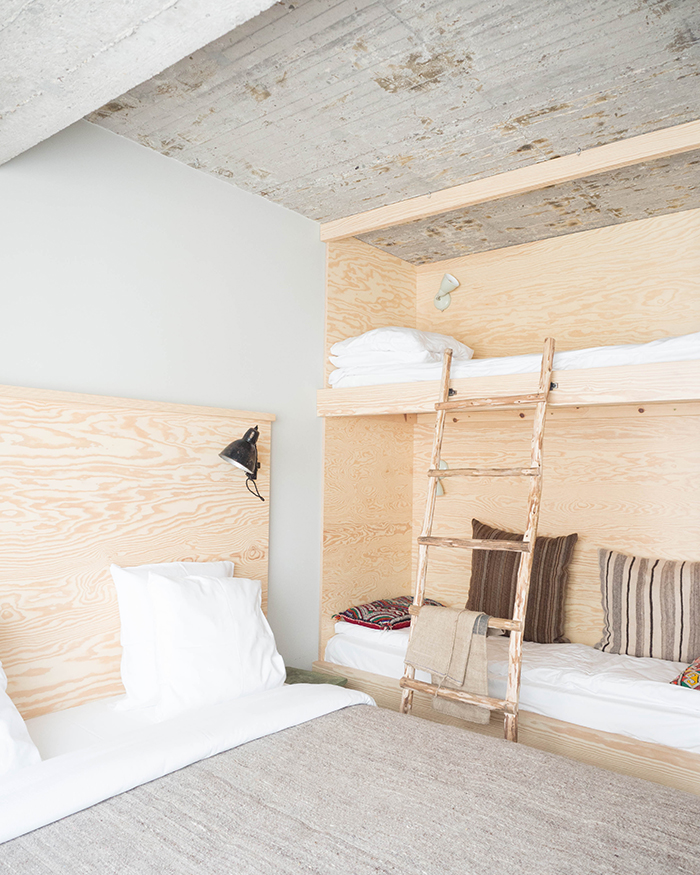 The best way to describe the hotel is a cross between a trendy boutique hotel and an upscale hostel. The rooms can fit several people (ours had enough space to sleep four), or you can book a spot in a dormitory. There are family rooms and single rooms. Each room even has it's own bathroom (and the dorm has two).
Other amenities in the rooms include:
Fast Wifi
Safety Deposit Boxes
Extra Blankets
Hairdryer
TV
Coffee/Tea Maker
Belgian Chocolates
The Common Space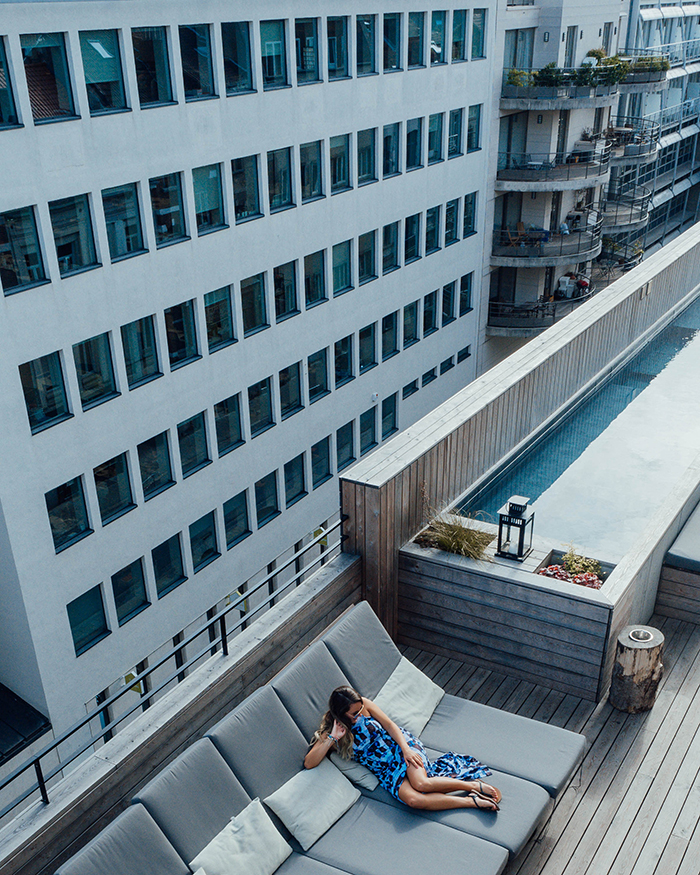 You've got to make sure to check out the rooftop at Jam Hotel. Complete with a bar, cool sitting area, and swimming pool, you may not even want to leave the property! There's also a restaurant on the bottom floor that serves up tasty Italian food and pizza.
And if it rains, don't worry. You can go entertain yourself in the game room downstairs.
The Design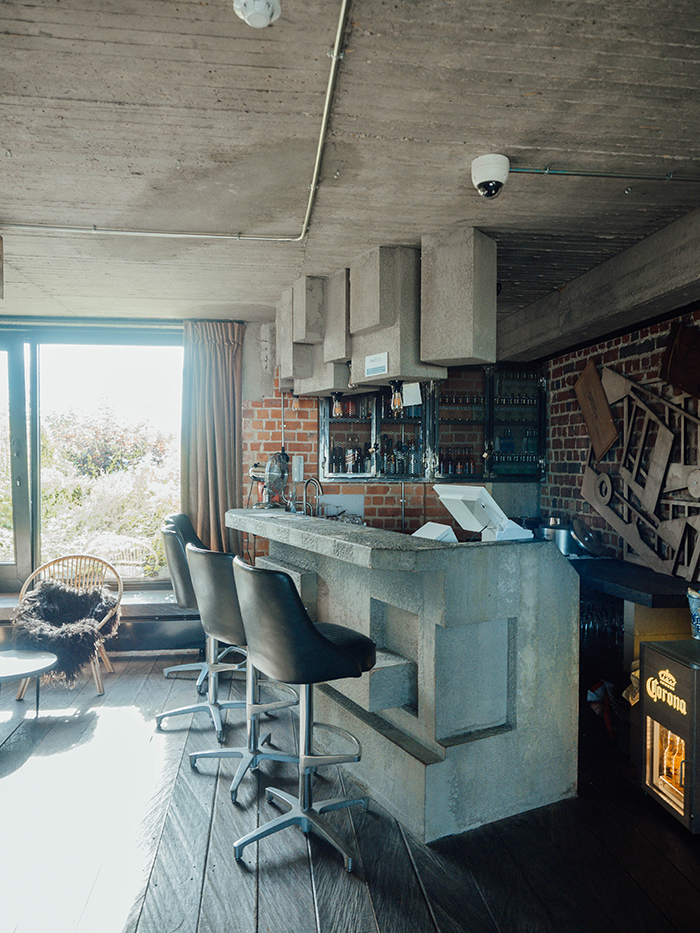 I thought that Jam Hotel was cool and quirky. There are concrete details all over the place with pops of color sprinkled in here and there. It's easy to feel inspired by the place!
Travel Colorfully was a welcomed guest of Jam Hotel, but as always all opinions are my own!
Pin It For Later: