There are some hotels that just take your breathe away. The G&V Royal Mile Hotel did that for me. After traveling for over 24 hours and then walking uphill with a fifty pound suitcase, I was relieved to arrive at such a gorgeous place with the friendliest staff.
Immediately upon arrival and checking in, my bag was taken right to my room. One of the women from reception even walked me right to my door. Before leaving, she asked me if there was anything else she could do. When I asked for some recommendations on what to do in Edinburgh, she gave me an entire list and marked them off on a map.
Located on the Royal Mile, you're in the best possible place to explore Edinburgh.
Customer Service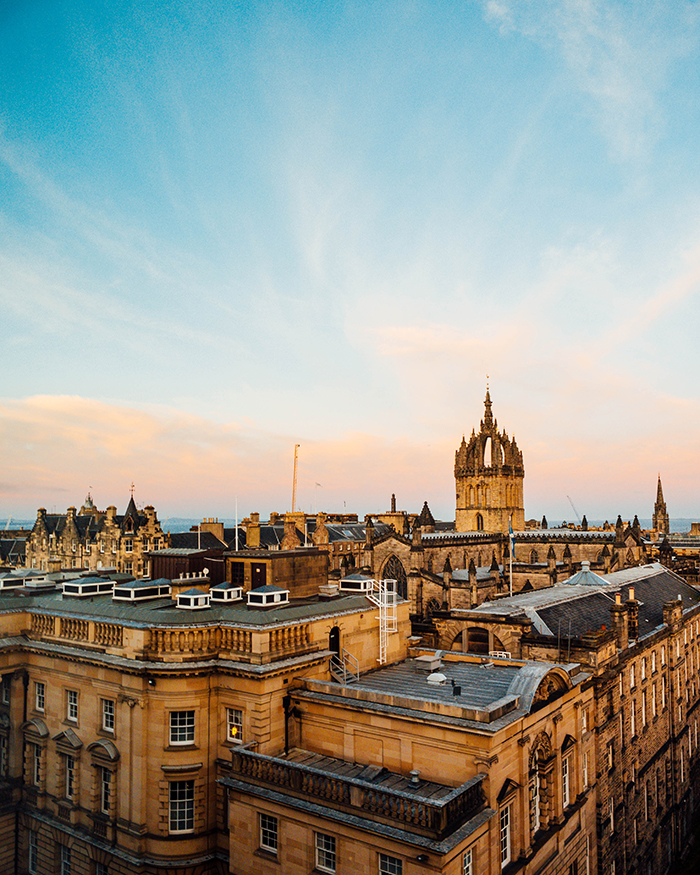 I'm a huge believer that a hotel is referred to as "Five Star" for more than just its amenities. A hotel stay is almost always better if the staff is friendly, kind, and helpful. And the staff over at the G&V Hotel were incredibly helpful throughout my stay. A few of the receptionists even called me by my name after only being there for two hours.
Even my wake up call was the most pleasent I have ever receieved. The woman doing my turndown service was so sweet and made sure I knew where the extra blankets were in the room. When I returned back to my room while housekeeping was in there, I had a lovely chat about my stay in Edinburgh.
Basically you could just tell that the people who work at the G&V Hotel want to be there.
The Rooms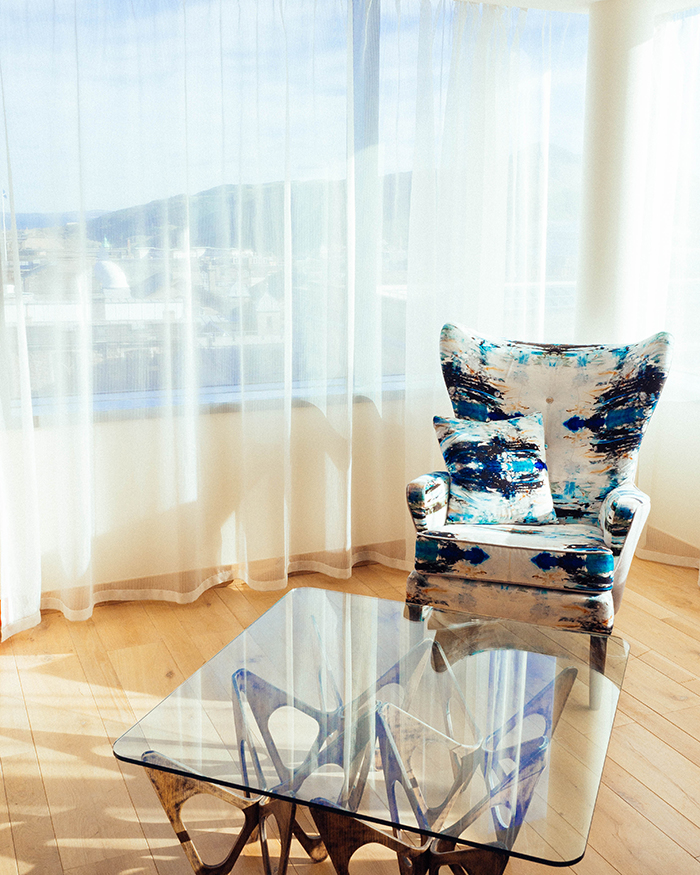 I had the pleasure of being upgraded to the Garden Paradise Suite. It was absolutely stunning and filled with color (aka my dream). There was a comfortable living and dining area. And in the room there was a sitting area and one of the comfiest and coziest beds I have ever slept in. Even the bathroom was a dream with a huge tub and waterfall shower (and heated floors).
But, perhaps the best part of it was the insane view. Because I had views of the Royal Mile and of the Castle, it was hard to leave my room. It was the perfect spot to sit and watch the sunset in the warmth of my own room!
On Site Amenities
Finally, the G&V Royal Mile Hotel has a ton of wonderful amenities on site. There is a gourmet Italian restaurant, Cucina, where you can indulge on fresh, seasonal foods with an Italian flare. Or you can grab a drink at the Epicurean bar. And if you need some time to relax, book a spa treatment on site!
Pin It For Later: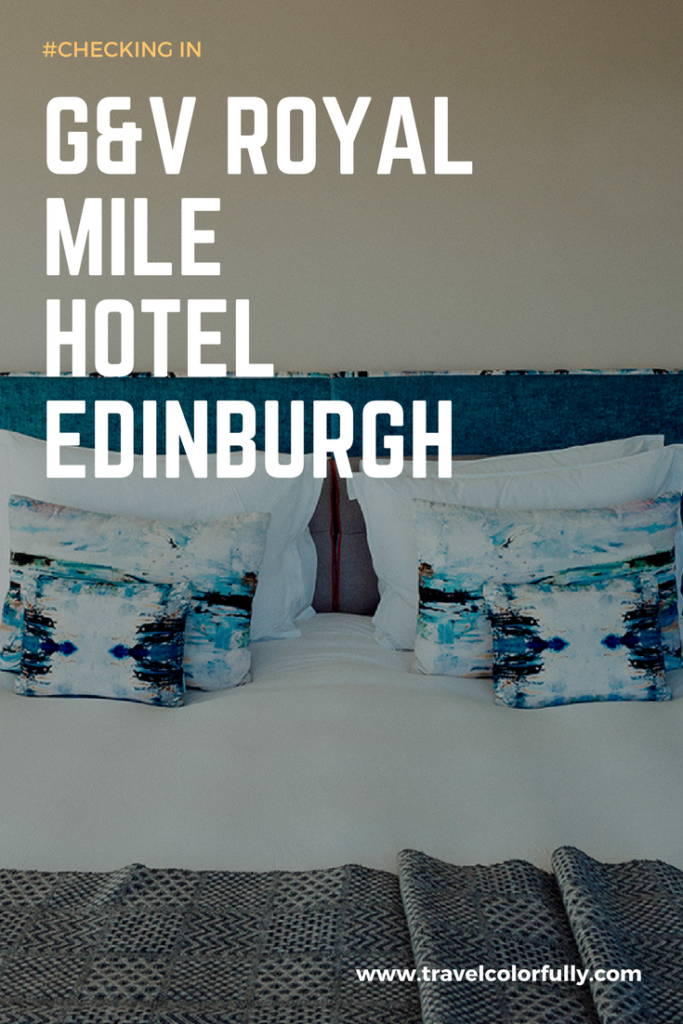 SaveSave