Having the freedom to book last minute travel isn't something that everyone has. Some people have to plan their trips out based on their vacation time, special events, and more. But, for those of us who can book travel on a whim, Hotel Tonight takes some of the stress out of the process.
Think about it, not having to worry about finding a quality hotel even though you book the day before makes life a lot easier. Gone are the days when you'd be stuck in a dump because it's all you could afford at the last second.
Hotel Tonight Saves The Day
Hotel Tonight is an app that you can use to book last minute hotels. Usually, you can start booking up to a week in advance, but now, in major cities, you can book up to one hundred days out. The app is great because it separates hotels into different categories like hip, solid, luxe, and basic.
Just input your dates, pick the city you need to find a hotel in, and press enter. You'll get a list of highly discounted hotels in the area, that are available to book. Hotel Tonight basically works with a bunch of different hotels that have extra availability that they're trying to sell out. By using Hotel Tonight they are able to fill the hotel up and provide guests with huge discounts.
#Checking Into The Freehand With Hotel Tonight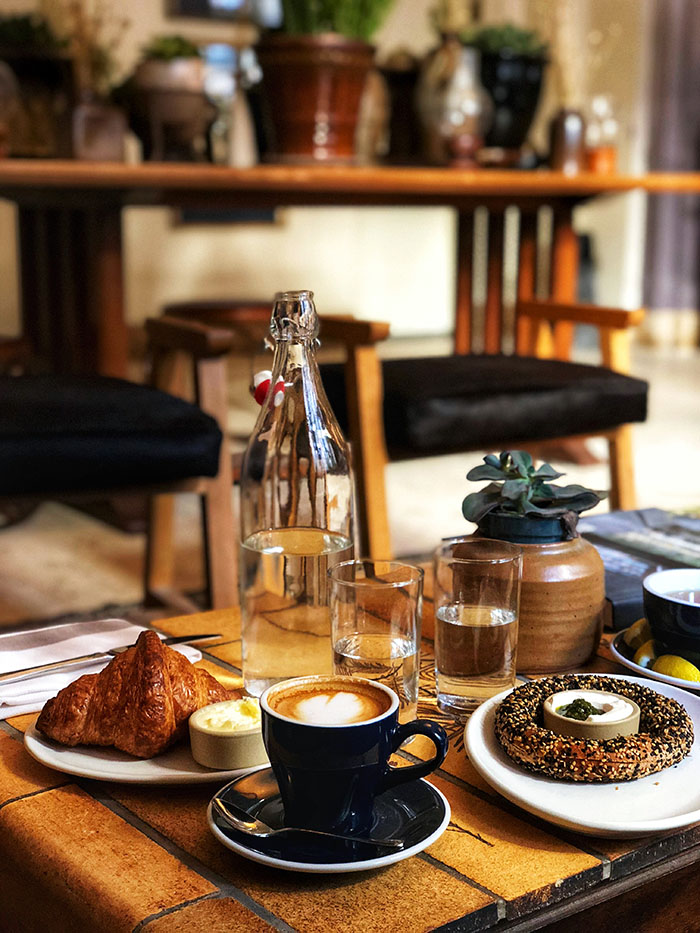 This past week I partnered with Hotel Tonight and was able to check out the brand new Freehand Hotel in New York City. I've stayed at the LA location before and have frequented the bar at the Miami property so I was excited to stay there.
The hotel is located in the Flatiron District of Manhattan. It is probably one of the coolest properties I've stayed at just based on their common spaces. They have an awesome mezzanine level where you can grab a coffee or a cocktail. It's also a great place to get some work done. There's also a bar called The George Washington and a restaurant called the Studio, located on the same level. The vibe is awesome in both!
There are several types of guestrooms available including King, Queen, Bunk, Suite, and Three's Company. There's a fitness center located on the lower level as well as a shop if you'd like to buy some snacks. The Broken Shaker will be opening up as a rooftop bar (with an amazing view of the Empire State Building) in April. There will also be an additional restaurant called Simon and The Whale opening in a few months as well!
Pin It For Later: