Slovenia was a happy accident. I was trying to figure out where to go after Brussels and a friend of mine suggested checking out Big Berry. And if you're looking for an off the beaten path location, then you've got to head there.
Situated on the Kolpa River, Big Berry is the perfect spot for a summer getaway. The secluded lifestyle landscape will leave you feeling refreshed and relaxed.
#CheckingIn: Big Berry
The Mobile Homes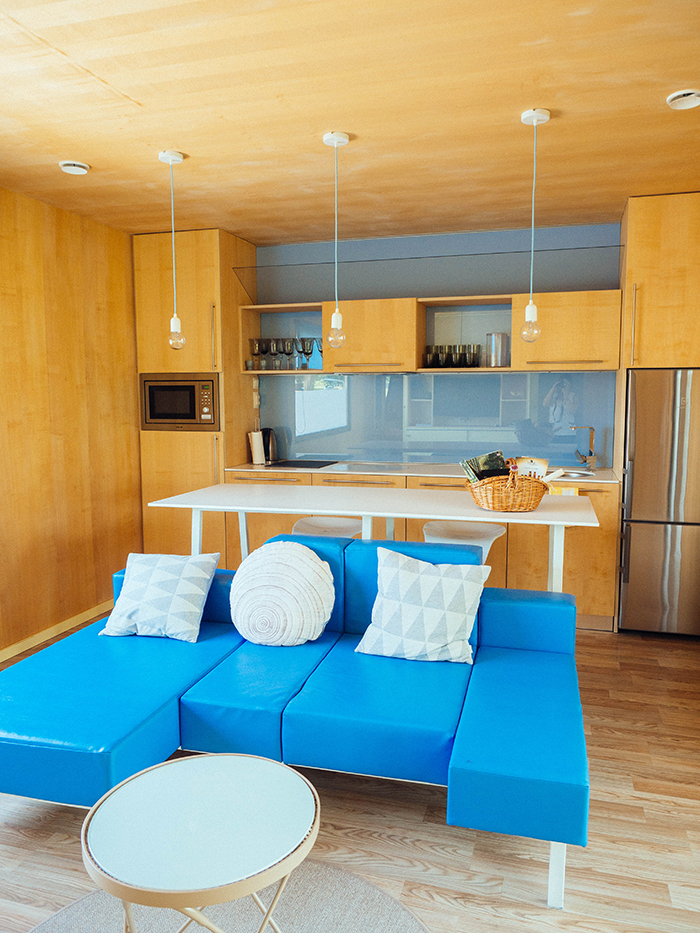 I checked into house number 5 at Big Berry (there are only seven houses). It's the only house available on property that sleeps only two. The other houses sleep four-six people. Each house comes equipped with a full kitchen (and everything utensil you would need to cook a meal), a bathroom, and a living room. The houses are super comfortable and air conditioned (which is important as I was staying there during record high temperatures).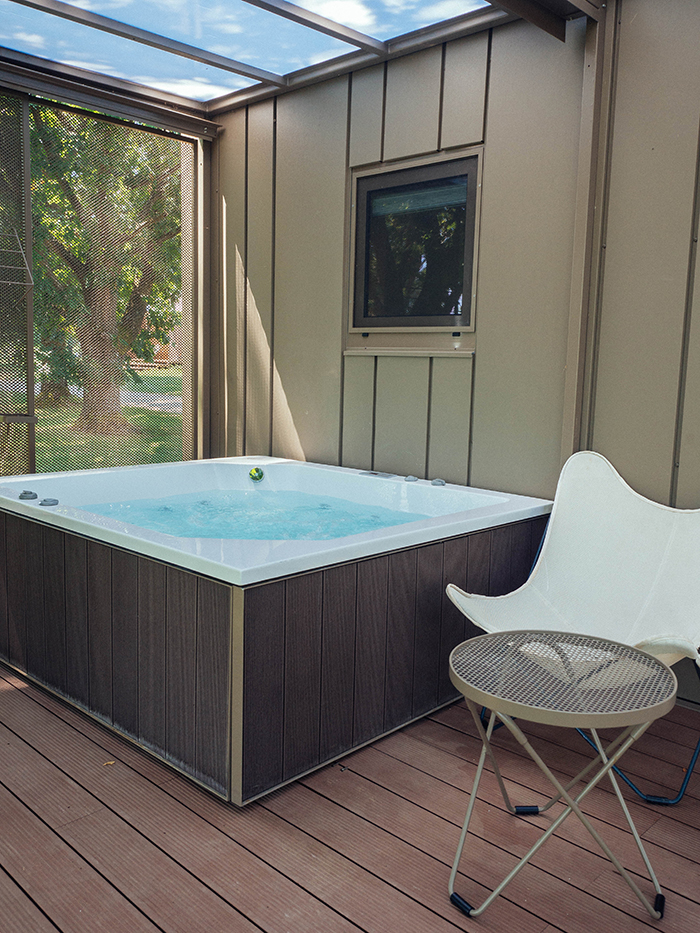 On your patio you have a sitting area and a hot tub. The people who designed these houses want you to relax during your stay!
The Amenities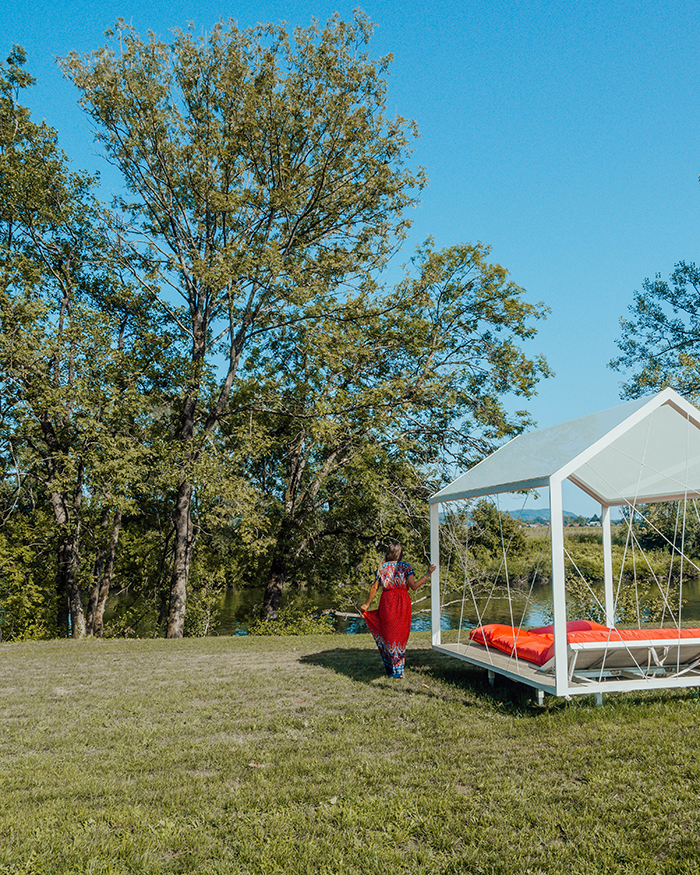 There is literally so much you can do at Big Berry. There are a ton of things to do both on and off property. Today I'm going to focus on the things you can do on property:
Swim in the river
Rent a canoe
Rent a bike
Play beach volleyball
Kids can play on the playground
Exercise in the open air fitness area or do yoga
BBQ
Watch TV on a rainy day
Free Wifi
Laundry Service
 Go Fishing
Outdoor cinema and more!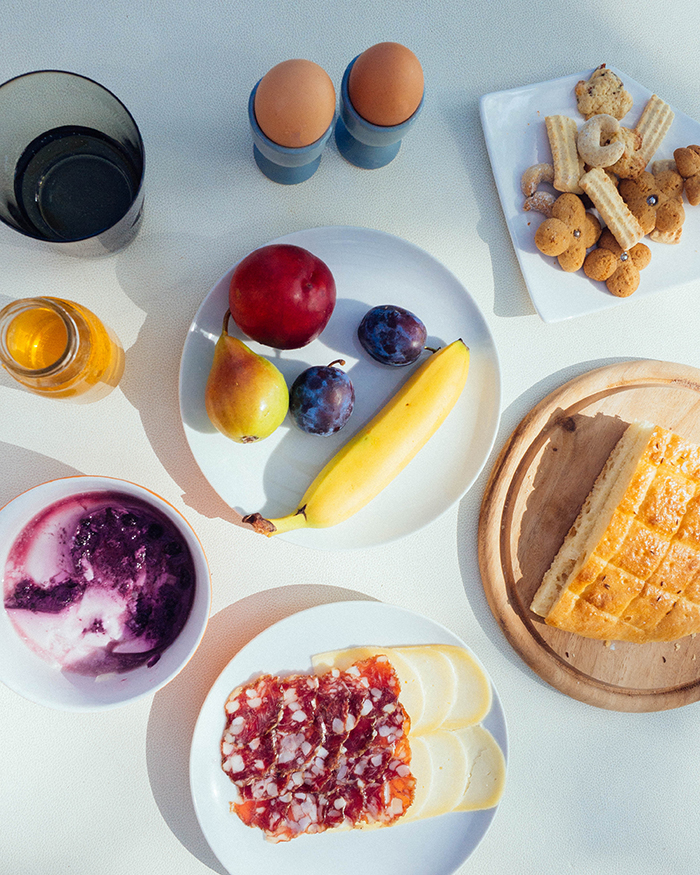 Plus, enjoy a fresh breakfast everyday. It's delivered right to your doorstep! (You'll also receive an amazing welcome package featuring items from their local partners)!
The Staff
Perhaps my favorite part about staying at Big Berry was the staff. They really want to make sure you're having an excellent time and are there to help you. I had the pleasure of hanging out with a bunch of them during my stay and they were all so nice. They come from several different countries too, which makes getting to know them even more interesting!
If you head over there, tell them that Taylor sent you!
Travel Colorfully was a welcomed guest of Big Berry, but as always all opinions are my own.
Pin It For Later: