London stole a piece of my heart. And I'm not sure it will ever give it back to me. Which is why, I'm currently in the process of figuring out how to move there and not be broke in the process. If you have any tips, please let me know. Anyways, it was my fourth time visiting this city and while I got a little bit distracted visiting friends and didn't get to do everything I had planned, there were five things I did do that were awesome. So if you're trying to figure out what the things you have to do in London are, look no further. And I'm sure I will have many more suggestions next year!
5 Things You Have To Do In London
Brunch or Tea At sketch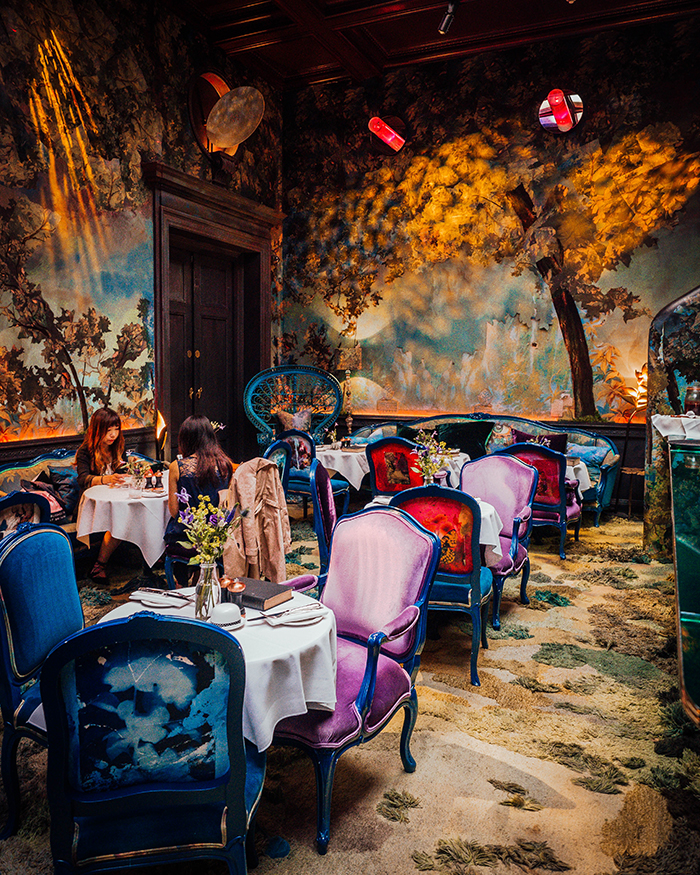 I would be lying if I said I didn't plan my visit to sketch around their bathroom. You will literally feel as if you've stepped into a space station when you go to pee in a pod. Make sure you grab your camera before heading in there – everyone else will.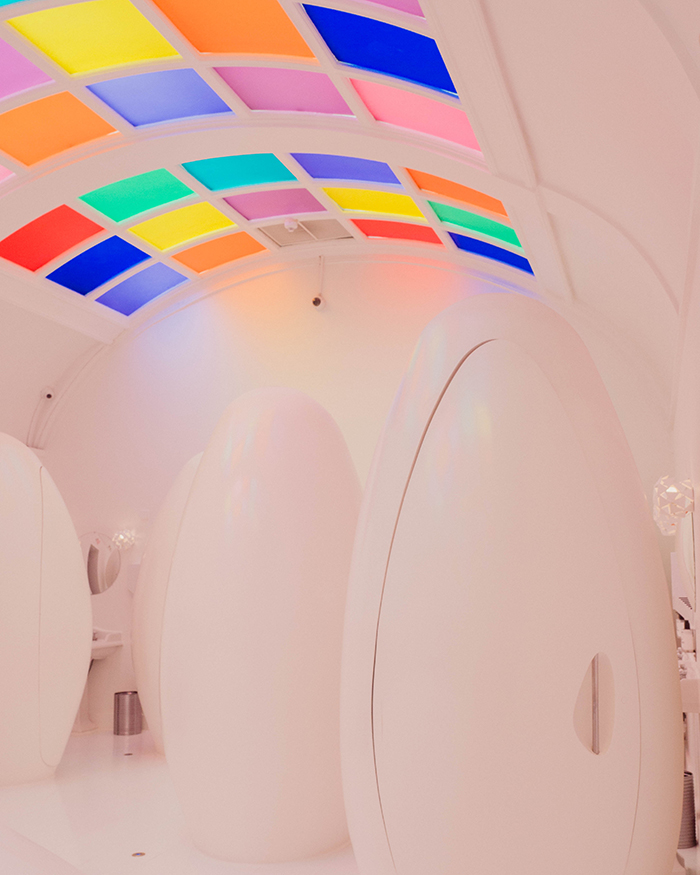 But really, if you want to grab brunch or tea, sketch is an excellent place (or you can head there for a drink later in the day). I enjoyed brunch in the Parlour. You can also take it in the Glade. Tea is served in the Gallery. The food is excellent and the service is fantastic. And while it may seem a bit pricey, it's totally worth it.
Mural Hunting in Shoreditch and Camden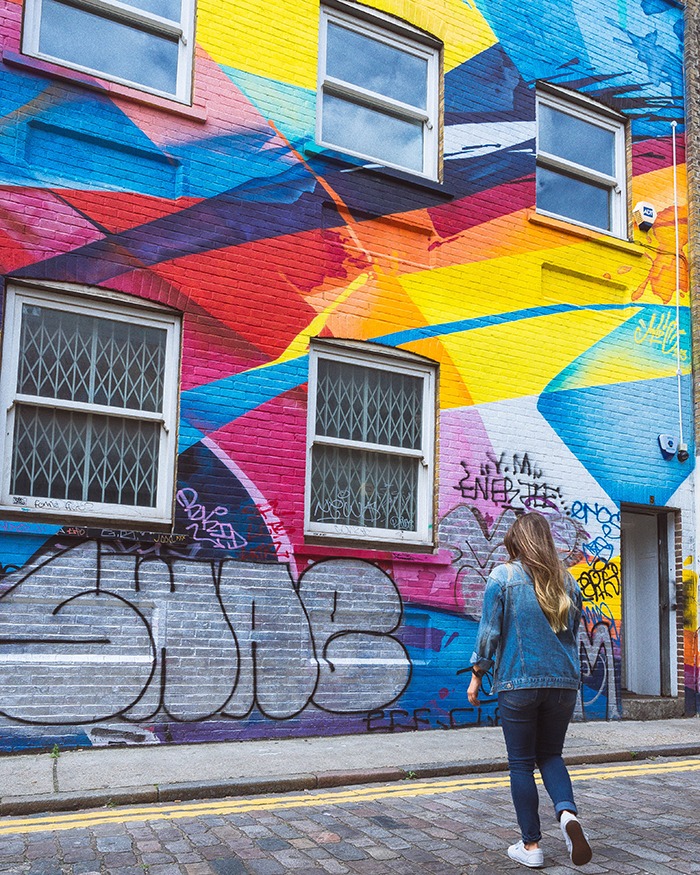 You can't visit a big city without scoping out some murals! And London is chock full of them. So obviously one of the things you have to do in London is scope some out! You can head to Shoreditch or Camden to seek out the best ones. I stopped in both places and even grabbed some food at the Camden Market. Both areas are really quirky and offer something different. Head to Shoreditch for nightlife and head to Camden to take in views of the canals or grab a bite at the market!
Tea at One Aldwych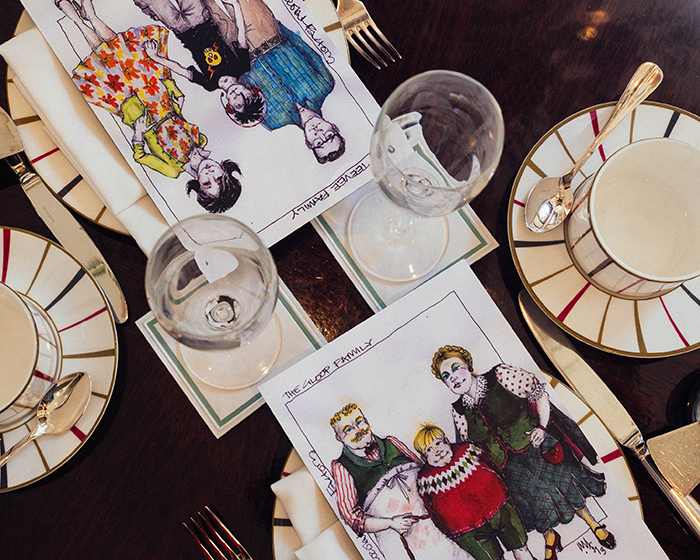 Is a trip to England complete without taking afternoon tea? I think not. If you're interested in adding a bit of fun to your tea excursion, then head over to One Aldwhych Hotel for a Charlie and The Chocolate Factory themed tea. You'll munch on some delicious sandwiches and then get a spread of candy floss, chocolate milk, golden eggs, and more.
Catch A Show
I didn't realize you could go see a show in places other than the West End. But, you can! Before you get to London (or on the train from the airport to your hotel) hop on a discount ticket site and pick up some last minute seats to the show you've been dying to see. For me that was Wicked and let me tell you, it was amazing and worth every penny. I sobbed the entire time.
Walk Along The Thames River
One of my favorite things to do in London is walk along the Thames River. My last time in London I walked miles along it in the freezing cold. This time I decided to stay by my hostel and wander closer to the Tower and London Bridges. I took my time and enjoyed the wonderful summer weather!
Pin It For Later: