This is by no means a comprehensive guide on things to do in Barbados. Instead, it's simply what I was able to do during my time there. Unfortunately, we weren't there long enough to really explore and our location wasn't the best. However, we were still able to do a few things, a lot of which were in Speightstown, the small town where our hotel was located.
3 Things To Do In Barbados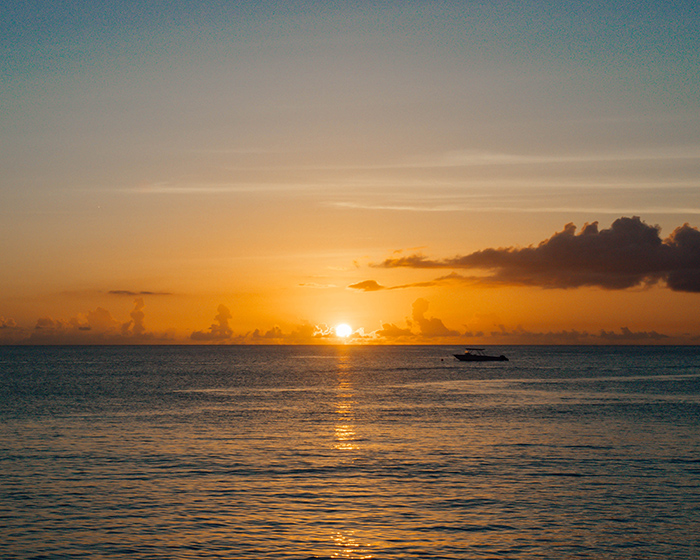 So yes, the big thing to do on a Friday night in Barbados is head to the Oistins Fish Fry. Our hotel was located a 50 dollar cab ride away, in each direction, and the bus takes nearly two hours to get there because of Friday night traffic. So, unfortunately, we had to scrap that idea. Luckily though, I love to peruse TripAdvisor and was able to find a little beach bar right down the road from our hotel, Cobbler's Cove.
So we strolled over to the Little Bristol Beach Club just before sunset and grabbed some local beers and rum punch. The real party starts at sunset! Head over there for some excellent live music, good food, and lots of cheap and delicious drinks. The place was literally packed, so I didn't really feel as if I missed out on anything!
An Afternoon (or just lunch) In Bridgetown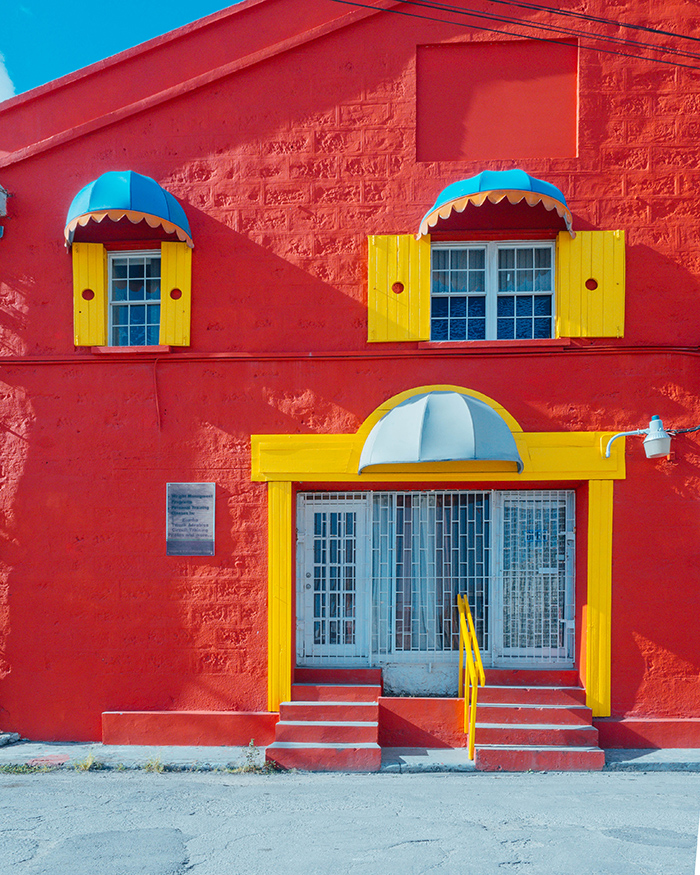 When you're looking for things to do in Barbados, Bridgetown will often pop up on your search. I don't know if you should skip it, but I don't think you need to spend that much time there. I was a little bummed out because the UNESCO Heritage Site just wasn't what I was expecting. Still, you can go for a stroll (and if you want to go shopping there are loads of duty-free stores here) and enjoy some lunch in town.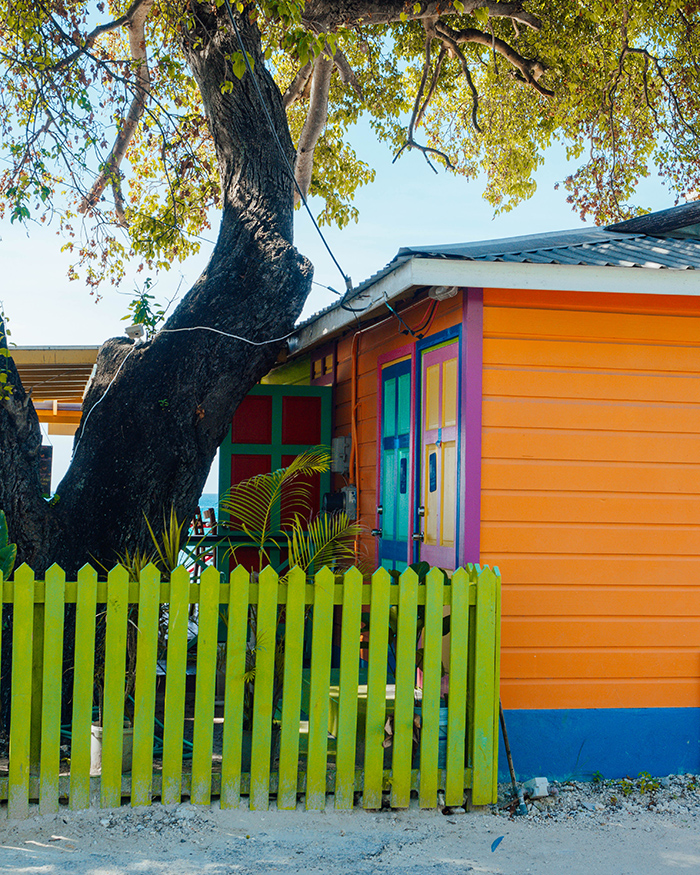 I think my favorite part of this short trip to Barbados was that we ended up going to a lot of local places. One of those being The Lobster Pot. We ended up here by accident after taking a walk on the beach from our hotel into town. Out of all the things to do in Barbados, go eat here. This was definitely the best meal that I had while on the island. We shared a swordfish wrap and vegetable spring rolls. The serving sizes were huge and there were so many other delicious looking items on the menu as well. And if you think it can't get any better than good food, just take a look out the window — the restaurant is right on the beach. Plus, you'll be able to eat your meal to the sounds of steel drums.
Pin It For Later: